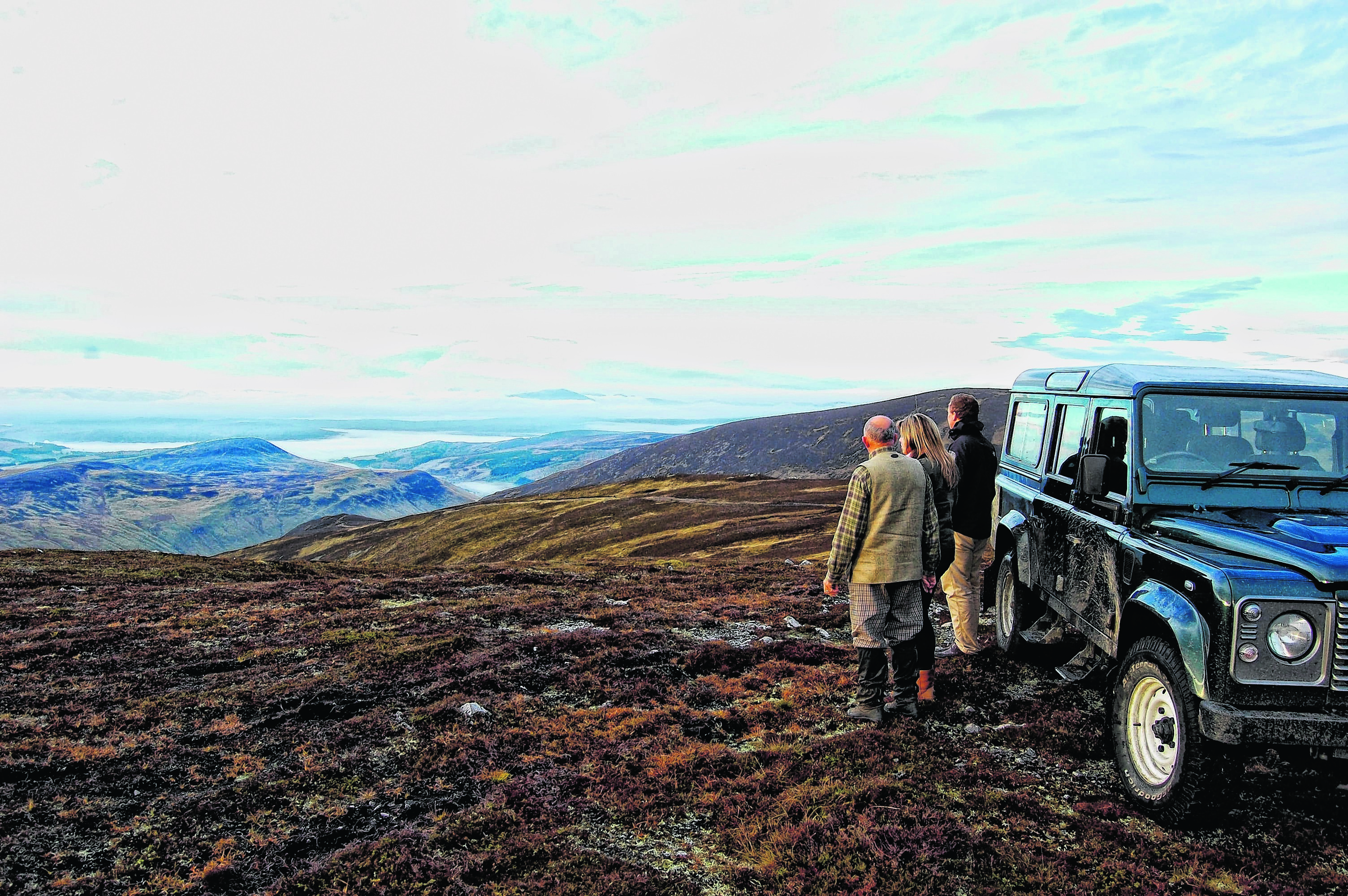 Take the plunge and dive head first into the Cairngorms National Park
For anyone choosing to experience a Highland fling in the Cairngorms, here's some sound advice – leave your kilt at home. Expect to be turned head over heels with the range of attractions that the Cairngorms National Park has to offer, not least at Highland Fling Bungee.
Located within one of the most beautiful parts of Scotland, it's hardly surprising that this attraction is earning the reputation of being one of the world's top bungee jumping opportunities.
Set in the Pass of Killiecrankie, the 132ft adrenaline-fuelled jump offers an amazing experience and a great day out all year round.
The centre is attracting an increasing number of overseas visitors who have bungee jumped at some of the most unusual locations in the world, and want to add the Scottish experience to their list, said owner Murray Trail.
"Around the world, some of the best bungee jumps are at wacky or iconic sites and I think we have a truly beautiful location here. The energy and excitement at our centre on jump day is unbelievable – the atmosphere is something else," he added.
The Cairngorms National Park – voted one of the top 20 places in the world to visit by National Geographic Traveller magazine – may be known as a haven for winter sports, but with over 100 different activities available all year round, there's more to this stunning part of Scotland than meets the eye.
Safaris aren't just for Africa – they happen in the Cairngorms too. It's not big-game hunting, but wild-game spotting – on the Land Rover Safaris run by Atholl Estates. The Cairngorms is home to 25% of the UK's endangered species, so the area provides amazing opportunities for wildlife watching. With more than 50 years' service, retired head gamekeeper Sandy Reid is the perfect guide for this 4×4 exploration across the estate's woodlands, moorlands, open countryside and hill tops.
Go off-road to enjoy unspoilt surroundings, with plenty of opportunities to spot red deer, birds of prey, grouse, mountain hares, salmon and red squirrels, while hearing stories about life on the estate. There's room for up to six people at a time and a picnic lunch can be provided as part of the package. In addition to the scheduled safaris from April-October, there are Red Squirrel and Roaring Stag safaris during October, and private safaris can be booked at any time by arrangement.
A mode of transport that is a firm fun family favourite is Atholl Estate's vintage tractor tours. Simply hop on board a trailer pulled by a John Deere and sit back and enjoy a 90-minute tour that chugs its way around largely unseen areas of the estate grounds, farmland and woodland, and offering the chance to see the animals that live there. Tractor tours operate from July 1 until August 23 and private bookings for up to 30 people can be arranged at other times.
How about meeting the Cairngorms' very own herd of llamas – or spending a morning leading them out on a trek along forest tracks? You can do just that at Ecocamp Glenshee where owners Simon and Fiona Calvin also lay on a range of other unusual activities to entertain their guests, including sunset beaver watching, spoon carving and felt making. They are happy to advise guests on some of the best places in the area for wild swimming, trail runs, canoeing and mountain biking. They'll even help source alternative therapy treatments.
Simon Calvin said: "We are keen on wild swimming and happy to point our guests to some of the best 'secret' local sites. In fact with our local knowledge of trail runs, country ski routes, canoeing sites and mountain bike routes we are a good source of information for our guests."
With everything from castles to llamas, Highland Games to roaring stags, there's a huge range of unique, year-round experiences to be found in the Atholl and Glenshee area of the Cairngorms. Separated by the great bulk of the mountains, each of the five different areas of the Park have their own distinct identity and cultural traditions. Explore the past and soak up the rich culture of the different regions, whether in Atholl and Glenshee, Aviemore and Cairngorms; Angus Glens; Tomintoul and Glenlivet; or Royal Deeside and Donside.
The Cairngorms National Park is easy to reach by road and rail. For further information about all there is to see and do in it visit www.visitcairngorms.com
FACT BOX
Highland Fling Bungee – Killiecrankie Visitor Centre, Killiecrankie; call 0845 366 5844 or visit www.bungeejumpscotland.co.uk
Tractor Tours and Land Rover Safaris – Atholl Estates, call 01796 481355 (Mon-Fri), 01796 481263 (Sat-Sun) or visit www.atholl-estates.co.uk
Llama treks and eco camping – Ecocamp Glenshee, Blacklunans, PH10 7LA. 01250 882284. Visit www.ecocampglenshee.co.uk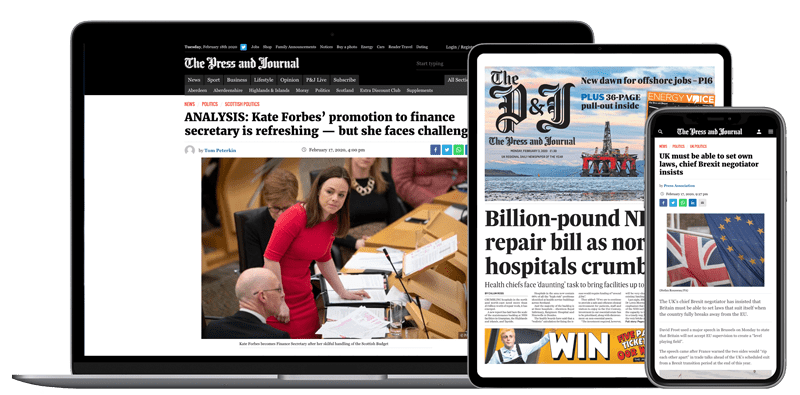 Help support quality local journalism … become a digital subscriber to The Press and Journal
For as little as £5.99 a month you can access all of our content, including Premium articles.
Subscribe