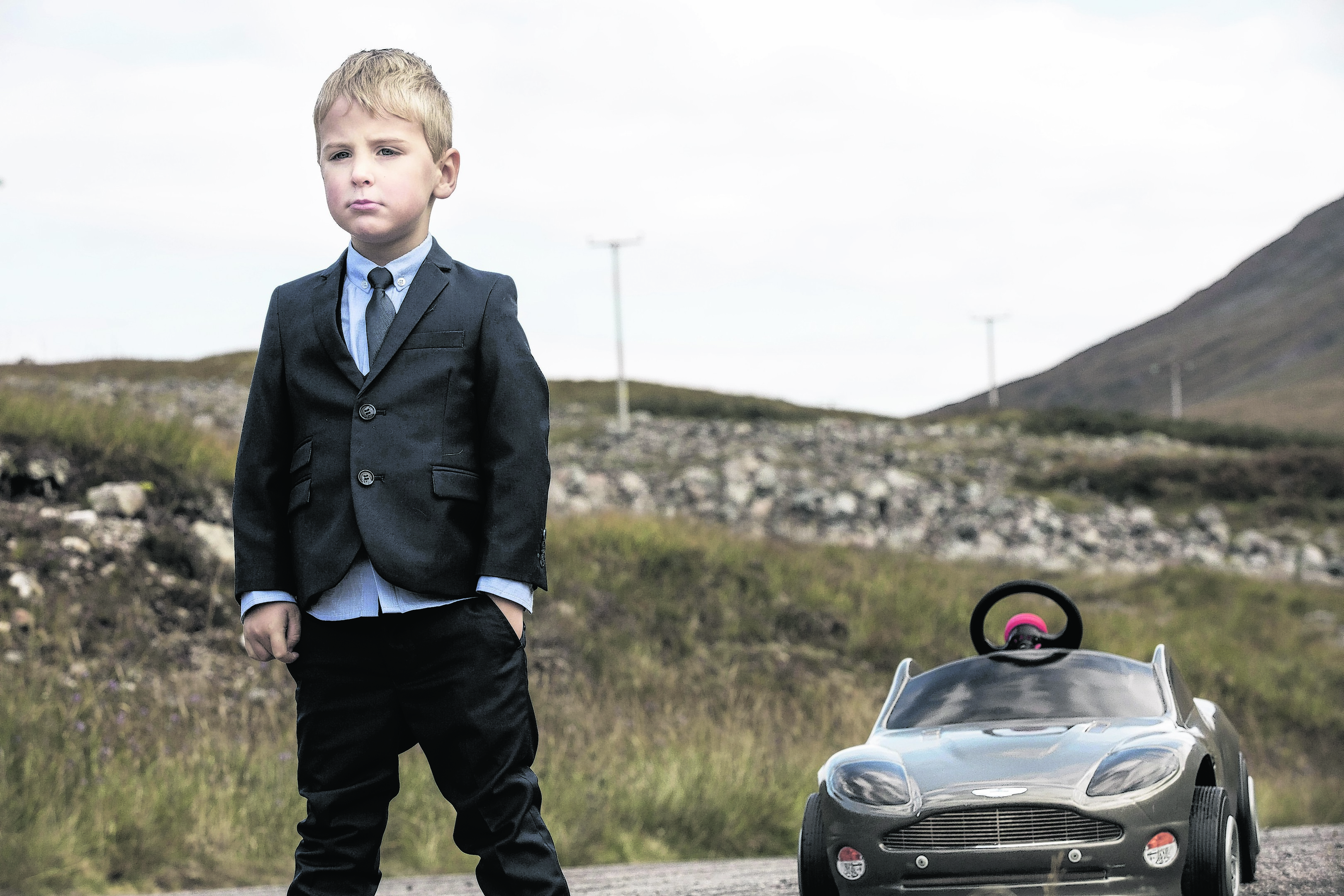 As the new James Bond film, Spectre, hits cinemas this week, it's a timely reminder that Scotland – Bond's own homeland – is where you'll find stunning silver-screen sights and plenty of action and adventure worthy of 007, details of which can be found in a new downloadable film guide, Set in Scotland, from VisitScotland. It includes the top five Bond destinations in Scotland for film lovers which are:
GLEN COE
Linked inextricably to James Bond is the outdoor capital of the UK, Glen Coe. Ian Fleming's original James Bond was a Scot and in the books his father, Andrew Bond of Glen Coe, was from this very area.
Visitors can drive past Glen Etive in Glen Coe, where Daniel Craig was pictured in the iconic Skyfall image alongside the Aston Martin DB5 before enjoying a taste of the secret agent lifestyle with a range of adrenalin-pumping activities, including bridge swinging, climbing and abseiling. Complete the Bond experience with a paintball gun chase and head home feeling as much a secret agent as 007 ever was.
BUACHAILLE ETIVE MOR
In Skyfall, 007 (Daniel Craig) and M (Judy Dench) drive to Bond's childhood home in Scotland, through atmospheric Highland scenery and past the striking Buachallie Etive Mor mountain.
Caledonian Classics offers visitors to Scotland the opportunity to hire a classic car to drive the route in the film in true secret agent style before arriving at Glen Coe for adrenalin-filled adventure.
EILEAN DONAN CASTLE
In The World is Not Enough, the iconic Eilean Donan Castle features as the MI6 headquarters in Scotland, with Q (Desmond Llewelyn) giving Bond (Pierce Brosnan) a demonstration of bagpipes that double as a flamethrower. Once visitors have seen the stunning setting for the headquarters, they can round off their MI6 experience in nearby Kyle by diving or hiring a private charter boat.
FORTH RAIL BRIDGE
For a dramatic adrenalin rush in Edinburgh, where Bond actor Sean Connery was born and raised, sign up for one of the Forth Rail Bridge's abseiling events to raise money for good causes. The next one is set to take place on June 12, 2016. For a calmer way to experience the breathtaking views, visitors can walk or bicycle across the bridge before taking in some cinematic history at the plaque marking Sean Connery's birthplace. The plaque can be found at 176 Fountainbridge Street and was installed by The Scottish Film Council to mark the centenary of cinema in 1996.
OBAN
The helicopter chase scene in From Russia With Love and also the opening credits of Goldfinger were shot in the hills above Kilmichael Glen, a few miles north of Lochgilphead. For their own helicopter adventure in this stunning part of Scotland, visitors can take the Loch Awe Tour from Oban Airport.
To download a copy of the map, visit www.visitscotland.com/about/arts-culture/films/locations.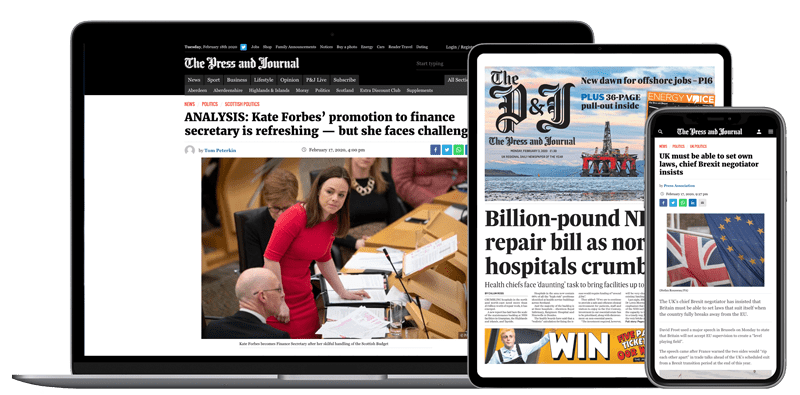 Help support quality local journalism … become a digital subscriber to The Press and Journal
For as little as £5.99 a month you can access all of our content, including Premium articles.
Subscribe