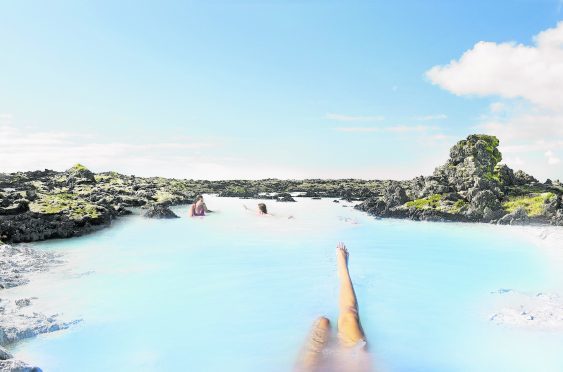 Iceland offers experiences like no other place on earth and Icelandair takes you there. Thanks to new flights from Aberdeen, it can take you even further – including 16 gateways in North America
Icelandair is proud to announce it will begin flights to Keflavik Airport (Reykjavik) Iceland from Aberdeen in March, 2016 – and this new route will open up 17 possible new destinations from the city.
Iceland's geographic position on the shortest flight path between the UK and North America means Icelandair offers the quickest route to many of the 16 gateways in North America they fly to.
Iceland's leading airline has a long and illustrious history and this year marks Icelandair's 70th anniversary of international flights which began in Scotland in 1945.
The airline initiated the first scheduled passenger flights in post-war Europe when a Catalina boat plane flew from Reykjavik, Iceland to Largs Bay, Scotland, carrying four crew members and four passengers. Three years later, a Skymaster aircraft made the airline's first transatlantic flight to New York on August 26, 1948.
Aberdeen will become the sixth UK airport to be connected to the Icelandair network. The airline has onward connections to Anchorage, Vancouver, Edmonton, Seattle, Portland, Denver, Minneapolis, Toronto, Orlando, Washington DC, New York (JFK & Newark), Boston, Halifax, Chicago and Montreal.
Icelandair also operates flights from Heathrow, Gatwick, Glasgow, Manchester and Birmingham airports and will begin flights from Aberdeen airport on March 9, 2016, operated by sister airline Air Iceland.
Only Icelandair allows passengers to take an Icelandair Stopover for up to seven nights for no additional airfare so why not break up your long haul journey and have two holidays in one?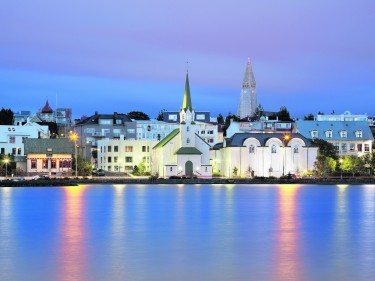 Perhaps spend a couple of nights relaxing in Iceland's stylish capital city Reykjavik and get rid of your jet lag unwinding in the world famous Blue Lagoon? You could enjoy sightseeing the Golden Circle route that takes in the legendary Geysers, Gullfoss waterfall and Thingvellir National Park, where the American and Eurasian tectonic plates are pulling apart at a rate of a few centimetres per year.
Visit the dramatic film locations for many blockbusters including Game of Thrones and James Bond. Maybe you fancy hiking through a glacial tunnel or camping by a stunning black sand volcanic beach? Need inspiration? Then take a look at the Icelandair Instagram account and watch the videos on Youtube.
Book your flight tickets now at www.icelandair.co.uk or phone +44 (0) 20 7874 1000.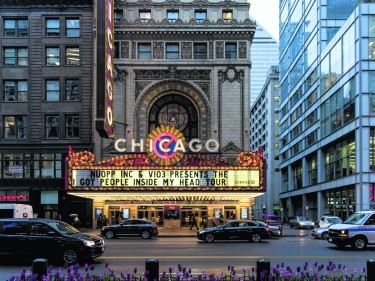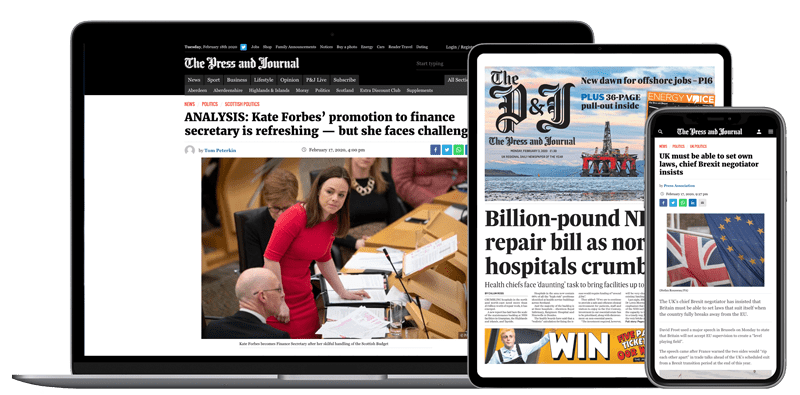 Help support quality local journalism … become a digital subscriber to The Press and Journal
For as little as £5.99 a month you can access all of our content, including Premium articles.
Subscribe