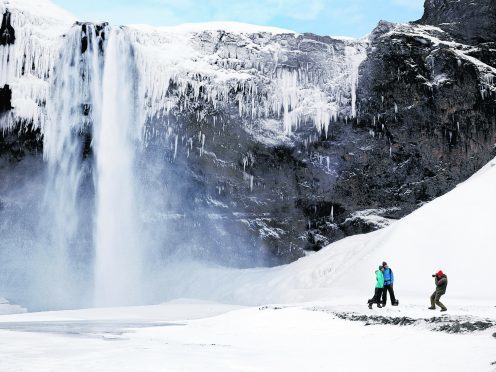 Where are visitors greeted by moonlike lava fields, mineral-painted mountains, gushing geysers, and magnificent waterfalls? Iceland, of course
Known for its otherworldly landscape, fascinating history and vibrant culture, Iceland has earned its spot as one of the world's most enticing destinations. Perched at the cusp of the Arctic Circle, midway between Europe and North America, the island is ideally situated for short getaways and stopovers — though with so much to see and experience, it's well worth a longer stay.
Nature reigns supreme in Iceland, with 80% of the country completely uninhabited. Geographically young, the land is in a constant state of flux, continuously reshaped by volcanic forces. Visitors are greeted by moonlike lava fields making way to mineral-painted mountains, gushing geysers, and magnificent waterfalls. Living up to its name, 11% of Iceland is covered by glaciers. Most of the inhabitants live near the coast, with a starkly beautiful desert dominating the centre.
Iceland is Europe's second largest island, with a land area of 103,000 km. Despite its size, the population is a mere 329,000 people — picture the population of Cardiff spread across a country the size of Portugal. Roughly two-thirds of the nation lives in and around Reykjavík, the charming capital that contrasts quaint, colourful houses with modern comforts and crisp, clean nature. Downtown streets are lined with cosy cafés, quirky boutiques, and fascinating galleries and museums. Outside the capital, delightful villages dot the countryside. Despite its small population, Iceland nurtures a remarkably vibrant cultural scene — it feels like every second person is an artist, musician, or writer. Live music is everywhere, and there's a busy calendar of festivals and events running throughout the year.
For active types, Iceland offers a wide range of exciting outdoor
activities including hiking, horse riding, glacier climbing, whale watching, and many more. And at the end of a packed day, you can make like a local and enjoy a relaxing soak in one of the country's countless geothermal pools.
Iceland experiences warmer temperatures than its northerly latitude suggests, with mild summers and temperatures that hover around 0 °C during winter. At the height of the warmer months, you'll be energised by the midnight sun, and on clear winter nights you have a good chance of seeing the northern lights weaving through the sky in ethereal shades of green, white and purple.
Whatever the time of year, Iceland is easy to reach with flights running from all over Europe and North America several times per week.
Icelandair begins flights to Keflavik airport (Reykjavik) from Aberdeen in March, 2016 – opening up 16 possible new destinations from the city, including Anchorage, Vancouver, Seattle, Denver, Toronto, Orlando, Washington DC, New York, Boston, Chicago and Montreal.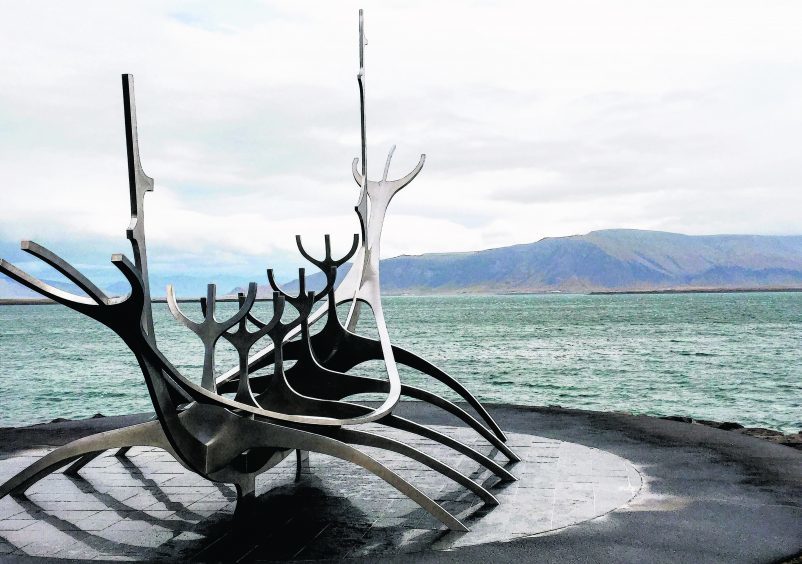 Book your flight tickets now here or phone
+44 (0) 20 7874 1000.