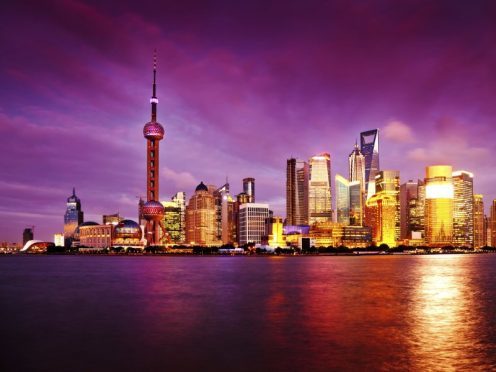 Today (February 8th) marks the new year of the Monkey in Chinese culture.
An important Chinese festival celebrating the turn of the Chinese lunar calendar, Chinese New Year is celebrated around the globe.
We take a look at seven highlights of this beautiful country.
Click on any of the images below to view relevant offers.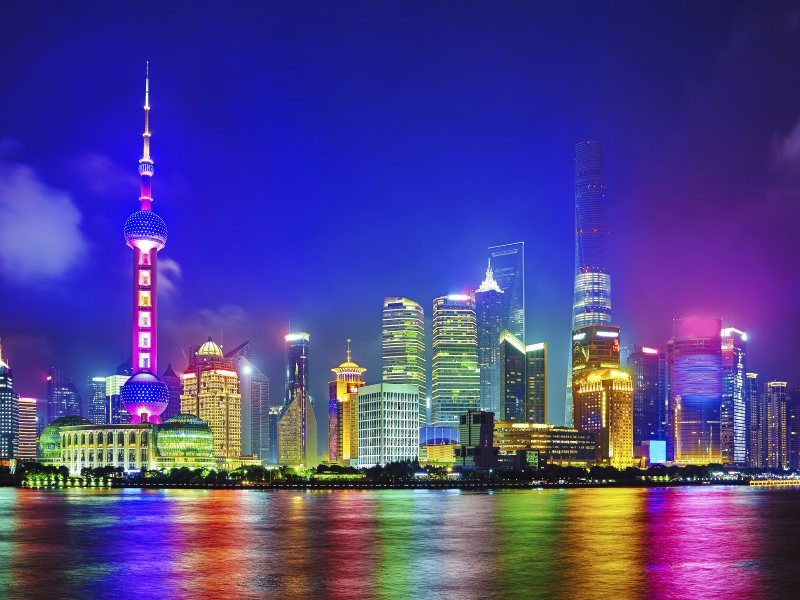 The largest city by population in China, Shanghai is one of the centres of global finance.
Originally a port, Shanghai is a fantastic city, full of highlights.
We recommend stopping by the Bund, the city's famous waterfront, taking a climb up the steps to the summit of the Oriental Pearl Tower, visiting the Shanghai Ocean Aquarium, and taking in the sights at the Jing'an Temple of Shanghai.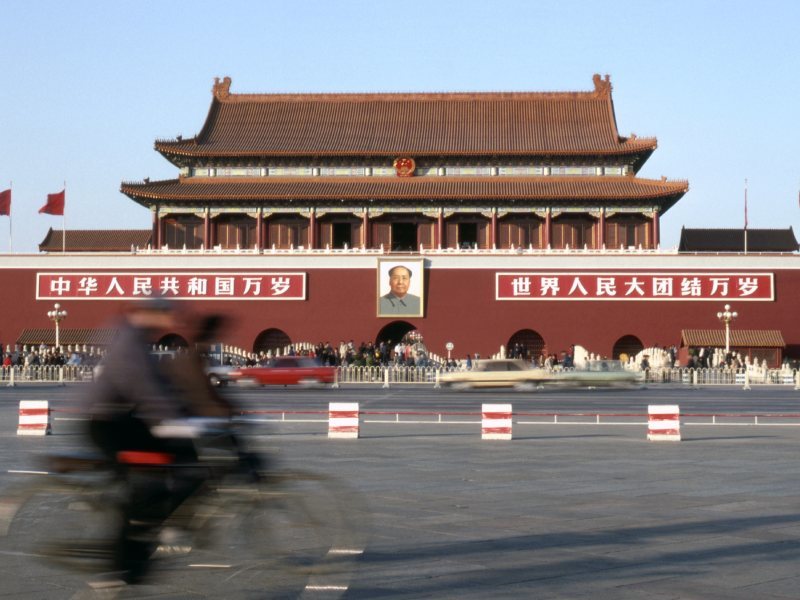 One of the most iconic squares in the world, Tiananmen Square is full of monuments and symbols of China's past.
Famously, the square was the setting for mass protests in 1989 that tragically led to hundreds of civilian deaths.
The photograph 'Tank Man' taken by Jeff Widener famously depicted the protests.
A visit to Tiananmen Square is recommended for those seeking to gain an insight into China's culture.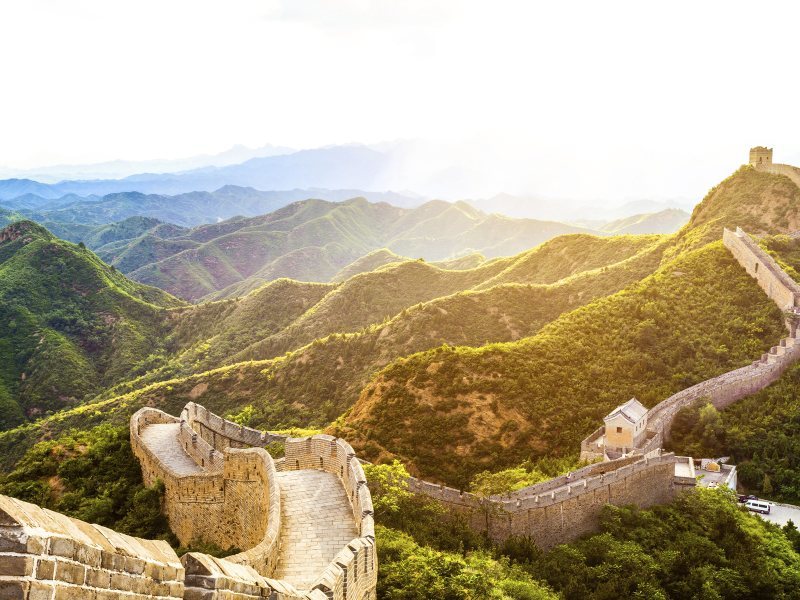 A symbol of this beautiful country, several sections of the Great Wall date back to the 7th century.
At Badaling, amid steep, forested hills, part of the wall has been lovingly restored, and it's easy to appreciate the immensity of this marvellous feat of engineering.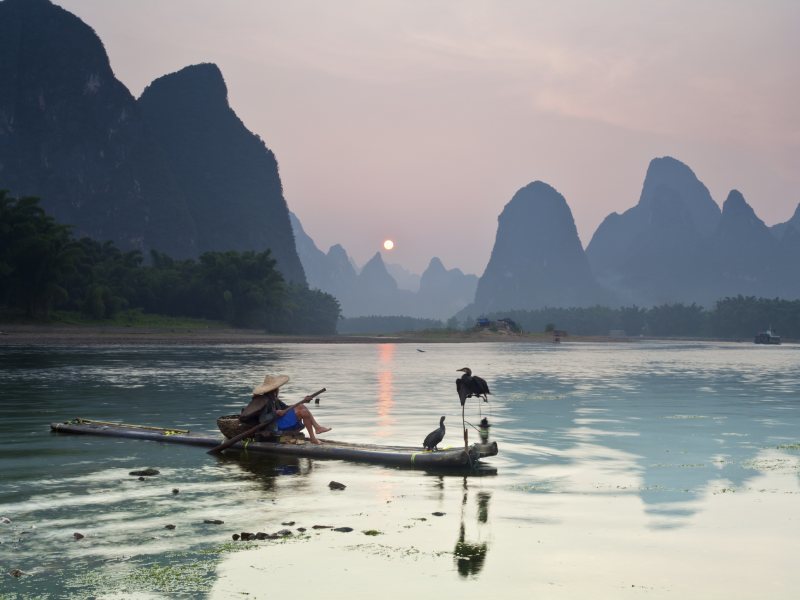 From the stunning scenery of peaks, paddy fields and green-tinged water, a journey along the Li River is a showcase of stunning scenery.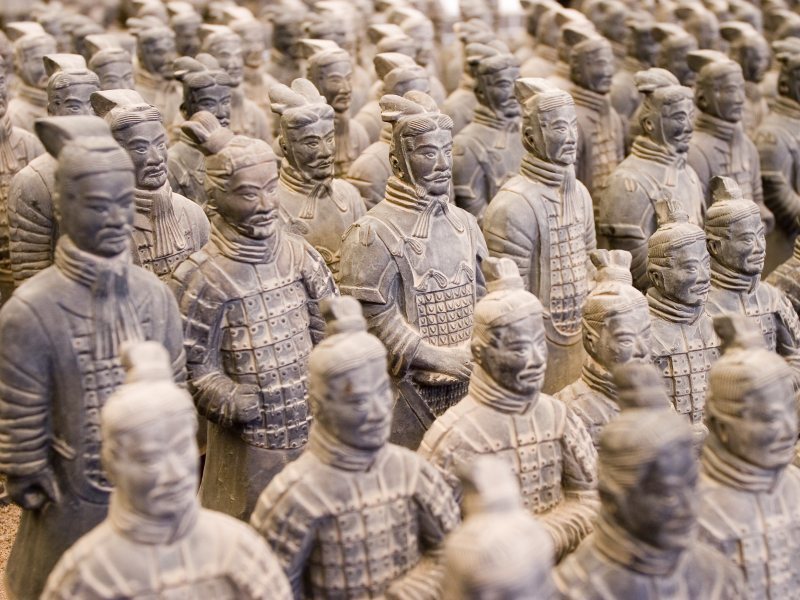 The legendary Terracotta Army of the first Chinese Emperor, Qin Shi Huang is a sight to behold.
An estimated 8,000 lifelike foot-soldiers, horsemen and charioteers were discovered in their vaults in 1974, and now are one of the world's greatest tourist attractions.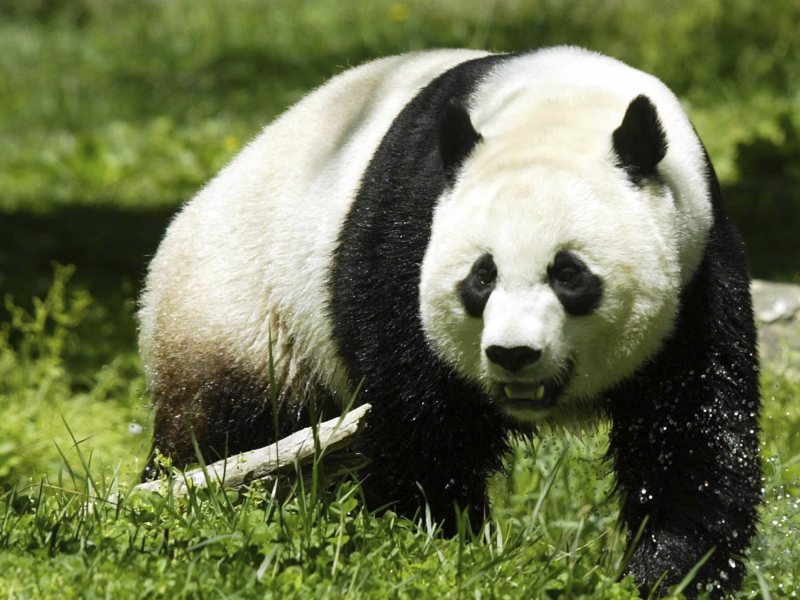 The Giant Panda Breeding Research Centre located in Chengdu provides the perfect opportunity to learn about these wonderful creatures and the steps being taken to ensure their future survival.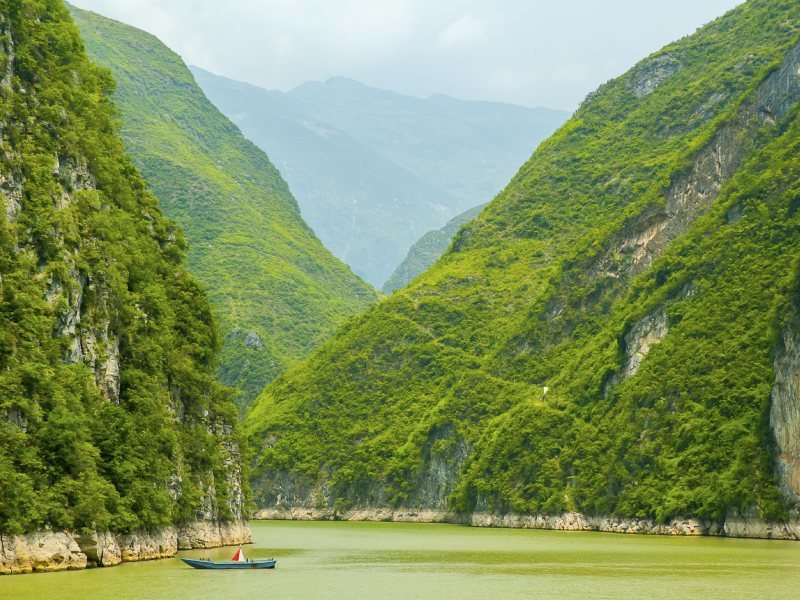 One of the longest rivers in the world, the Yangtze River offers spectacular scenery. Attractions include The Three Gorges Dam, Wu Gorge, and the Fengdu Ghost City.
The holiday
Interested in discovering China for yourself? View our latest worldwide destinations here.