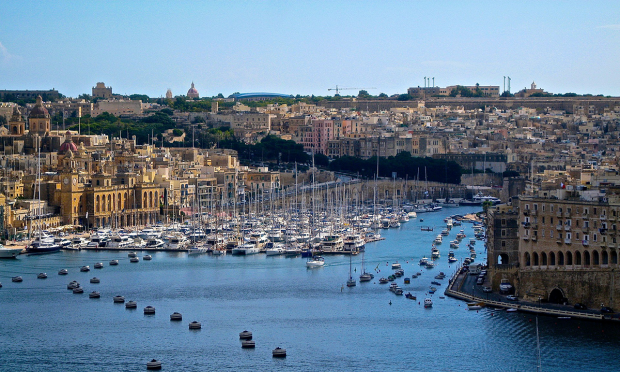 The charming island of Malta has been back in vogue recently.
As Queen Elizabeth II prepares to celebrate her 90th birthday, television documentaries charting her life and reign have shown footage of Her Majesty and the Duke of Edinburgh enjoying relatively carefree days in Malta in the early days of their marriage and before her coronation.
The Duke, a naval officer, was stationed here in 1949 when the island was still under British rule.
Malta was part of the British Empire until 1964 and traces of British legacy are evident.
They drive on the left and you might even spot a red post box or phone booth on your travels!
Malta's weather is arguably one of the island's biggest pulls.
Boasting over 300 days of sunshine per year, the climate makes it an ideal destination for sun worshippers, water sports fans and outdoor enthusiasts alike.
It is also a magnet for culture and history buffs.
This place is just brimming with character and atmosphere, as well as more historic sights than you can shake your selfie stick at.
Despite being one of the smallest countries in the world, Malta has nine UNESCO World Heritage Sites.
Packed with ancient treasures, fortresses, churches, cathedrals and archaeological artefacts, Malta is often described as an open-air museum!
If you are keen to learn about the role Britain played in Malta's fascinating story, don't miss a trip to the National War Museum where among the exhibits is the famous George Cross, awarded to the people of Malta in recognition of their bravery during WWII.
Of course, there is more to Malta than history lessons and wandering through its colourful past.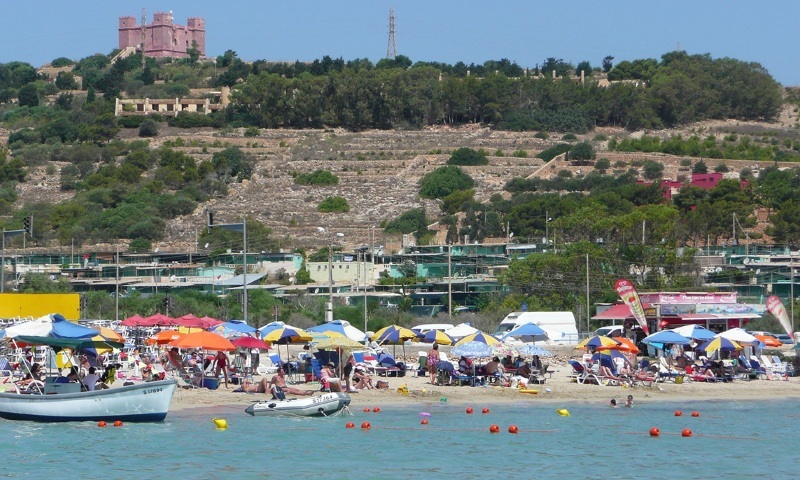 There are pretty beaches for sun-worshippers to enjoy lazy days under the Mediterranean skies, elegant harbour towns to visit and a vibrant nightlife.
Malta also has some of the best scuba diving in the Med and people visit in their droves year after year to experience the water sports here.
It really is an island delight. Due to Malta's proximity to Italy, it's also possible to take a day trip over to Sicily – if you can bear to tear yourself away.
Malta is a devoutly Roman Catholic country and boasts numerous impressive churches and cathedrals across the island.
There's also endless stunning architecture to be admired.
Being bored in Malta is not an option but it's also a great place to just chill out and soak up the sun for a week or two, sampling the local cuisine if that is what you seek.
After all, a little of what you fancy does you good.
We have some top deals for Malta breaks from our friends at talkholiday. Travel themed social media network talkholiday is a site where you can plan, prepare and purchase every aspect of your travel, even down to your holiday wardrobe! In addition, the site boasts a free crisis support feature for holidaymakers in the event of a natural disaster, or if they lost their passport, mobile phone or bags on holiday. Translator and consular services are also available. Best of all it's FREE to join.
See the selection of great offers – click on links below :
Exclusive Deals On Hotels In Valletta, Malta With talkholiday From Only £16.50pn
Exclusive Deals On Hotels In Sliema, Malta With talkholiday From Only £16.50pn
Jet Off To Malta Direct From Edinburgh With Flight Deals From £193 Return
Grab Yourself A Late Package Deal To Malta 7 Nights From £181pp