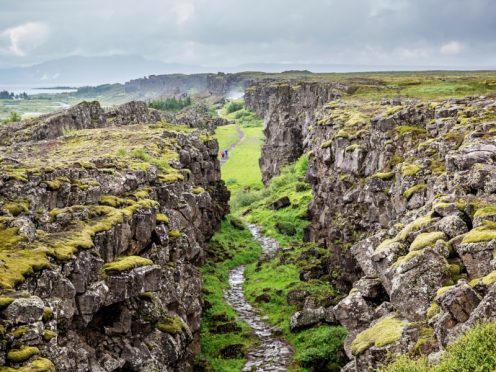 Famous for killing off its characters and finishing on a cliff-hanger, watching the ever popular HBO show Game of Thrones can be an exhausting process.
We take a look at some fantastic destinations used as filming locations throughout the series that may just provide the perfect escape once season six has finished.
Beware – very mild plot spoilers below.
Dubrovnik
This stunning Croatian city doubles as Kings Landing in the HBO show, home to the wicked Lannisters (for how long?) and the Iron Throne.
Familiar locations within the city include the Red Keep, Docks of King's Landing, Littlefinger's brothel, and the House of the Undying.
The surrounding waters were also put to good use during the Battle of Blackwater, a series highlight for many fans.
Seville
The capital of Andalusia, the city of Seville has been used as a set for the Dorne storyline in the series.
George R.R. Martin used this part of the world as inspiration when building his world inhabited by the mutinous Sand Snakes.
You may recall a botched rescue attempt by Jamie Lannister to save his daughter Myrcella during season five.
This scene took place in the beautiful Real Alcazar Gardens.
Iceland
As you may have gathered, people aren't a fan of winter in Game of Thrones. The phrase 'winter is coming' isn't a term of endearment.
Rather than associated with festivities, winters in the world of Game of Thrones last years.
This negative view hasn't been helped since the rise of the White Walkers is now in full swing.
Trendy Iceland features heavily in season three, where Jon Snow can be seen settling into life as a member of the Knights Watch.
Filming locations include Lake Myvatn and Skaftafell National Park.
Northern Ireland
Featuring heavily throughout the shows six seasons, Northern Ireland has provided the backdrop to some iconic scenes during the trials and tribulations of Westeros.
Tollymure Forest Park was used for introducing White Walkers to many shocked readers.
Look out for the caves at Cushendun.
Here, the Red Woman gave birth to a shadow baby that went on to kill a King!
A fateful journey for some, the Dark Hedges in County Antrim have doubled as the Kings Road in multiple episodes.
Malta
This famous island has provided the backdrop for scenes involving the nomadic horse warriors known as the Dothraki.
The famous Azure window can be seen during season one as Daenerys and Khal Drogo tie the knot.
For a limited period, San Anton Palace, located on the island, housed the Iron Throne.
The holiday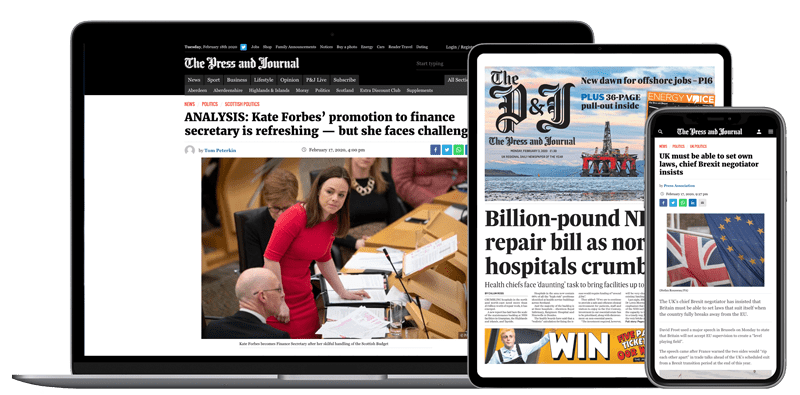 Help support quality local journalism … become a digital subscriber to The Press and Journal
For as little as £5.99 a month you can access all of our content, including Premium articles.
Subscribe