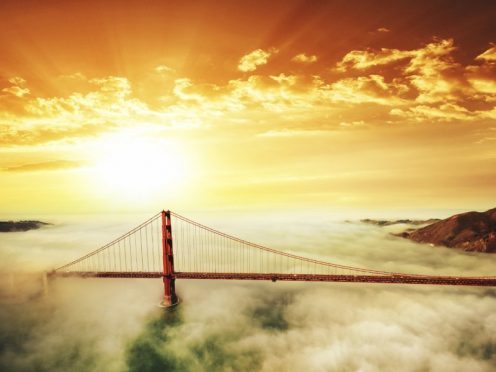 With the Cannes film festival 2016 in full swing, we take a look at some inspirational holiday destinations that have featured in iconic films down the years.
Here are our top 6 film locations that we recommend visiting.
Click on any of the images below to view related offers.
Often the setting for a classic romantic comedies like Notting Hill and Bridget Jones, the capital has also featured in gritty gangster films as well.
Why not take a stroll along the Thames where James Bond chased villains in his latest speedboat?
This stunning country provided the setting for Peter Jackson's Middle Earth trilogies – The Hobbit and Lord of the Rings.
Fans of films can still visit the real life set for Hobbiton.
Watch your head stepping inside these homes under the hill!
Famously featured in Harry Potter as pupils make their way to Hogwarts on the locomotive Hogwarts Express; the Glenfinnan Viaduct forms part of the West Highland Line and regular services are available.
With unique terrain that can often seem of an another planet, it is no wonder that Iceland has featured in science fiction films such as Prometheus, Interstellar, and the recent Star Wars films.
The setting for audacious heists and comedy gold, 'Sin City' has featured in Ocean's Eleven and The Hangover.
Nicholas Cage fans may remember Con Air where he landed a plane on the famous Vegas Strip.
Dirty Harry Callahan, Frank Bullit and Caesar (the monkey, not Roman Emperor) are all characters that been depicted, walking, driving, shooting, and climbing around the fantastic city of San Francisco.
The city's hilly landscape has provided the perfect setting for some iconic car chase scenes.
The holiday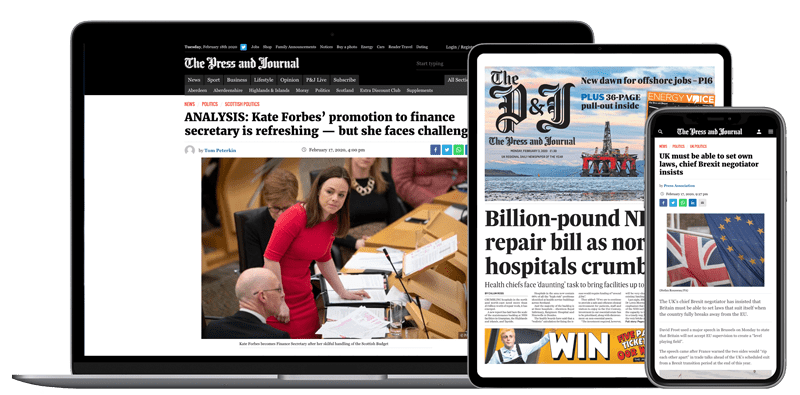 Help support quality local journalism … become a digital subscriber to The Press and Journal
For as little as £5.99 a month you can access all of our content, including Premium articles.
Subscribe