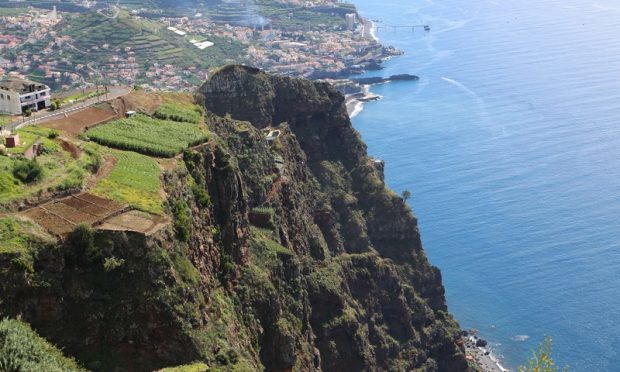 Affectionately nicknamed the Floating Garden, Madeira is a flower-filled paradise with vibrant bougainvillea, poinsettias and lilac jacaranda trees dominating the landscape of this beautiful island retreat.
Situated in the North Atlantic Ocean, Madeira is an autonomous region of Portugal and is a classic holiday destination for lovers of elegance, old world charm and breath-taking scenery – a real hidden gem.
As well as being charming and traditional, Madeira is rapidly transforming into a hip and cool place to go and has shaken off its image of being a holiday place for just the older generation.
It has something for everyone, couples, families, singles and the sub-tropical climate attracts visitors all year round, not just in high season.
There's so much to see and do here but it's also perfect for just relaxing in the tranquil ambience of the place with no pressure to do much at all except chill out and admire your surroundings.
If you do want a deeper look at what Madeira has to offer, here are some of the island's highlights:
1. Madeira Flower Festival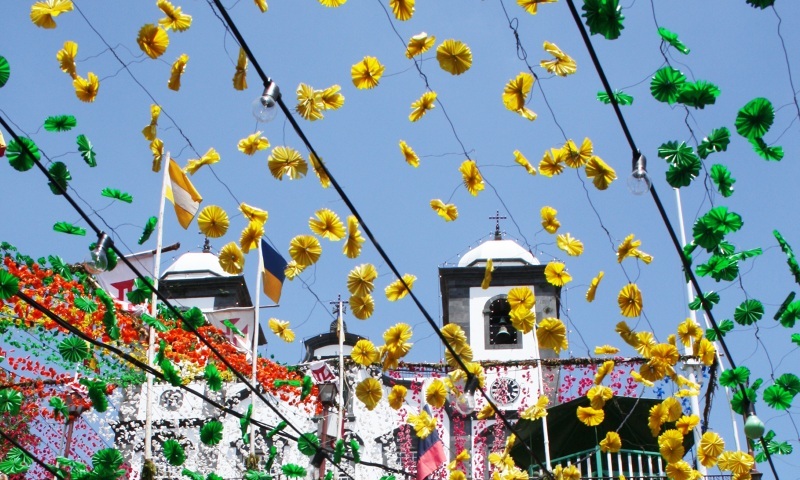 A highlight in Madeira's events calendar when the streets, shops and houses are bedecked in stunning flowers as floats and parades create a colourful spectacle for locals and visitors alike to enjoy.
2. Cable Car Rides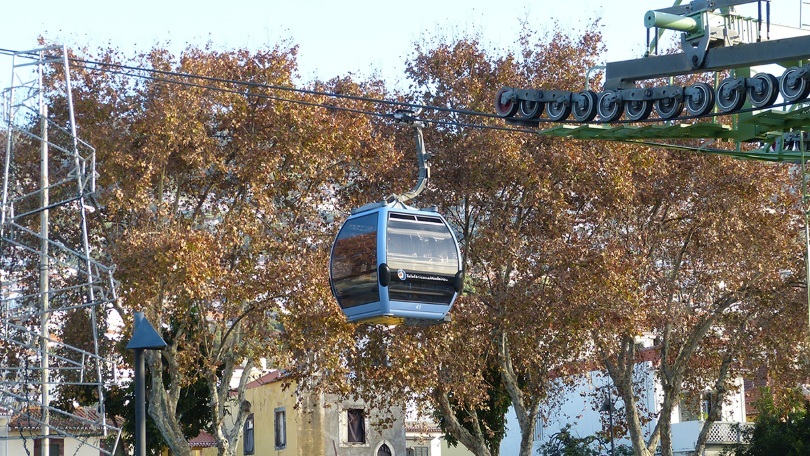 Take a trip up the mountainside in a glass pod between Funchal and Monte where you can enjoy breath-taking views then browse the Monte Palace Tropical Gardens at the top.
3. Toboggan Rides
Try an exhilarating toboggan ride down the hill from Monte to Funchal. This sled ride with a difference is great fun for the young and young at heart.
4. Santa Cruz Water Park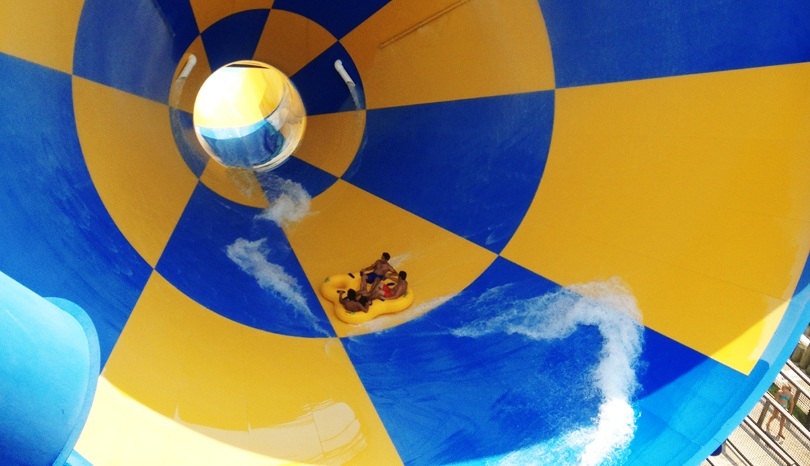 Make a splash and cool off at this fun waterpark where there are slides and pools. There are also pretty gardens to sit back and relax in if you simply want to watch the action
5. Madeira Theme Park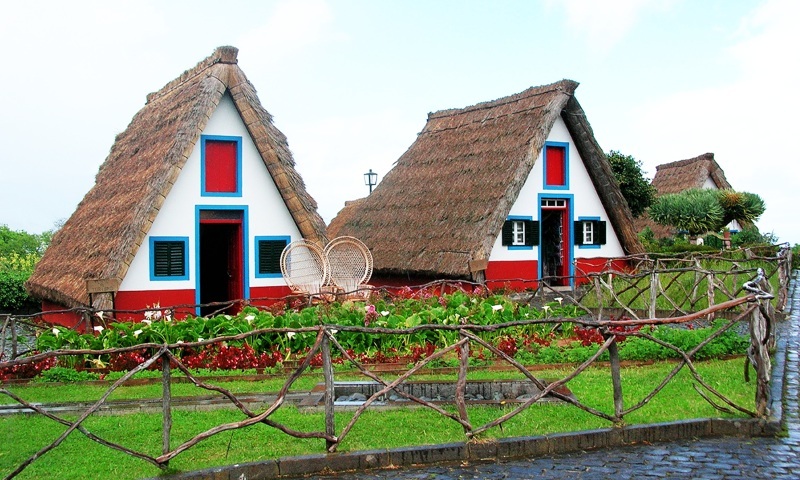 Visit Santana, home to the Madeira Theme Park where the history and culture of the island is brought to life.
If Madeira is calling you then look no further, we have teamed up with talkholiday to bring you some super deals to get you there.
Travel themed social media network talkholiday is a site where you can plan, prepare and purchase every aspect of your travel, even down to your holiday wardrobe! In addition, the site boasts a free crisis support feature for holidaymakers in the event of a natural disaster, or if they lost their passport, mobile phone or bags on holiday. Translator and consular services are also available. Best of all it's FREE to join.
Take a look at these great deals with talkholiday, click on links for more details:
14 Night All Inclusive Package Holiday Deals To Madeira Book Now From Only £527pp
7 Night All Inclusive Package Holiday Deals To Madeira Book Now From Only £293pp
Take In The Spectacular Views Of Madeira With A Cable Car Ride Tickets From £7pp
Discover The Magical East Coast Of Madeira With A Full Day trip To Santana Tickets From £25pp