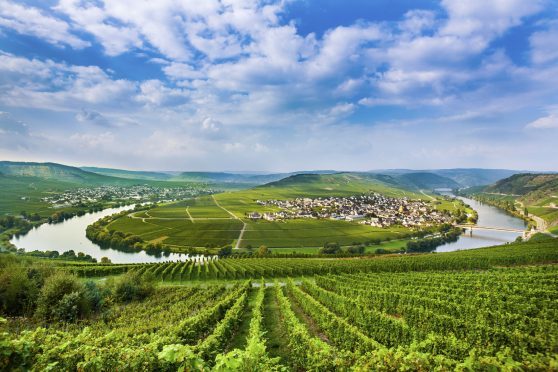 Fascinating calls in great cities, warm and friendly atmosphere, and ultimate convenience – river cruise holidays offer the perfect holiday retreat away from bustling beaches and crowds.
Press & Journal Travel takes a look at the 4 highlights of our 'Castle & Vineyards Four Rivers Cruise' departing this autumn.
1. Boppard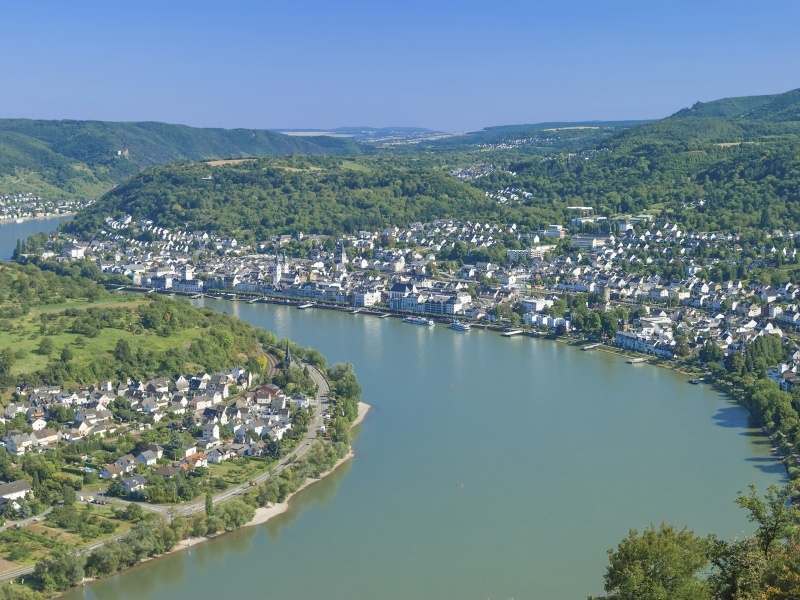 The picture-book wine town of Boppard is known as the 'pearl of the Rhine'. An historical treasure chest and major wine producing centre, the town is as engaging and fascinating as any you will find on the river.
2. Lorelei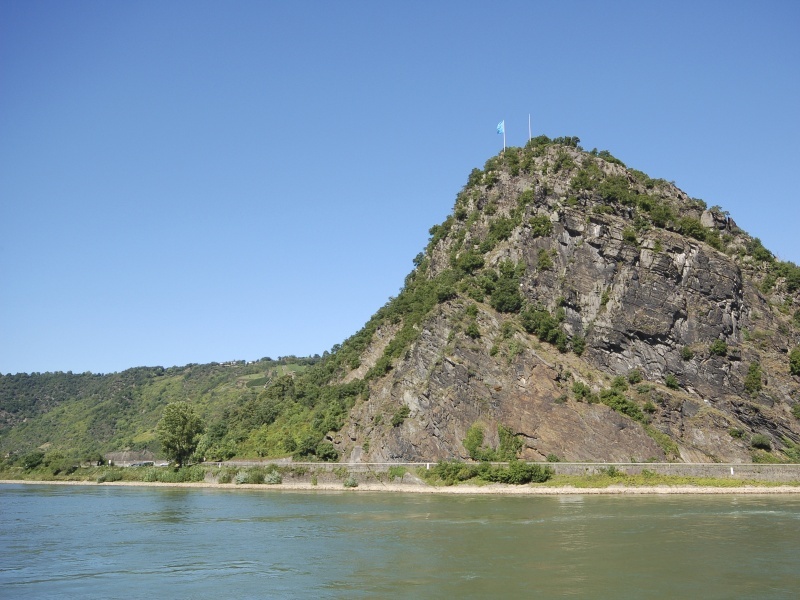 The Lorelei is famous steep slate rock on the right bank of the River Rhine. Old legends have circulated for centuries about this particular rock. From dwarves residing in caves to tails of Sirens luring sailors to their deaths, the rock is shrouded in mystery.
3. Rüdesheim
The most celebrated of the Rhineland wine towns, Rüdesheim is a year-round holiday haven. We recommend visiting the Niderwald monument, sampling the local wine produce, or going on a cable car ride up to the Germania monument where a spectacular view awaits.
4. Frankfurt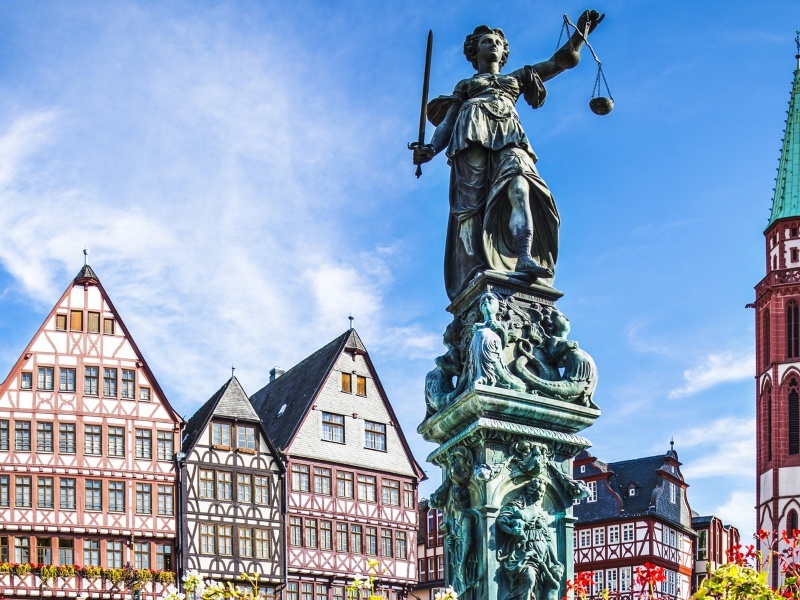 Discover the city's historic Altstadt, the towering facade of Kaiserdom church, and the delightful lanes of Sachsenhausen. A visit to the Kleinmarkthalle is a must. A traditional market hall, visitors can expect to be greeted by a fantastic array of local produce.
The holiday
Join Olympia to explore the mighty Rhine and three of its great tributaries.
Cruise past the vineyards and fairytale castles of the Middle Rhine, along the delightful, meandering Moselle, and into Rivers Neckar and Main.
We are pleased to offer this cruise on a 'buy one place, get one free' basis for our 15 August 2016 departure. View here.