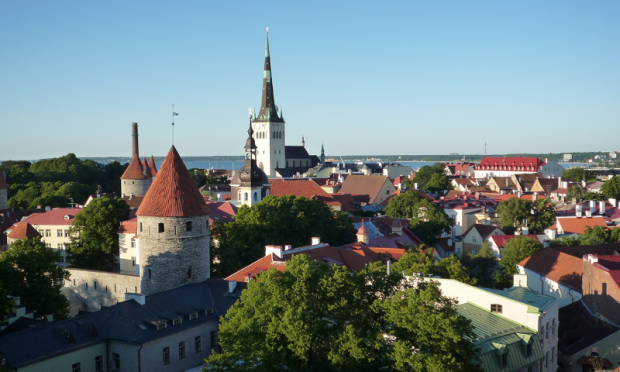 In recent years, we have become much more adventurous in our holiday decisions and with such a choice of flights and hotels on offer these days, we can also afford to take a few more breaks during the year.
City breaks are booming for UK holidaymakers and we're rapidly making our way through some of the most famous European capitals.
However, a recent trend has shown that as much as we all love, Paris, Venice, Rome and all the other most popular cities, some of us are looking for new adventures and are looking to Eastern Europe to provide them.
There are some dazzling places in this part of the world, still largely untouched by mass tourism but their popularity is on the rise and it now might be a good time to see them before everyone else jumps on the bandwagon.
Here are our top cities in Eastern Europe worth a look this year:
Budapest
Hungary's capital, Budapest and its picturesque, dreamy backdrop are a good starting point.  This majestic city has the lot – ancient cobbled streets, impressive bridges and extraordinary architecture. Budapest has become a sophisticated city break choice for discerning travellers who are looking for a stylish adventure within a fairytale setting.
Riga
Riga is arguably Latvia's most attractive city to visit and its also the largest city of the Baltic states. Riga is becoming an increasingly popular destination for fans of city breaks that are drawn by its old town, historical importance and its reputation as having one of the most vibrant nightlife scenes in Europe.
Tallinn
Estonia's capital on the Baltic Sea is also the country's largest city. The Old Town and historic centre is quaint and pretty with tempting cafes and shops lining its cobbled streets. Tallinn exudes ambience and fairytale charm.
Krakow
The new Polish hotspot for city break fans, this atmospheric city has an impressive Old Town packed with majestic buildings, soaring church spires and fascinating museums. A lovely fusion of past and present.
Bratislava
The capital city of Slovakia enjoys its position along the famous River Danube and it super friendly. It has historical attractions, great food, stunning architecture, and great nightlife in abundance. Culture vultures wont be disappointed either.
Why not consider a city break with our friends over at the social travel network talkholiday.
Here are some superb deals to each destination:
7 Night Budapest  City Break Leaving From Edinburgh, From £298pp
7 Night Riga City Break Leaving From Glasgow, From £276pp
4 Night Tallin City Break Leaving From Edinburgh, From £288pp
7 Night Krakow City Break Leaving From Edinburgh, From £209pp
Bratislava 7 Night City Break Leaving From Edinburgh, From £259pp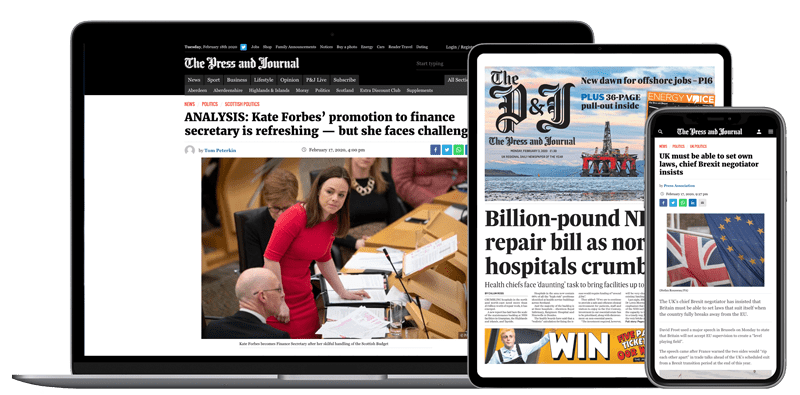 Help support quality local journalism … become a digital subscriber to The Press and Journal
For as little as £5.99 a month you can access all of our content, including Premium articles.
Subscribe