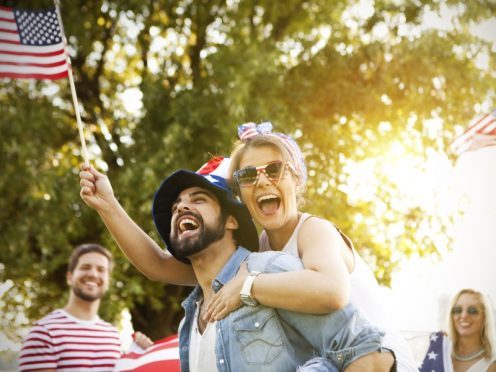 Independence Day (not the Alien invasion blockbuster) commemorates the birth of American independence from the British Empire.
A national holiday, typical festivities include; parades, concerts, barbecues, and fireworks.
As many in the United States are currently on vacation (lucky for some), celebrating Independence Day, we take a look at 6 highlights of this wonderful country.
1. Washington
US capital and site of some of the nation's most recognisable landmarks, Washington is the centre of the country's power and politics.
Capitol Hill, the Washington Monument, the Lincoln Memorial and, at 1600 Pennsylvania Avenue, and The White House are just some of the iconic locations of this great city.
2. San Francisco
One of the more stylish cities in the United States, San Francisco is known for its hilly terrain, the iconic Golden Gate Bridge and fantastic, vibrant culture.
From Silicon Valley – technological hot spot- to its array of music and arts, the city has a lot to offer.
3. The Deep South
New Orleans, Memphis, Tupelo, Nashville, Graceland – all iconic cities in the American Deep South.
Fantastic food and culture aplenty, visitors to this part of the world find themselves struggling to see all of the highlights, including Sun Studios, Elvis Presley's birthplace, and the French Quarter in New Orleans.
4. The Grand Canyon
Thousands of tourists each year flock to this natural wonder.
Enjoy the colourful sunset as rock formations take on the varying hues, as daylight fades at one of nature's most stunning sights.
5. Las Vegas
'Sin City' is the known as the world's playground. One of the entertainment capitals of the world, Las Vegas is like no other city in the world.
A stroll along the famous strip allows you to take in the eye-popping architecture and explore the abundance of casinos available.
6. Hollywood
The renowned centre of the movie-making industry, Hollywood is as glamorous as it is iconic.
Take a tour around the A lister packed suburbs or stroll along the Hollywood Boulevard.
The Holiday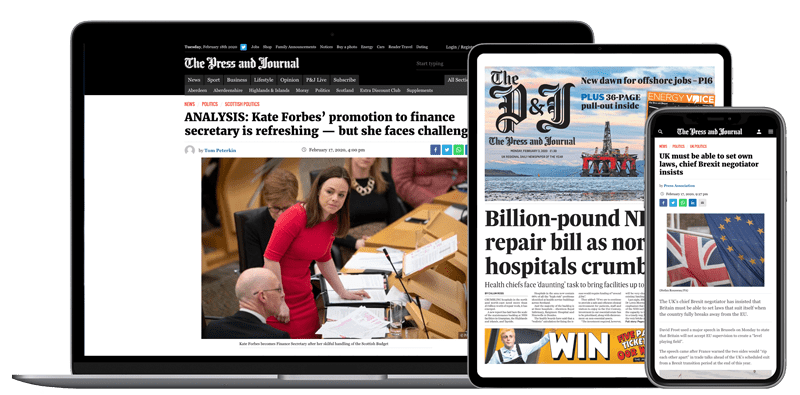 Help support quality local journalism … become a digital subscriber to The Press and Journal
For as little as £5.99 a month you can access all of our content, including Premium articles.
Subscribe