Relive Burghead's unique New Year celebration – the Burning of the Clavie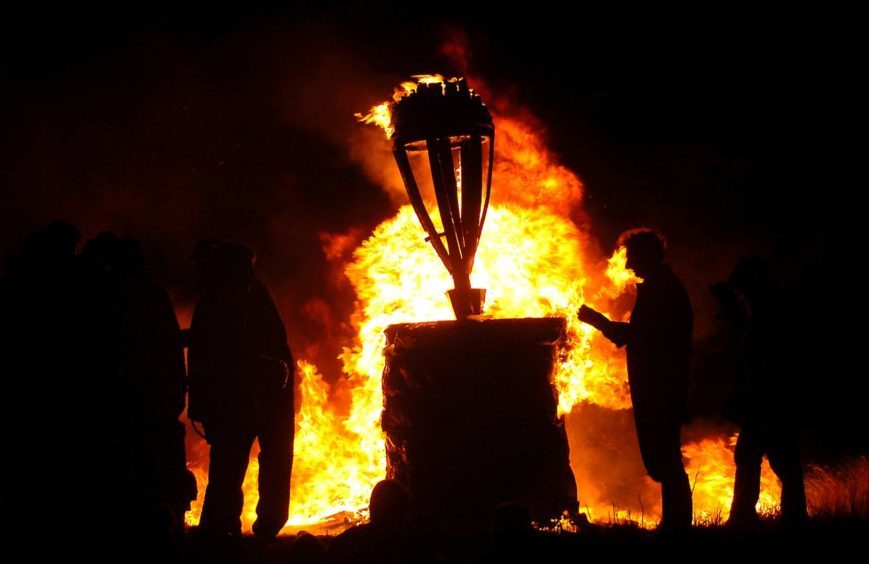 Thousands descend on Burghead year in, year out to celebrate its fiery New Year tradition – and this year was certainly no exception.
The Moray fishing village marks the New Year with its unique spectacle that dates back to the 1750's, welcoming crowds from far and wide to witness the Burning of the Clavie.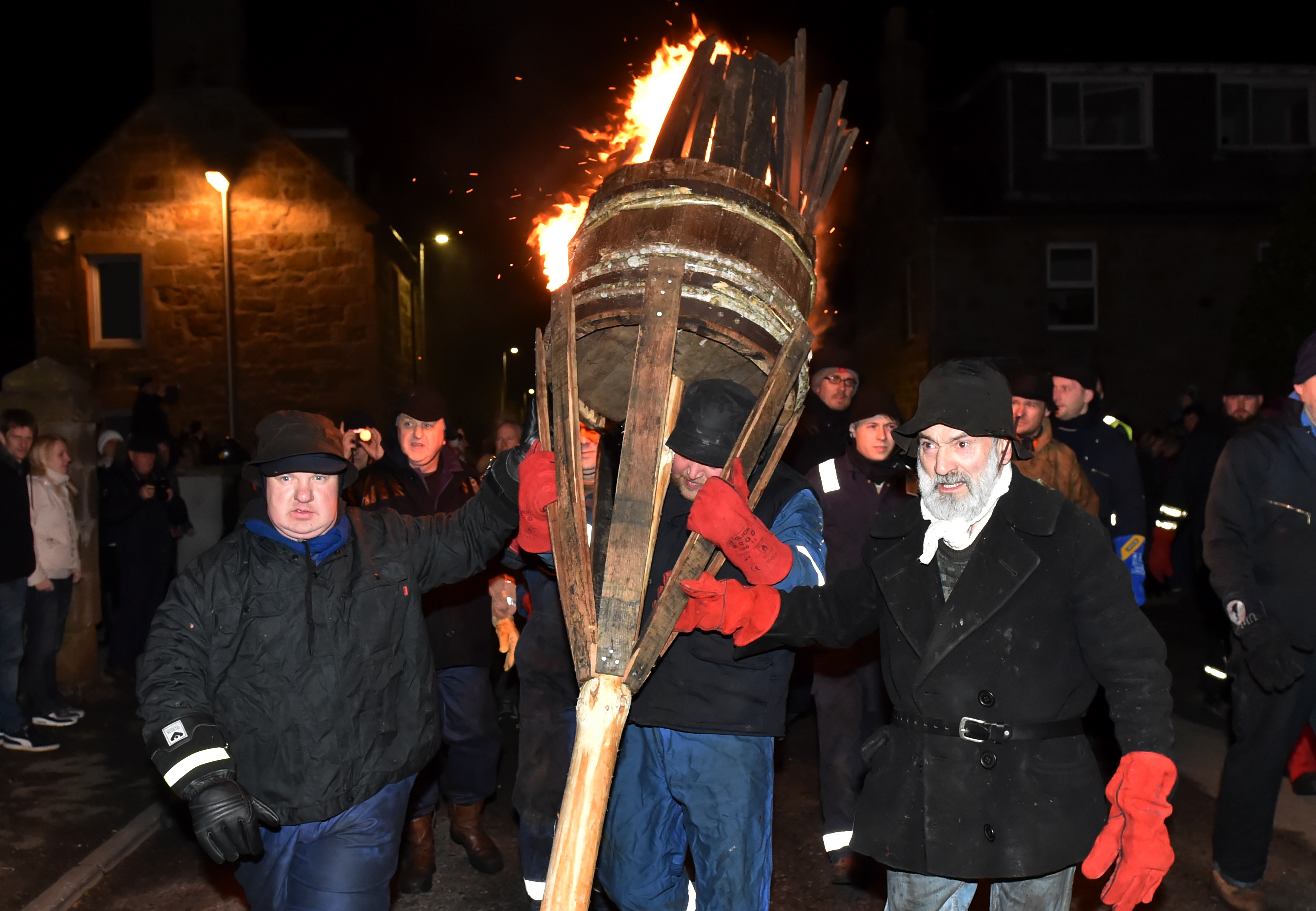 It is a celebration of the ancient Scots' Hogmanay, which falls on January 11, and involves a 20-strong group of exclusively local men, known as the Clavie Crew.
They are led by Clavie King Dan Ralph, who has held the title for 31 years – and has been involved in the ceremony for 70.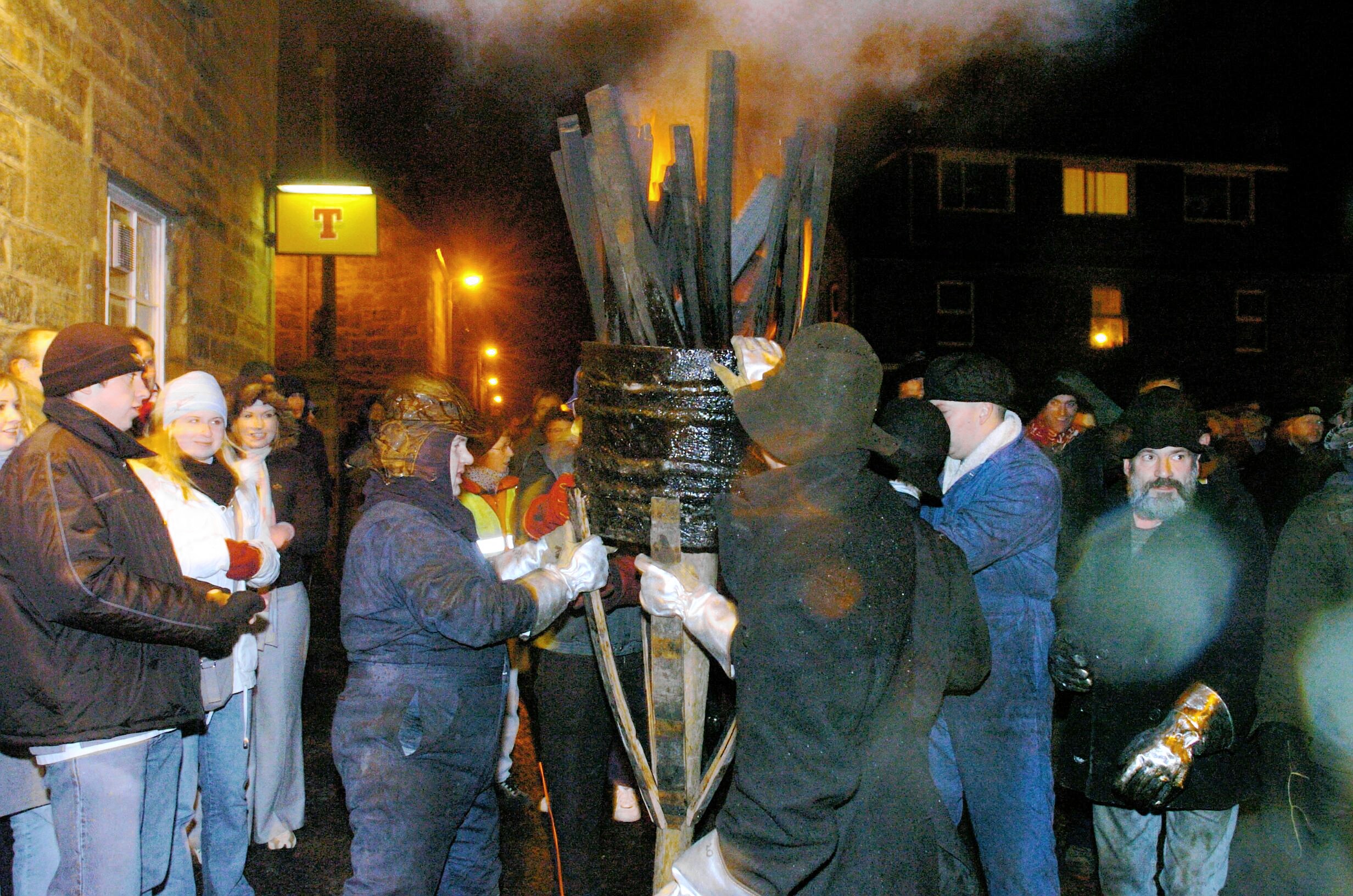 Tradition dictates that they must carry the Clavie – a burning 100kg barrel filled with wood and tar, mounted on a large post – through the village before hoisting it to Doorie Hill's summit.
Having changed very little over the years, we take a look at some of the finest images captured at the event.