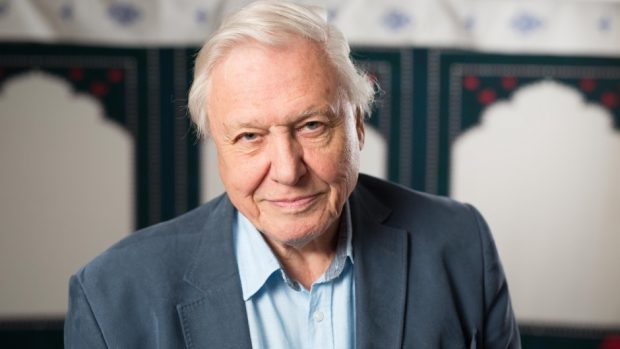 More young people are tuning in to watch David Attenborough's Planet Earth than singing contest The X Factor, the BBC has confirmed.
The BBC said the first three episodes of Planet Earth II have garnered more viewers in the 16 to 34 bracket than the reality content.
Multi-time BAFTA award winner Sir David  previously hinted he believed this was the case in a column for the Radio Times.
He said: "Of course, the incredible popularity of the series is the result of other factors as well. The proximity to the animals brought about by the latest technology gives us a new and engrossing perspective on the struggles many of them endure to survive.
"The scale and power of the landscape have never been more vivid – seen in extraordinary ultra-high definition. The 8pm Sunday evening slot is undoubtedly helpful, too.
"I'm told that we are attracting a larger than normal number of younger viewers (more 16- to 35-year- olds than The X Factor) and apparently the music of Hans Zimmer in particular is striking a chord with the young. And that pleases me enormously.
"It is our environmental legacy that the younger generation of today will inherit; we need them to become the environmental champions of the future. And that's why television of this type is so important.
"It isn't just delivering animals into our homes but transporting us into theirs. It's enabled us to see just how full of wonder those habitats are and underlines why we must protect them.
"Their survival is our survival."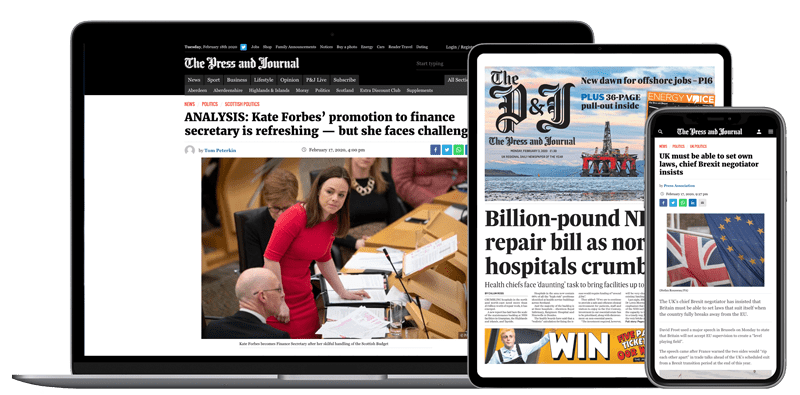 Help support quality local journalism … become a digital subscriber to The Press and Journal
For as little as £5.99 a month you can access all of our content, including Premium articles.
Subscribe