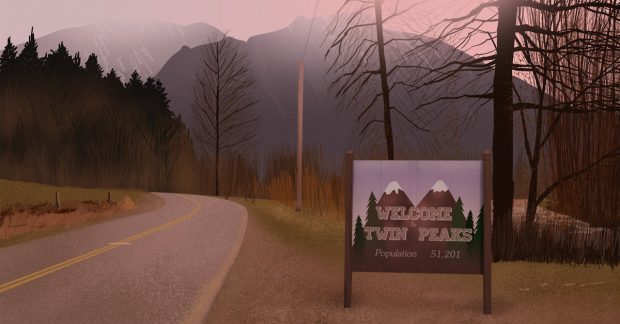 It's been almost 30 years since we were first introduced to the weird and wonderful residents of Twin Peaks.
The third season of David Lynch's cult classic begins on Monday and among those returning are FBI Agent Dale Cooper aka Kyle MacLachlan and Sheryl Lee as Laura Palmer.
To celebrate its return, we've devised a quiz to test your knowledge of the first season.