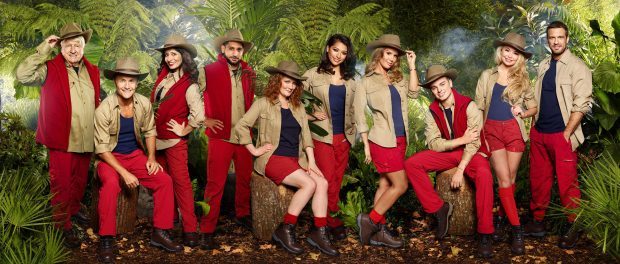 The 10 celebrities who will take on the jungle challenge this year have been revealed.
Boxer Amir Khan, Boris Johnson's father Stanley Johnson and Coronation Street actress Jennie McAlpine are among the stars going into the jungle for the reality TV series, which starts back this weekend.
A boxer, soap stars and Boris's dad: The 10 celebrities entering the jungle this year
But the line-up has received a mixed response from Twitter users. Here's some of the best reactions from social media:
When 2 of the "I'm a Celebrity" line up don't even have their own wikipedia page you know there's a problem

— RYRY (@RYRYPixels) November 14, 2017
Just seen the line up for 2017 "I'm A Celebrity"… well, they're certainly playing fast and loose with the word celebrity aren't they? #TradeDescriptions

— Darren Bell (@darren_bell) November 14, 2017
Is anyone else disappointed in the I'm A Celebrity, Get Me Out Of Here line up … still gonna watch it tho! ?

— Laura Living Life (@living_laura) November 14, 2017
Just seen the official line up of I'm a celebrity … don't understand why some are classed as celebrities!! Someone's wife, brother and dad ??
I have a famous cousin … just saying ??x

— Fiona McNamara (@Feemac20) November 14, 2017
The clues in the title itv! "I'm A Celebrity" for most of your line up is is a bold claim!!!!

— Southendman (@Southendman1972) November 14, 2017
Have you seen the line up for I'm a celebrity? I know 3!! pic.twitter.com/5XyR9eQLvs

— Bobby McDarin (@BobbyMcdarin) November 14, 2017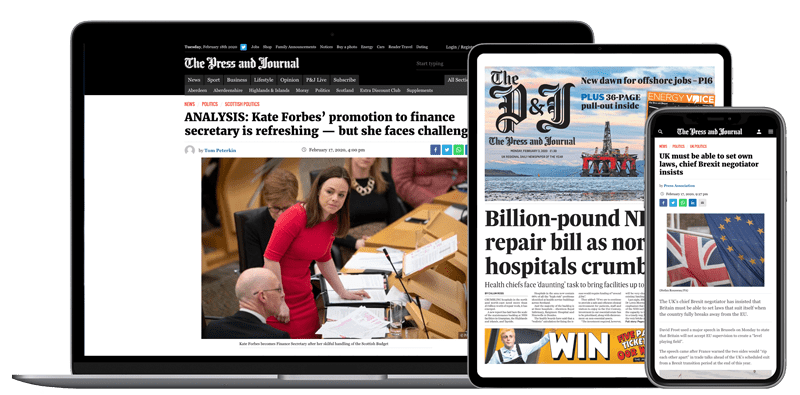 Help support quality local journalism … become a digital subscriber to The Press and Journal
For as little as £5.99 a month you can access all of our content, including Premium articles.
Subscribe