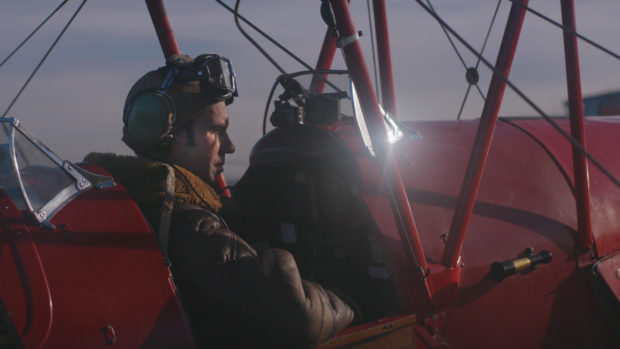 Aerial photography held in the Historic Environment Scotland (HES) archives will showcase the country's ever-changing landscapes.
The three-part second series Scotland from the Sky returns to BBC One at 9pm tomorrow.
Through comparing aerial photography held in the HES archives with the view from above today, viewers will be taken on a journey to explore how Scotland's rural and urban landscapes have changed over thousands of years.
James Crawford, Scotland from the Sky writer and presenter, and publishing manager at HES, said: "The second series continues the work we started with the first, with the view from above allowing us to tell the stories of Scotland's past – and present – in new and immersive ways.
"This series takes us even further out into Scotland's skies. In a vintage Tiger Moth we search for Scotland's 'first motorway' – a road built 2,000 years ago by the Romans as the first main road into Scotland.
"We take a helicopter out in search of the Central Belt's monumental industrial heritage. And we use our drone to help explore some of Scotland's most remote islands, searching for the traces of early farming on the Isle of Staffa."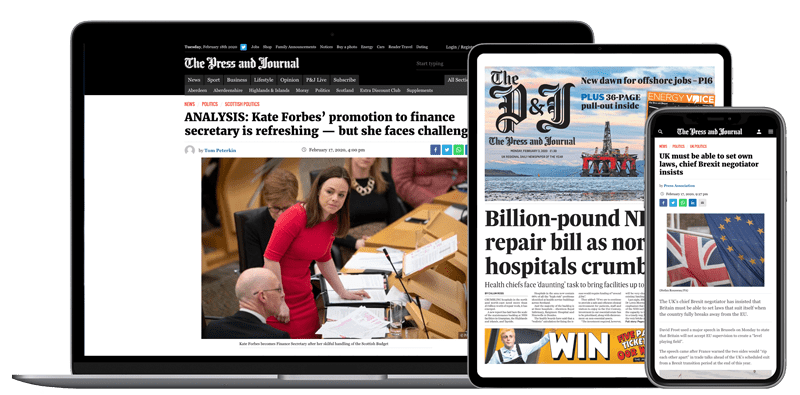 Help support quality local journalism … become a digital subscriber to The Press and Journal
For as little as £5.99 a month you can access all of our content, including Premium articles.
Subscribe