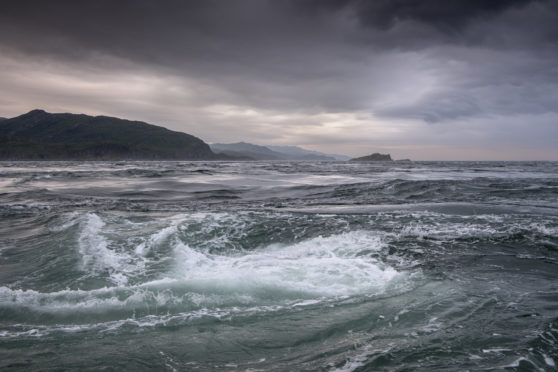 A major three-part series is to be aired on BBC Alba next week, marking the channel's first co-production with Chinese investment.
Tide tells the story of one of the most powerful and mysterious natural forces on earth, and has been filmed across four continents.
The programme, due to be aired next month, is the result of a collaboration between BBC Alba and Chinese production company LIC, with funding secured from broadcasters including BBC Northern Ireland, S4C, TG4 and Sky Vision.
The idea was first pitched by Welsh company Cwmni Da in 2017 at the Celtic Media Festival, with Stornoway based Gaelic language producer MacTV partnering the project.
Margaret Cameron, executive producer at BBC Alba, said: "We are very excited to be working with the partners on this brilliant project.
"World-class productions, such as Tide, enhances our offering to the BBC Alba audience and unlocks the creative and economic potential in our suppliers."
Scotland features throughout the series, including a feature on the world's last sea-going manually operated turntable ferry, which sails over the crossing between Glenelg and Skye. The ferry is also unique in the fact that it is skippered by a 20-year-old female.
The tidal and wave power testing centre in Orkney, EMEC, is also due to feature.
The first episode next Wednesday features George Orwell's son Richard Blair, who revisits the famous Corryvreckan whirlpool which almost took their lives in 1947.
Mr Blair says in the episode: "Unfortunately my father misread the timetable coming out of Glengarrisdale and we arrived at Corryvreckan not at slack water, but when the tide was still running on the flood and we got ourselves into all sorts of trouble on the edge of the whirlpool area."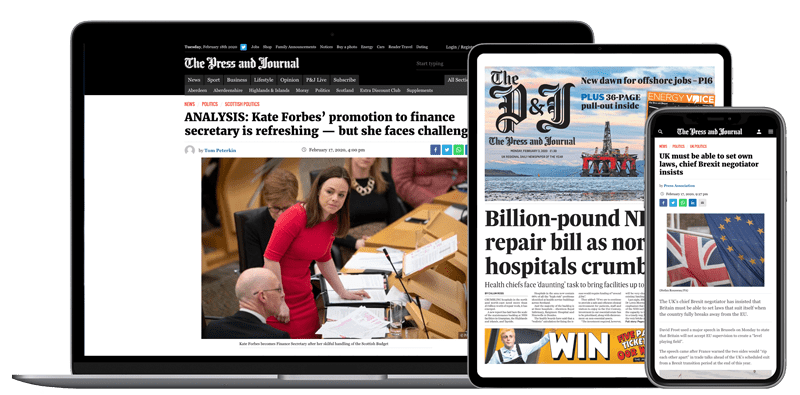 Help support quality local journalism … become a digital subscriber to The Press and Journal
For as little as £5.99 a month you can access all of our content, including Premium articles.
Subscribe