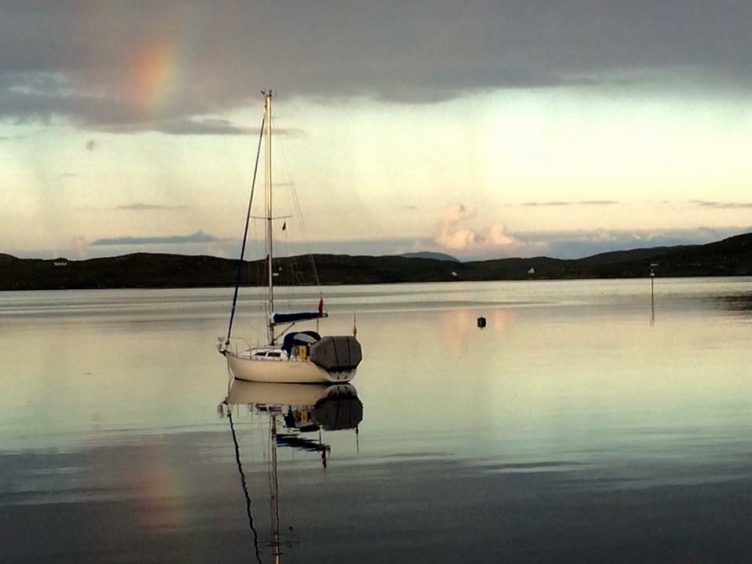 An eagle-eyed photographer has managed to capture one of the country's biggest mysteries on camera.
Lana Mackay was on Barra for a work event when she happened to look out and spot the elusive Nessie.
It wasn't in the water however, it was in the sky.
The 30-year-old charity executive for MFR Cash for Kids was heading to the ferry when she spotted a cloud in the sky that looked very familiar.
The Inverness resident said: "First I saw the rainbow and looked to the right and thought 'oh my goodness Nessie in the clouds,'."
She added lots of people have commented on the cloud's resemblance to the mystical beast.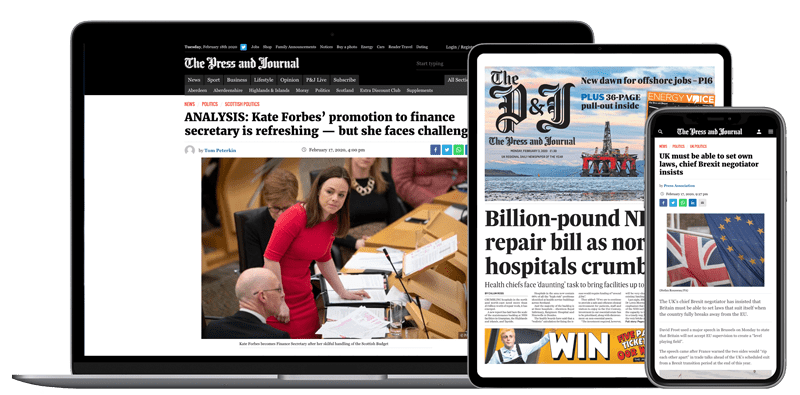 Help support quality local journalism … become a digital subscriber to The Press and Journal
For as little as £5.99 a month you can access all of our content, including Premium articles.
Subscribe