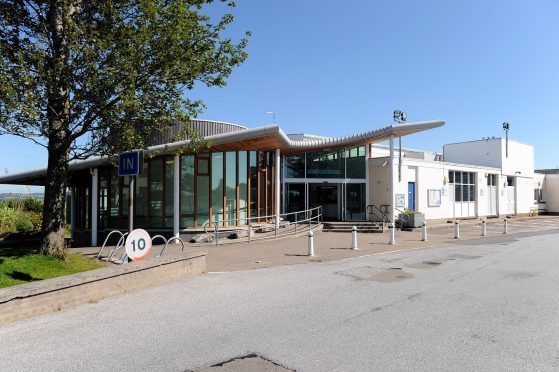 Moray councillors have been presented with a dossier detailing buildings which could be in the firing line when budget cuts are made.
The financially beleaguered local authority is conducting an extensive review of its "leisure estate" to determine how much money could be saved by transferring control of some libraries, sports centres and town halls.
Elected members have been told that maintaining Elgin Town Hall is expected to cost £550,000 over the next five years – despite the building undergoing a £1.25million upgrade less than two years ago.
It has also emerged it will cost £250,000 each to keep Cullen Town Hall and Forres Town Hall in reasonable states of repair, and £574,000 to ensure Keith Sports and Community Centre is fit for purpose.
Council officers have been scrutinising the day-to-day operations of dozens of buildings under the authority's ownership.
They are considering the merits of creating an "arm's length" organisation to take control of swimming pools, sports centres and other leisure-related properties.
But Forres councillor George Alexander said the "only answer" to the council's monetary woes was to close the venues.
He said: "This is about saving money, and I am terrified by some of the costs here.
"When you look at the money being spent on some of these facilities, compared to what they bring in, it is staggering.
"The only answer is to shut them down, but it appears we are seeking to find another solution."
The report also lists costs of £300,000 for keeping Buckie Community Centre running until 2021, £258,000 for Portgordon Community Centre and £517,000 for Forres House Community Centre.
It has been estimated that Moray Leisure Centre in Elgin, Forres Swimming Pool and Fitness Centre and Buckie Leisure Centre will cost about £450,000 apiece over the next five years.
Council convener Allan Wright conceded "rationalisation" of the estate would be required.
But Councillor Wright said no decisions on any of the buildings would be made prior to the conclusion of a lengthy public engagement on the future of the council's services.
Buckie member Gordon McDonald accused Mr Alexander of spreading "doom and gloom" and said he hoped a "cost-effective" way of keeping the buildings could be found.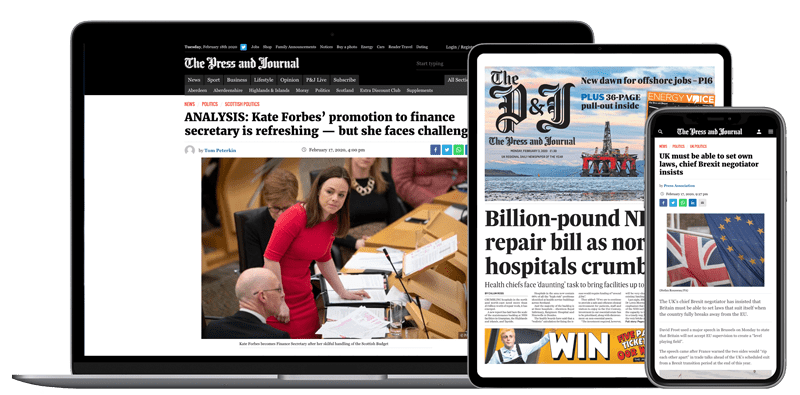 Help support quality local journalism … become a digital subscriber to The Press and Journal
For as little as £5.99 a month you can access all of our content, including Premium articles.
Subscribe