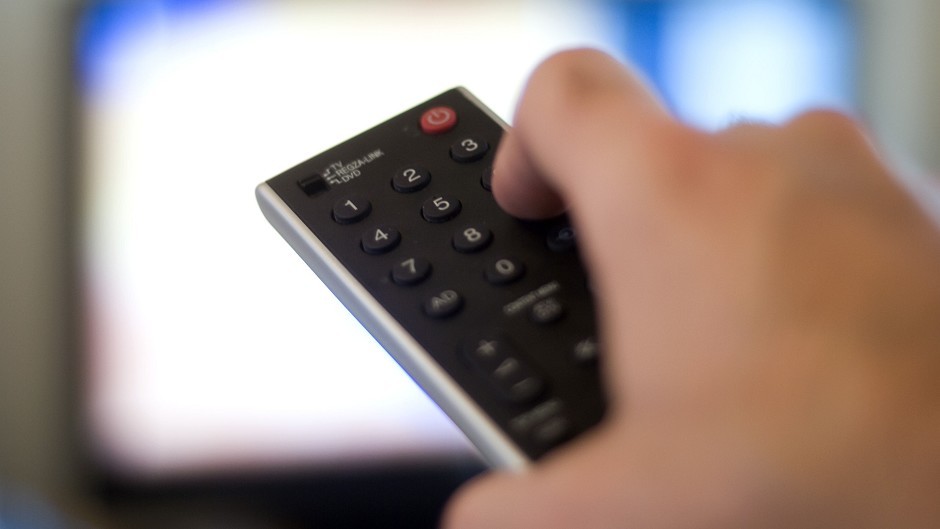 A popular TV game show will end later this year after more than a decade on screens.
Deal Or No Deal host Noel Edmonds will embark on a farewell tour of the UK, taking the show's 22 red boxes to the audience at recognisable landmarks across the country.
Beginning in 2005, Edmonds has presented almost 3,000 episodes of the show and handed out £40 million in prize money, although just eight people have walked away with the £250,000 jackpot.
He will remain on Channel 4 screens with a new big-money studio game show in the pipeline and two pilots.
Channel 4's chief creative officer Jay Hunt said: "I remember watching Deal Or No Deal launch and watching it grow to become a hit that captivated audiences for over a decade.
"A lot of the credit for that must go to Noel and his exceptional presenting.
"As the studio shows ends, I'm delighted he'll now be taking Deal Or No Deal to the audience."