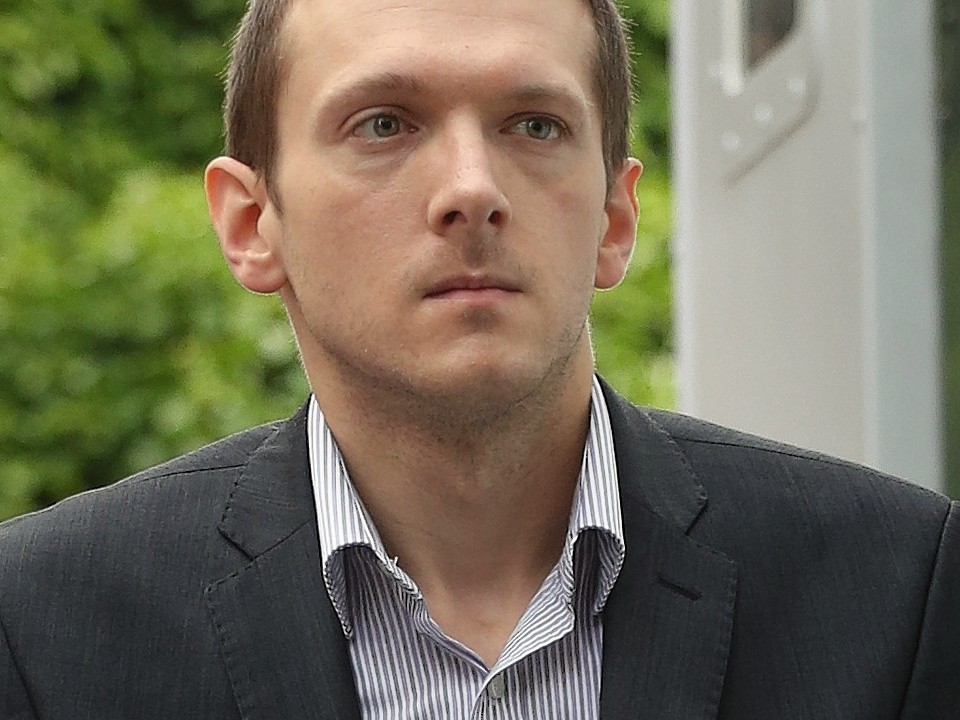 A disgraced teacher who was jailed for abducting a teenage pupil has started a new relationship with a younger woman.
Jeremy Forrest – who was born in Aberdeen and grew up in Inverurie – served two years of a five-and-a-half-year term after being found guilty of child abduction and five charges of sexual activity with a child in June 2013.
The 33-year-old former maths master was freed in July last year after running away to France with the 15-year-old schoolgirl he taught in 2012.
Now it has emerged that he has started a new relationship with a 29-year-old woman who it is believed he met in a local pub.
It is understood that the woman didn't know who he was when they met but has since been told by Forrest about his past. Her friends are reportedly concerned about the relationship.