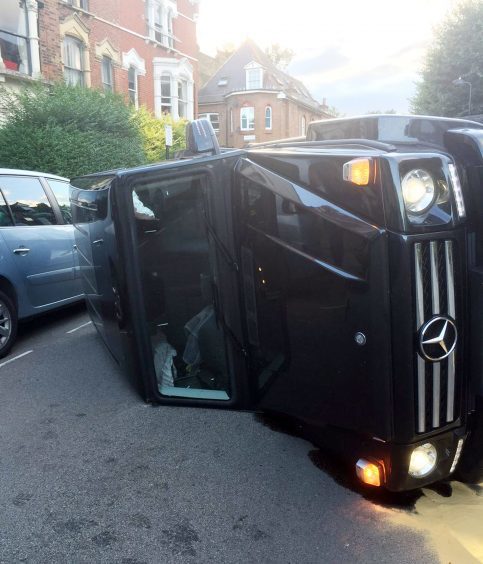 Radio 1 DJ Nick Grimshaw has told of his embarrassment after his Mercedes flipped over when he swerved to avoid a ginger cat.
The 32-year-old was on his way to join DJs Annie Mac and MistaJam at a Frank Ocean listening party and driving at just 15mph when the accident happened minutes away from his London home.
The former X Factor judge said he crashed into another car while trying to avoid the animal.
"I had been really listening to the Frank Ocean album and saying things in my head like 'texture' and 'atmospheric'," Grimshaw said.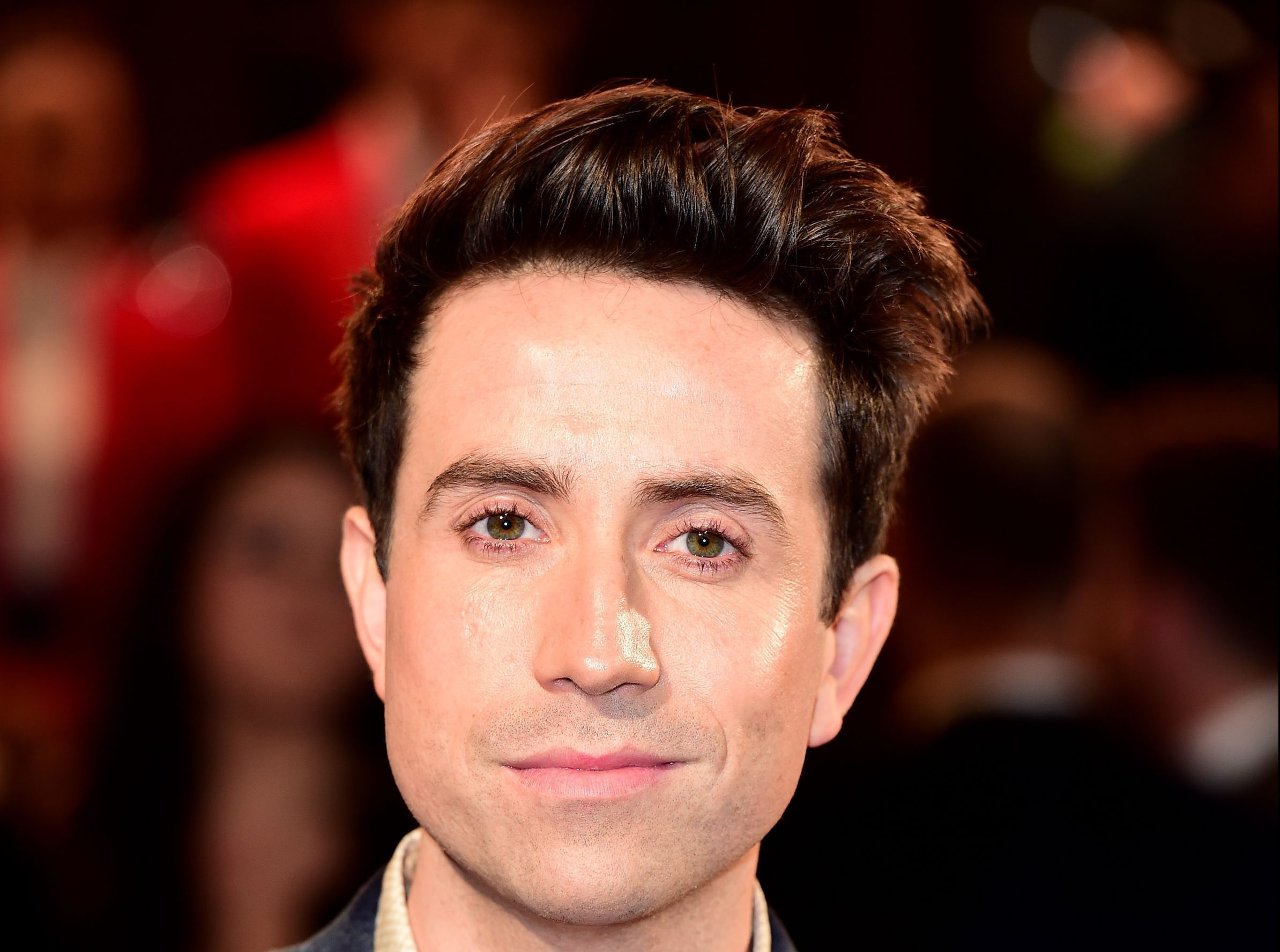 "I wore my new trainers and I thought 'wait til MistaJam gets a load of this'. I got in my car and I was so looking forward to this.
"I turned out of my house … my car flipped over and went over on its side. People were like 'you can't have been doing 15 miles per hour' … I was, that's how embarrassing this was."
He added: "I came out of my street, turned right, saw quite a large ginger cat. I was like 'oh no, a cat'. Rather than killing the cat I drove into a car.
"The car that I hit made my car tip over. The woman's car is absolutely fine … she needs a new wheel arch, which I guess I'm paying for."
Grimshaw said that he was driving so slowly that he knew that his car was going to tip over before it did.
"When it happened it happened quite slow-mo. It looks really dramatic. It looks like Vin Diesel did it. It looks like The Fast And Furious.
"It did it so slow mo, I thought 'oh no the car's tipping over'. I had time to think."
He added: "I kept thinking have I avoided that cat and now flattened it? All I could think was 'is this cat as flat as a pancake under this car'? It was really giving me anxiety.
"The police had to come, the fire engines had to come, every neighbour in the street was out."
He added: "The cat's fine. It sat there for the full two hours while I was out in the street.
"The cat met the police, the cat met the fire brigade, the cat watched me make a call to insurance to organise someone to pick the car up."
Grimshaw added that his friend reported the cat to police.
"She said 'I'm reporting that cat. I'm speaking to the police about that cat. They need to have a word with it.' I was like 'with a cat?'
"She reported a cat to the police by saying 'it's trouble that cat. I've seen it do this before.'
He added: "It's not really the cat's fault. Everyone's fine."