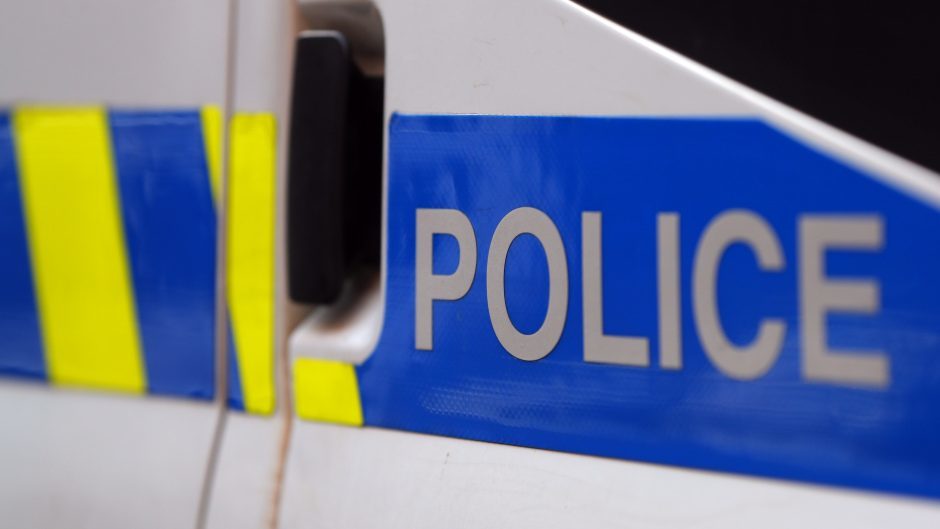 Police are appealing to the public for help in trying to track down a van that may have been involved in an unsuccessful dog theft attempt.
The Belgian mini-bus style van was spotted near a house near Forfar on Friday night.
The homeowner reported around six men shining torches into the dog kennels but ray away when they were interrupted.
A Police Scotland spokesperson said: "Police Scotland received a report of concern regarding a vehicle within a driveway at an address near Inverarity by Forfar at about 11.35pm on Friday, August 19.
"The vehicle is described as being a minibus style van that had a number of male occupants within and had a Belgian number plate.
"A search of the area was carried out for the vehicle and enquiries are ongoing.
"Anyone who is concerned about suspicious activity in their area should contact Police Scotland on 101," the spokesperson added.