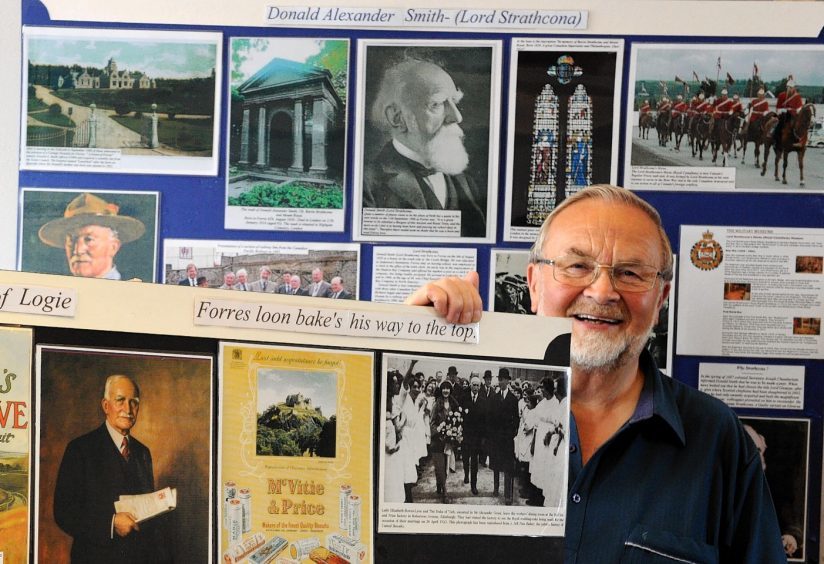 Residents in a Moray town are being offered a fascinating glimpse into its past life and times through a new photographic display.
The Forres Heritage Trust is staging the exhibition at the town's Tolbooth building, and the pictures will be available for public viewing from Wednesday until next Saturday.
The images have been collated by members of the Trust, and they date from the late 19th-century onwards.
Franny Duncan has shared his collection of snapshots of the town's shops in years gone by, and Raymond Mills has unearthed a vast haul of pictures which were taken by his father, Digby, as a photographer for a local newspaper.
The organisation's chairman, George Alexander, said that the veteran had left behind a "phenomenal collection".
And he added: "There are albums which people can spend hours flicking through, and some of the conversations they inspire are fascinating.
"There are some pictures from between the wars, but the majority are post-war.
"They include school photographs, and aerial views showing the expansion of Forres over the past 50 years, which offers an insight into its social history."
Other displays will focus on some of the town's most famous sons.
One honours the renowned baker Sir Alexander Grant, who invented the digestive biscuit while at the helm of McVitie's in 1892.
The display will be open from 10am to 4pm every day, and visitors will also be offered the chance to tour the Tolbooth and the historic prison block attached.
The building is believed to have stood at the heart of Forres for 800 years, in different variations.
Forres Heritage Trust assumed control of it from Moray Council in 2014, via a community asset transfer, and now welcome visitors through its doors for tours.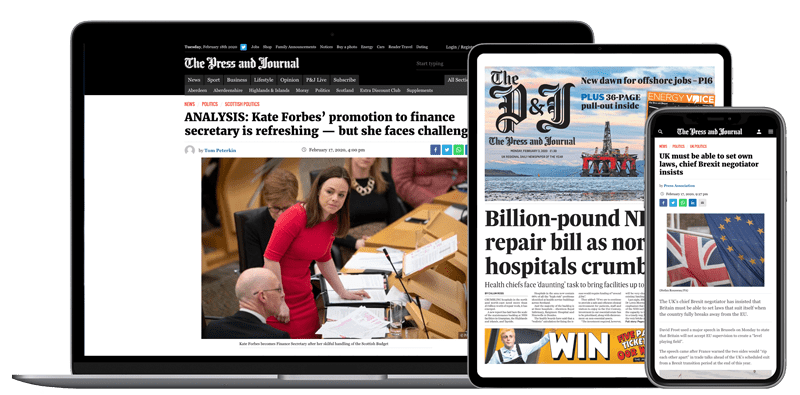 Help support quality local journalism … become a digital subscriber to The Press and Journal
For as little as £5.99 a month you can access all of our content, including Premium articles.
Subscribe