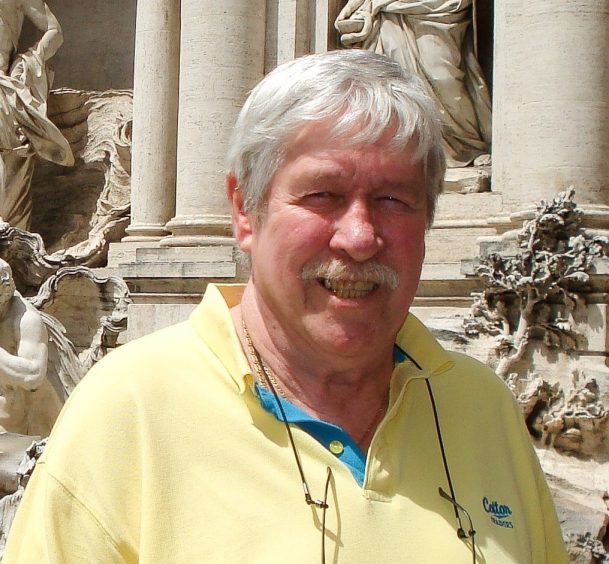 The wife of a terminal lung cancer victim has branded the end-of-life care given to her late husband by his GP practice as "shambolic".
Jan Doidge, 65, lost her husband Mike, 69, to the disease in March last year, just a few months after he was diagnosed.
During the last week of his life, Mrs Doidge was told by a GP she could administer powerful painkillers if her other half was in serious pain.
But, 24 hours later, she was told by another doctor she should have been informing medical staff when she did so. And a third GP said she was "not qualified" to give Mr Doidge the painkiller Oxycodone.
Mrs Doidge's complaint against the Inverbervie Medical Practice in Aberdeenshire was upheld by the Scottish Public Services Ombudsman.
The practice is now to be referred to the General Medical Council, following concerns over the safe administration of the painkillers.
Mrs Doidge said questions must be answered as to why she was given conflicting information from colleagues at the NHS-run practice.
She added: "It became quite ridiculous. My feeling on the report is it vindicates what I've said all along.
"I was in a very distressed situation with what was happening to my husband, and this caused even more distress. It just seemed there was nobody overseeing the big picture.
"In the last week of his life, my husband's treatment from Inverbervie Medical Practice was utterly shambolic. I'm very pleased the SPSO has seen fit to uphold the complaint."
Mr Doidge was diagnosed with terminal lung cancer in January 2015.
The SPSO investigation found Mrs Doidge had been allowed to administer the painkillers without the relevant safeguards or guidance from specialists.
The investigation also found the GP's practice had failed to ensure Mrs Doidge's consent to the "informal arrangement".
However, many of her claims against the practice were dismissed.
NHS Grampian confirmed yesterday the practice had acknowledged the recommendations in the report.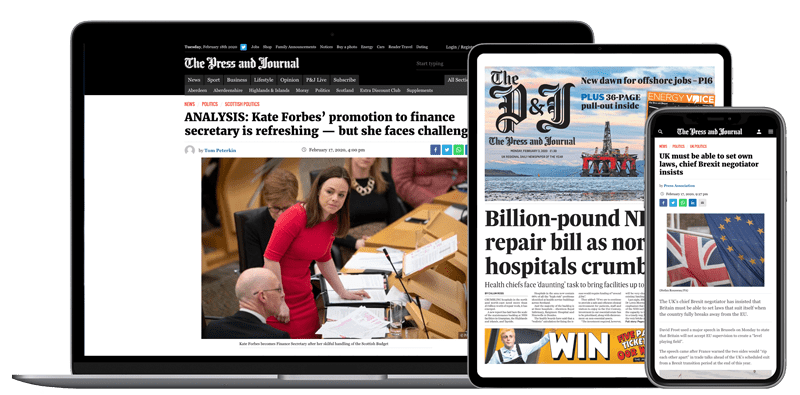 Help support quality local journalism … become a digital subscriber to The Press and Journal
For as little as £5.99 a month you can access all of our content, including Premium articles.
Subscribe