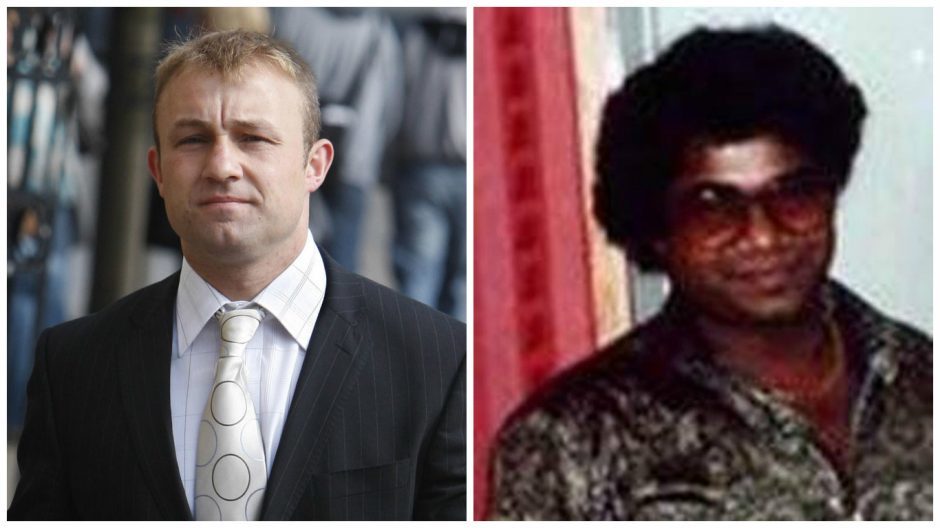 A north MP has criticised justice watchdogs over their handling of a notorious murder case on Orkney.
Alistair Carmichael, the Liberal Democrat representative for the northern isles, made the remarks in a letter to campaigners battling to overturn the conviction of Michael Ross.
Ross was found guilty in 2008 of shooting Bangladeshi waiter Shamsuddin Mahmood in Orkney in 1994.
Mr Carmichael revealed for the first time that he has visited Ross in prison while he was Scottish secretary.
He also said he noted that the former soldier was small in stature, unlike the man described by several of the witnesses who saw the killer.
Mr Carmichael made it clear in his letter to the "Justice for Michael Ross" campaign that he was not making a judgment on the innocence or guilt of Ross, who was 15 at the time of the murder.
But he said he believed the police could have carried out the murder probe differently.
He also criticised the Scottish Criminal Cases Review Commission, the body that investigates possible miscarriages of justice, saying he believed two reviews of Ross's case it has carried out were not done properly and led to unclear conclusions.
In response to campaigners' claims that witness descriptions put the killer at up to 6ft tall, Mr Carmichael said: "In any criminal trial the issue of the identification of the person accused is absolutely central. When I met Michael I was struck that, at 5ft 7ins, he is not particularly tall.
"I suspect that, given the opportunity to do things again, some aspects of the police investigation might be done differently.
"The information you placed before the Commission went into this subject in some detail and highlighted a number of issues surrounding the descriptions offered by witnesses and the conduct of the police investigation.
"I think that these are very legitimate concerns. I agree that the Commission has not properly engaged with these issues and appear not to have analysed your submissions in the way that I would have expected."
Ross, who is now 38, welcomed Mr Carmichael's intervention.
He said: "It's reassuring to see that someone in a position of authority is concerned at the way the SCCRC has conducted my case review.
"Many politicians would not speak out on an issue like this and I'm pleased that Mr Carmichael has studied the files he has been provided with."
Police Scotland and the SCCRC both declined to comment.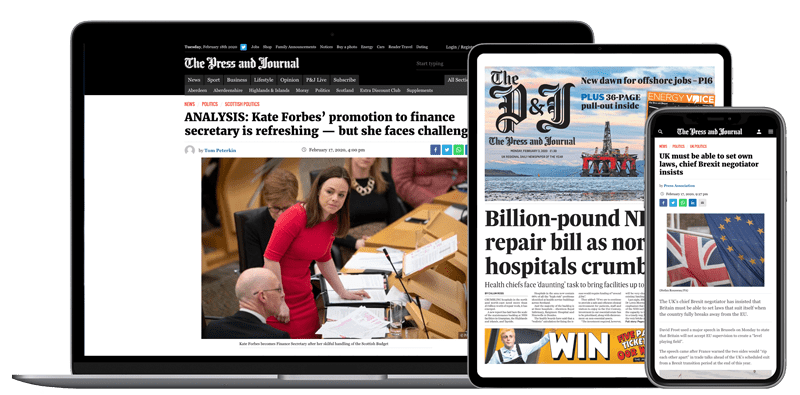 Help support quality local journalism … become a digital subscriber to The Press and Journal
For as little as £5.99 a month you can access all of our content, including Premium articles.
Subscribe