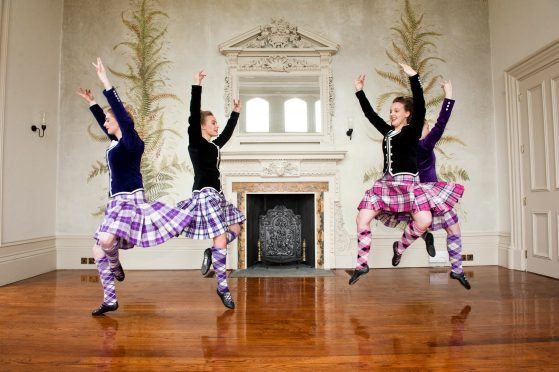 The final preparations are underway as the Royal National Mod gets ready to return to one of its heartlands.
There is only a month to go until the annual celebration of Gaelic culture gets underway in Stornoway for the first time since 2011.
Last year's event generated close to £3million for host town Oban and Argyll and organisers are confident that a similar impact will be delivered in the Western Isles.
The Mod is the largest festival celebrating Gaelic culture in Scotland and will take place over nine days between Friday, October 14 and Saturday, October 22.
The event will begin with the traditional torchlit procession through the streets of Stornoway led the Lewis Pipe Band.
The opening ceremony will then take place at the Lewis Sports Centre, featuring headline performances from local acts the Mischa Macpherson Trio and Gaelic super-group Daimh.
The competition itself will feature thousands of entrants from Scotland and across the world, including as far afield as Abu Dhabi and Germany.
Alongside the main competition, the Mod Fringe will run a bustling programme filled with traditional music, unique poetry, numerous concerts and art forms of every description.
John Morrison, chief executive of An Comunn Gaidhealach, said: "The Western Isles has always given the Mod a warm welcome, so we're thrilled to be returning after five years.
"We've received a tremendous amount of entries for this year's competitions and we know there will be some amazing talent to see. The Mod is a huge highlight in Scotland's cultural calendar, attracting Gaels and non-Gaels from across the world to celebrate our diverse range of events and competitions."
Western Isles Council convener Norman MacDonald, said: "With only a month to go until the Mod begins with the torchlight parade through Stornoway followed by the opening ceremony at the Lewis Sports Centre, preparations are at an advanced stage and we are confident that we have everything in place to host a highly successful Mod.
"The Royal National Mod brings huge economic benefits to the area at a time when the peak tourism season has more or less come to an end."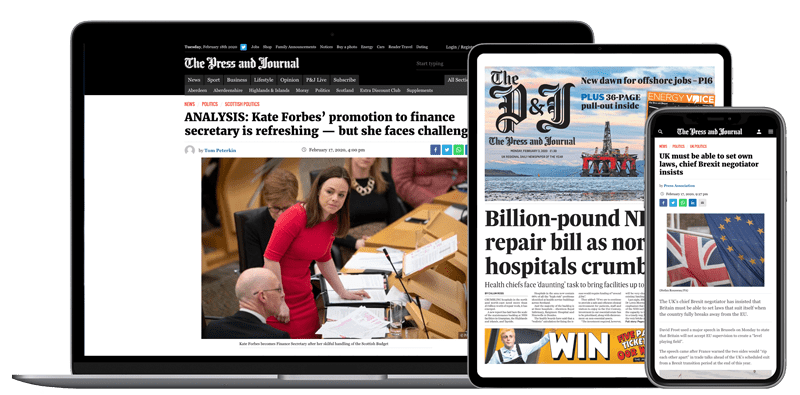 Help support quality local journalism … become a digital subscriber to The Press and Journal
For as little as £5.99 a month you can access all of our content, including Premium articles.
Subscribe