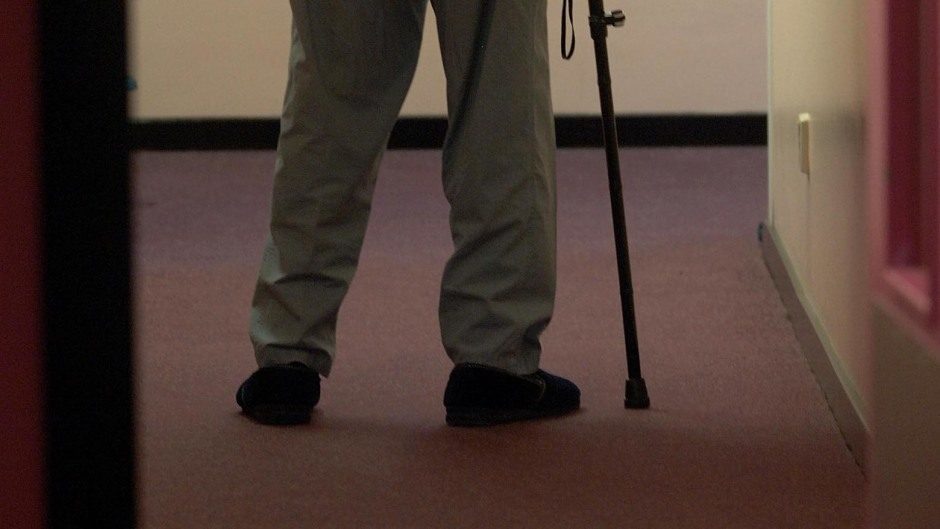 Researchers who believe they have found a way to keep older people stronger for longer are looking for over 70s in the north-east to join a trial.
The large-scale £1.4million experiment will involve hundreds of people taking heart pills and food supplements for a year.
If it is shown to slow down age-related muscle loss – known as sarcopenia – it could help prevent falls and improve mobility.
Aberdeen University is one of three academic centres leading the research that will be partly based at the city's hospital.
Volunteers will be given either established heart drug perindopril and amino acid powder (leucine) or matching placebos.
Muscle strength, muscle size, daily function and quality of life will be monitored for changes over the 12 months.
Participants would need to visit the ARI six to eight times for up to two hours – with taxis provided or travel costs reimbursed.
Sarcopenia affects more than one in five 60-70 year olds and half of all over-75s and has received increased focus in recent years.
Dr Roy Soiza, NHS Grampian consultant geriatrician, said the prospect it could be addressed by a simple treatment was "very exciting".
He said: "I see many patients in my work who are affected by this problem. It can lead to falls and difficulties with every day activities such as washing and dressing.
"The possibility of improving age-related muscle weakness with a simple treatment is very exciting and has potential to improve health and well-being for all older people," said
"Previous research has suggested that both perindopril and leucine might improve muscle strength, and both these treatments have been used safely in older people for many years.
"It is only by doing this big trial that we will really know if these treatments are going to benefit older people though."
Altogether some 450 people will be taking part at 15 UK centres in the study, run by Tayside Clinical Trials Unit and funded by the Medical Research Council and National Institute for Health Research.
Teams from Dundee University and Imperial College London are also involved and the results are expected in 2019.
To find out more contact research nurse Sirjana Devkota on 01224 558189 on Monday-Friday 8am-4pm or visit www.lacetrial.org.uk