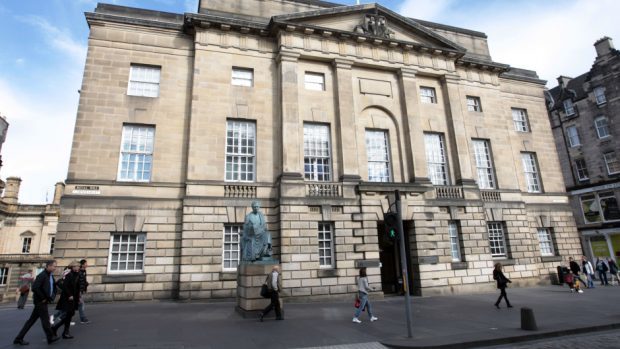 A woman who sexually assaulted a little boy and used Facebook to send photographs of the abuse to an oil platform supervisor has been jailed for three years and nine months.
The offshore worker was also handed the same prison term after he admitted acting alongside Caroline Greig in abusing the infant. The High Court in Edinburgh heard how Steven McLachlan encouraged Greig "through words to carry out the crime on the youngster who was "very clearly prepubescent."
Prosecution lawyer Tim Niven-Smith said: "The accused (McLachlan) accepts he was privy to the fact that his encouragement led to Caroline Greig actually perpetrating sexual acts."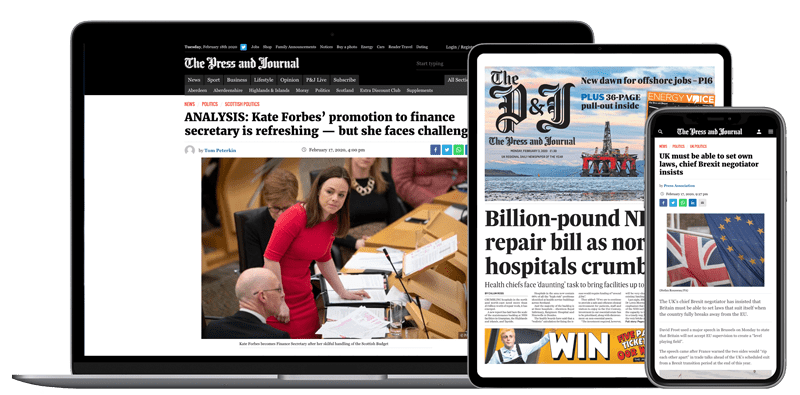 Help support quality local journalism … become a digital subscriber to The Press and Journal
For as little as £5.99 a month you can access all of our content, including Premium articles.
Subscribe