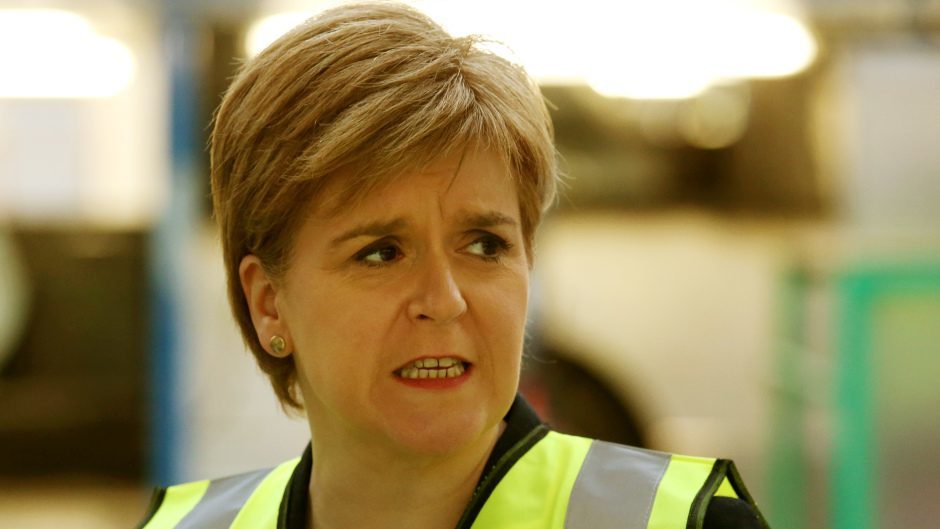 Nicola Sturgeon warned of a "lost decade" in the wake of a UK exit from the EU as she hinted at a possible Holyrood veto on Brexit.
The first minister told MSPs that the breakaway from the EU was likely to bring at least 10 years of "deep and severe" damage to the economy and society.
She also said that as part of her efforts to protect Scotland's place in the bloc she would "keep a very close eye" on legal challenges which might pave the way for a Holyrood veto.
She made the comments as Scotland's Brexit Minister Mike Russell said the Scottish Government would insist "loudly and clearly" that the UK must not be removed from the European single market by "hardline Brexiteers".
Giving evidence to a Holyrood committee yesterday, Ms Sturgeon said: "We haven't even started this process (of Brexit) yet and that potential for a lost decade for the UK should make us all sit up and take notice.
"And in Scotland it should make us think very carefully about whether there are better alternatives to just accepting that we have to be part of that."
She claimed the damage Brexit would do to "our economy and other areas of society and life will be deep and severe".
Ms Sturgeon said she was keeping tabs on court actions brought in England and Northern Ireland, which centre around whether the triggering of Article 50, the mechanism for the leaving EU, requires approval in the Commons.
That raises the prospect of the Scottish Parliament having to give its backing through a legislative consent motion (LCM), which is required where Westminster law making encroaches into devolved powers held by Holyrood.
Ms Sturgeon said: "I have to say the Scottish Government is keeping a very close eye on these court actions and will assess as they proceed at all stages whether there is an argument for us to become directly involved to make sure that the interests of the Scottish Government and the Scottish Parliament are protected.
"If that was to be the case that there was a decision – and I'm speculating now – that parliament had to pass legislation, that brings the issue of an LCM into sharp focus."
Later, Brexit minister Mr Russell told the chamber the government's approach to the negotiations was "detailed and comprehensive".
He added: "For continued fairness and opportunity for Scotland's workers as well as for long-term prosperity for Scotland as a whole, we must not be dragged by the hardline Brexiteers out of the single market."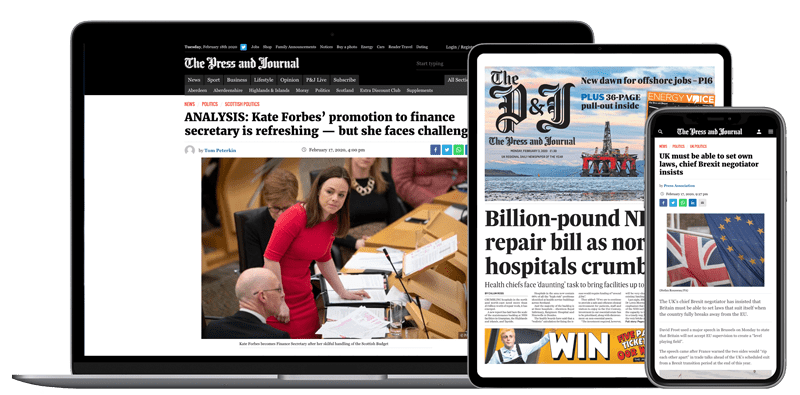 Help support quality local journalism … become a digital subscriber to The Press and Journal
For as little as £5.99 a month you can access all of our content, including Premium articles.
Subscribe