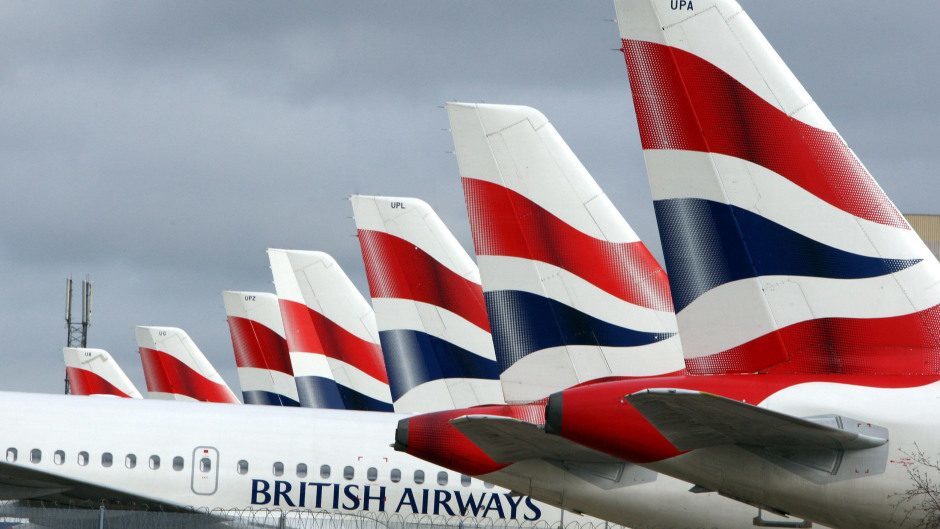 Passengers will have to stump up their own cash to buy M&S food on short-haul British Airways flights for the first time, it has been reported.
The country's flag carrier is understood to have struck a deal with the upmarket supermarket chain to provide passengers with sandwiches and snacks.
BA has always distinguished itself from budget rivals easyJet and Ryanair by providing its customers with complimentary food and drinks on all flights.
Industry experts are now predicting the move from the UK's biggest airline could spark a backlash from customers.
However the deal would allow the company to cut ticket fares as it looks to keep up with its hugely popular low-coast rivals.
Although some travellers say they prefer BA because they don't have to buy snacks, airline executives believe holidaymakers are increasingly willing to pay for extra if ticket prices are lower.
Nik Loukas, who runs the Inflight Feed website, said: "I think it is going to be very difficult for passengers to swallow the fact that they are going to have to pay for food after it has been free for so long.
"There will probably be a big backlash.
"British Airways has always had a tradition summed up in their slogan 'To fly, to serve'.
"I think they will have a battle on their hands."
The deal is expected to be announced within weeks although both brands have yet to comment.
British Airways reportedly approached Waitrose as well, but insiders say the partnership with M&S was a 'perfect match'.
Passengers on long-haul BA flights will still be able to enjoy a complimentary three-course meal.
According to industry analysts, budget airline easyJet makes around £2 per passengers from in-flight sales meaning they earn around £120 million annually from selling food on-board.