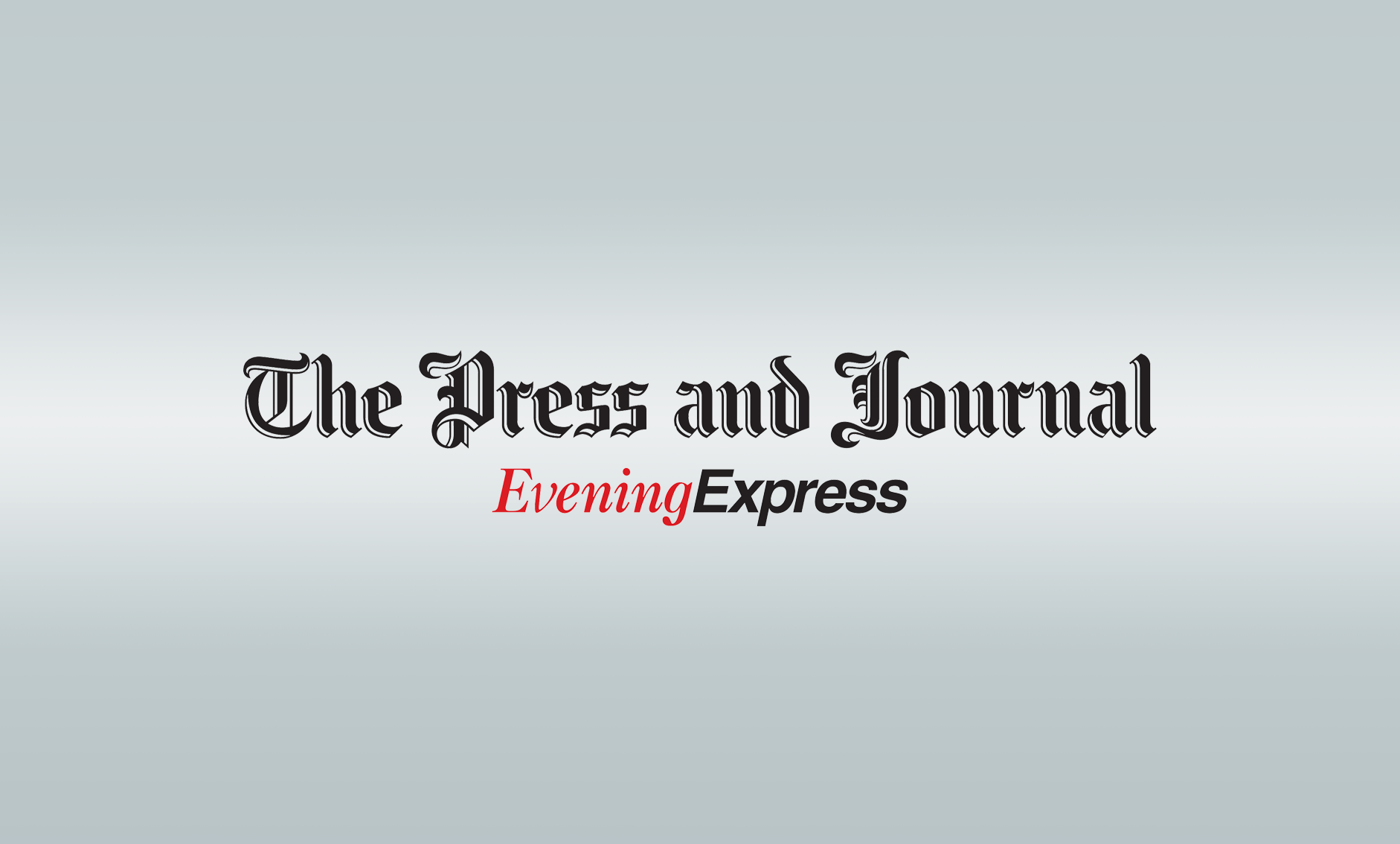 It could be argued that all tales are, somehow, about sex or death, but in this collection of 20 short stories written by authors around the world, these tantalising themes are thrust into the spotlight.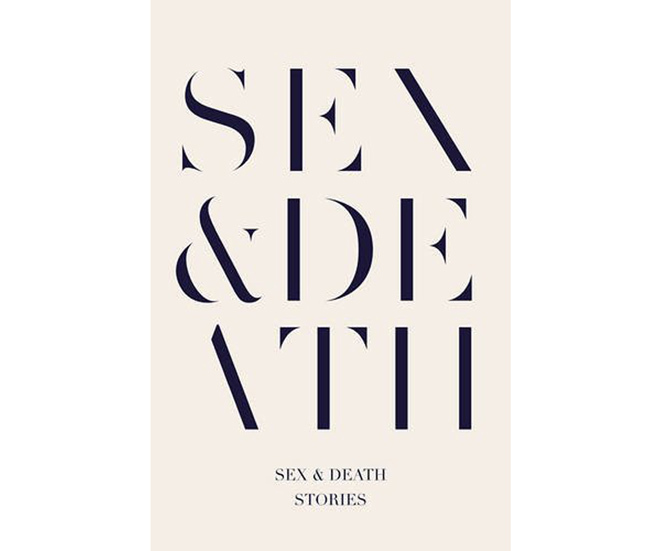 Some are laugh-out-loud funny, such as Alan Warner's Porto Baso Scale Modellers, when an attractive woman tries to join a group of elderly model plane enthusiasts.
Some are creepy, for example In The Reactor, by Peter Hobbs, about two dummy nuclear plant workers.
And some are overtly sexual, but it's not a collection of soft porn stories. Instead, there's plenty to provoke longer thought – Fin by Lynn Coady and Reversible by Courttia Newland throw up difficult subjects that are hard to forget – with a couple of light-hearted one-shots to balance it all out.
Published by Faber & Faber