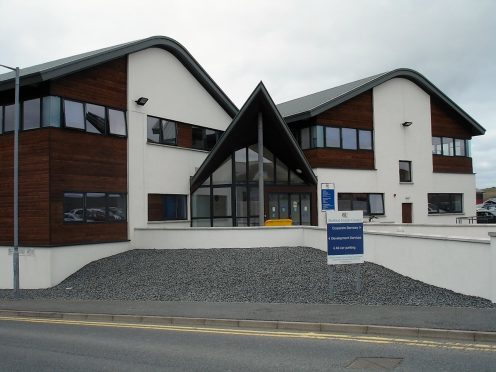 Shetland Islands Council has successfully relocated all its services formerly based at the North Ness headquarters to temporary offices throughout Lerwick.
The move was made after concerns were raised about the about the structural integrity of the four-year-old building on Tuesday.
This forced owners, Shetland Leasing and Property (SLAP), to ask the council to leave the premises while a detailed survey of the £7.3million building is carried out.
It is hoped the survey on the property – known locally as The White House – will determine the extent of the problems and draw up possible solutions to fix it.
No information has been given so far to explain exactly what is wrong with the office block, although council chief executive Mark Boden said that "temporary propping" was to be put in place while a permanent solution was found.
While it is understood there have been "issues" with the building for some time, it is also thought the foundations are giving way and some of the steelwork may also need to be replaced.
An initial survey carried out by SLAP declare the building as potentially unsafe on Monday, which led to 200 staff swiftly moving out of the building the following day.
The property developer, owned by Shetland Charitable Trust, is expected to comment once the result of the detailed survey is available.
Meanwhile, a SIC spokesperson said that most phone and IT connections for staff in temporary accommodation were now operational.
"Shetland Islands Council would like to thank customers for their patience over the past few days," he said.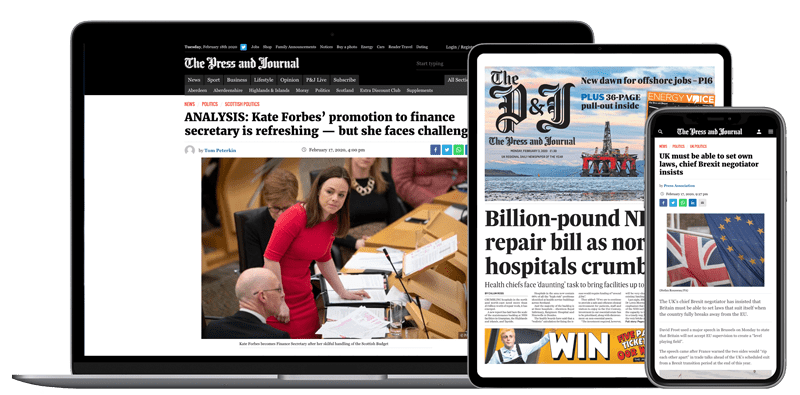 Help support quality local journalism … become a digital subscriber to The Press and Journal
For as little as £5.99 a month you can access all of our content, including Premium articles.
Subscribe