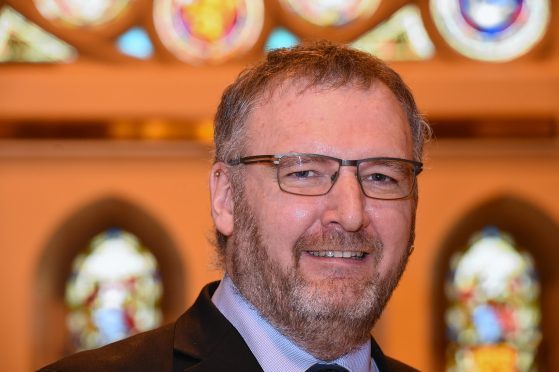 Lerwick Town Hall is to benefit from a major refurbishment in a bid to preserve it for generations to come.
The project will involve conservation work on the iconic stained glass windows of the historic building.
A contract to carry out the £1.1million revamp has been awarded to Stirling-based Laing Traditional Masonry, which is already involved in two high profile projects in the Highland capital.
The company is also carrying out the £4.2million refurbishment of Inverness Town House and the transformation of Inverness Castle's north tower into a viewing platform tourist attraction.
The Town House project hit the headlines earlier this year when two of the properties famous chandeliers were damaged.
Lerwick Town Hall is roughly the same age as its equivalent in Inverness, and Shetland Islands Council political leader Gary Robinson said there was common links between the civic buildings.
He said: "I'm really pleased to project going forward, it's a very important building in Lerwick.
"It's worth noting that there is a similar project going on at Inverness Town House and I think I'm right in saying they shared the same architect.
"It's interesting the similarities between the two buildings and it's notable they are from the same era and both are needing repair work around the same time."
The project comes just a few months after the Town Hall was upgraded to a category A-listed building by Historic Environment Scotland.
Senior figures in Shetland have previously raised fears that damage to the stained glass windows could become irreparable if action not carried out quickly.
Already some of the windows have had to be removed to prevent further damage and corrosion.
As well as acting a council meeting chamber, Lerwick Town Hall is also regularly used for functions and events such as weddings, coffee mornings, civic events, and concerts.
The contract awarded to Laing Traditional Masonry covers conservation and installation of the stained glass windows, stonework repairs and re-roofing, as well as other associated work.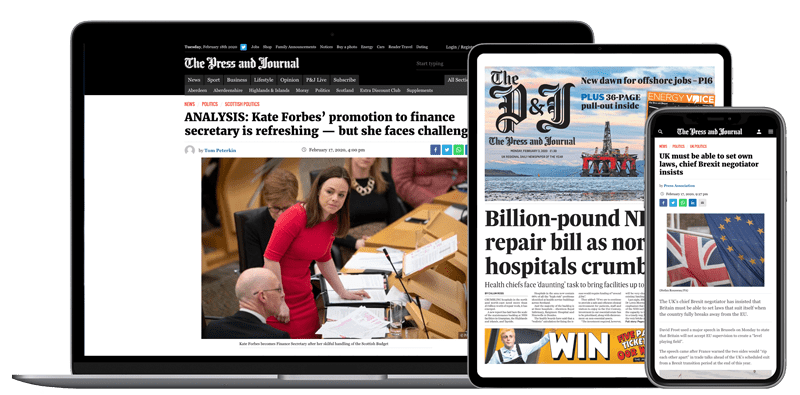 Help support quality local journalism … become a digital subscriber to The Press and Journal
For as little as £5.99 a month you can access all of our content, including Premium articles.
Subscribe