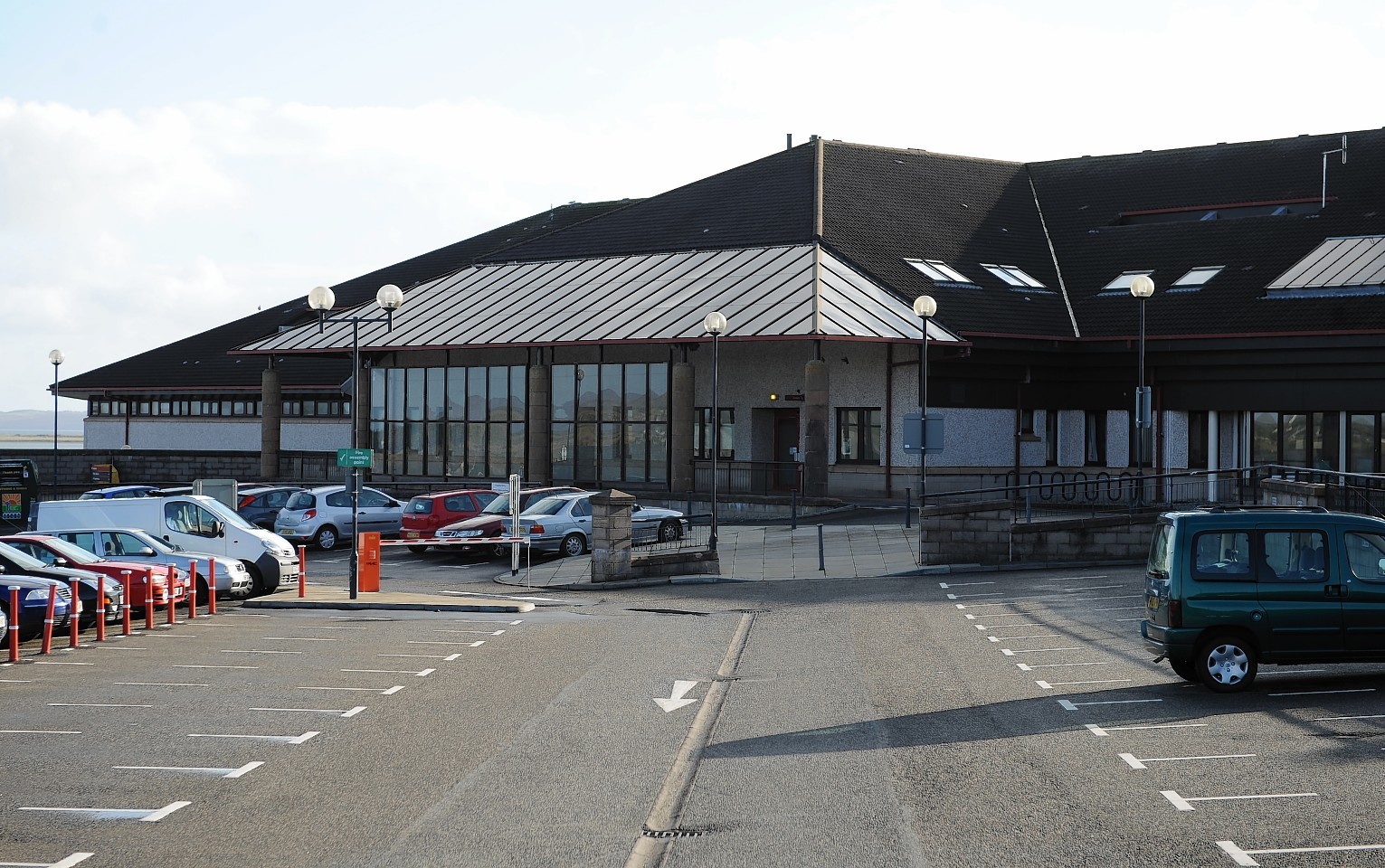 A baby has been born to the first Syrian refugees to be sent to the Outer Hebrides – and only weeks after they arrived.
The baby girl was born last week at the Western Isles Hospital in Stornoway.
She was born to one of two Syrian families who only came to the islands in July.
It was known that the mother was pregnant before she arrived on the isle of Lewis.
A spokesman for Western Isles Council confirmed:"A baby girl was born to a family who already have children. Mother and daughter are doing well."
Western Isles Council found accommodation for the eight refugees as part of a UK government-funded scheme.
The families are related and include young children. They live in Stornoway.
More than 30 people have volunteered to help the refugees settle in.
The resettlement scheme was set up in response to the war in Syria and offers homes to refugees in Scotland and the rest of the UK.
The council is among Scottish local authorities to provide accommodation.
The families are the first to be settled in the Western Isles.two families of refugees are also expected in the future. A report will go before the policy and resources committee in private tomorrow/today (Wed) to update councillors on the situation.
Council leader Angus Campbell said previously that local agencies had worked hard to make the arrival of families as "discreet and smooth as possible."
The priority will be an intensive course of English language classes although an interpreter service was available in the first few weeks.
Mr Campbell said recently: "The various agencies, community organisations and volunteers are currently working to give the families the basic support and space that they need to re-adjust to family life here in the Hebrides.
"I am heartened to hear that a welcoming response from our community has already been appreciated by the families.
"We are already a diverse community and whilst we can offer much to people moving here, we can also learn from others and increase the richness of our society.
"I think that communities in Scotland generally and particularly in the Outer Hebrides, have an understanding of why people sometimes have to leave their homes and everything they know in order to start a new life elsewhere."
The families receive the same support as other homeless households in the community who require accommodation.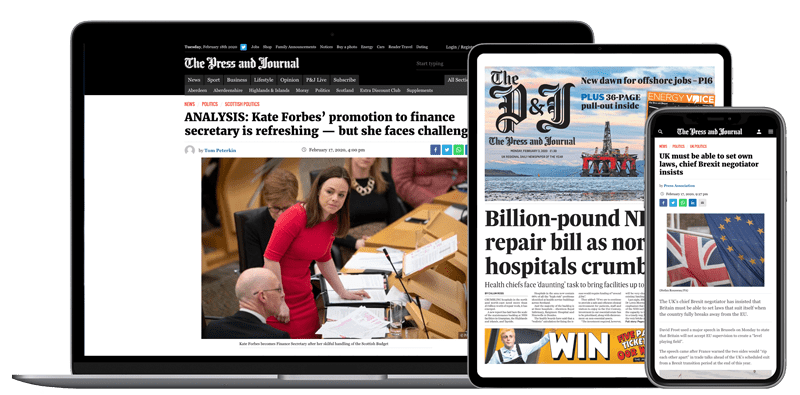 Help support quality local journalism … become a digital subscriber to The Press and Journal
For as little as £5.99 a month you can access all of our content, including Premium articles.
Subscribe