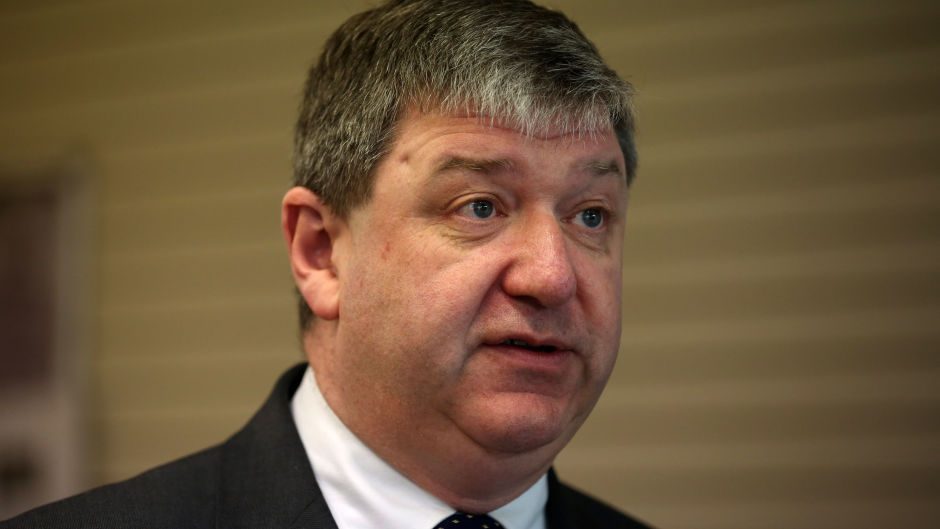 Lerwick's food bank has received a £750 donation from the Orkney campaign group that sought to overturn the result of the May 2015 election.
Fiona Grahame, one of the so-called Orkney Four, was in Shetland on Wednesday to hand over a cheque to Angela Nunn who runs the food bank on behalf of the Trussel Trust.
She said a similar amount would also go to the Orkney food bank.
The four Orkney constituents raised well over £200,000 to pay for the legal cost of their unsuccessful attempt to unseat Alistair Carmichael after the MP admitted he had lied about his involvement in the leaking of an inaccurate memo about First Minister Nicola Sturgeon, in April last year.
Grahame said the campaigners had always said that should there be a surplus left following the crowd funding, it would be distributed among the food banks in the northern isles.
Grahame, a prominent member of Yes Orkney, described the last 18 months as a "horrendous time" and added that she was glad "to get her life back".
She said that while the group's campaign was over the issue of "honesty in politics" remained high on the agenda.
"Politicians need to be held to account for their actions," she said, " in that way our campaign had been worthwhile."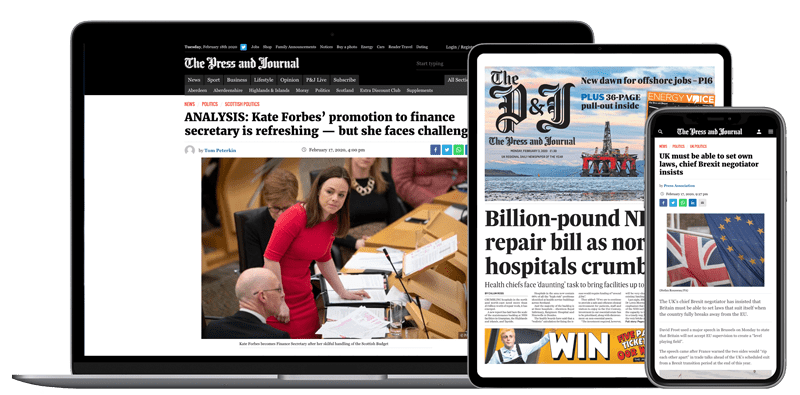 Help support quality local journalism … become a digital subscriber to The Press and Journal
For as little as £5.99 a month you can access all of our content, including Premium articles.
Subscribe