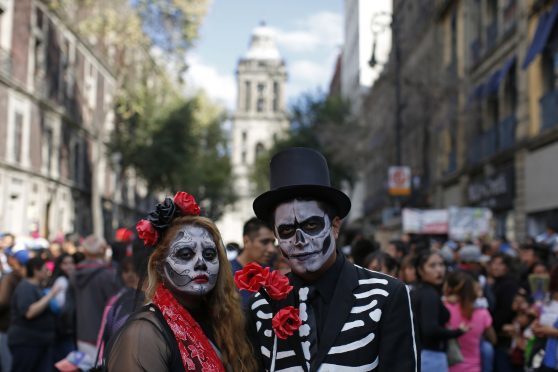 Mexico City has hosted its first ever parade for the annual Day of the Dead festival, complete with floats, giant skeleton marionettes – and all inspired by the latest James Bond movie.
Fans of Britain's best-loved fictional secret service agent may recall a memorable scene at the opening of 2015′s Spectre, where Bond finds himself chasing a rogue villain amidst the chaos of a Day of the Dead parade in the Mexican capital.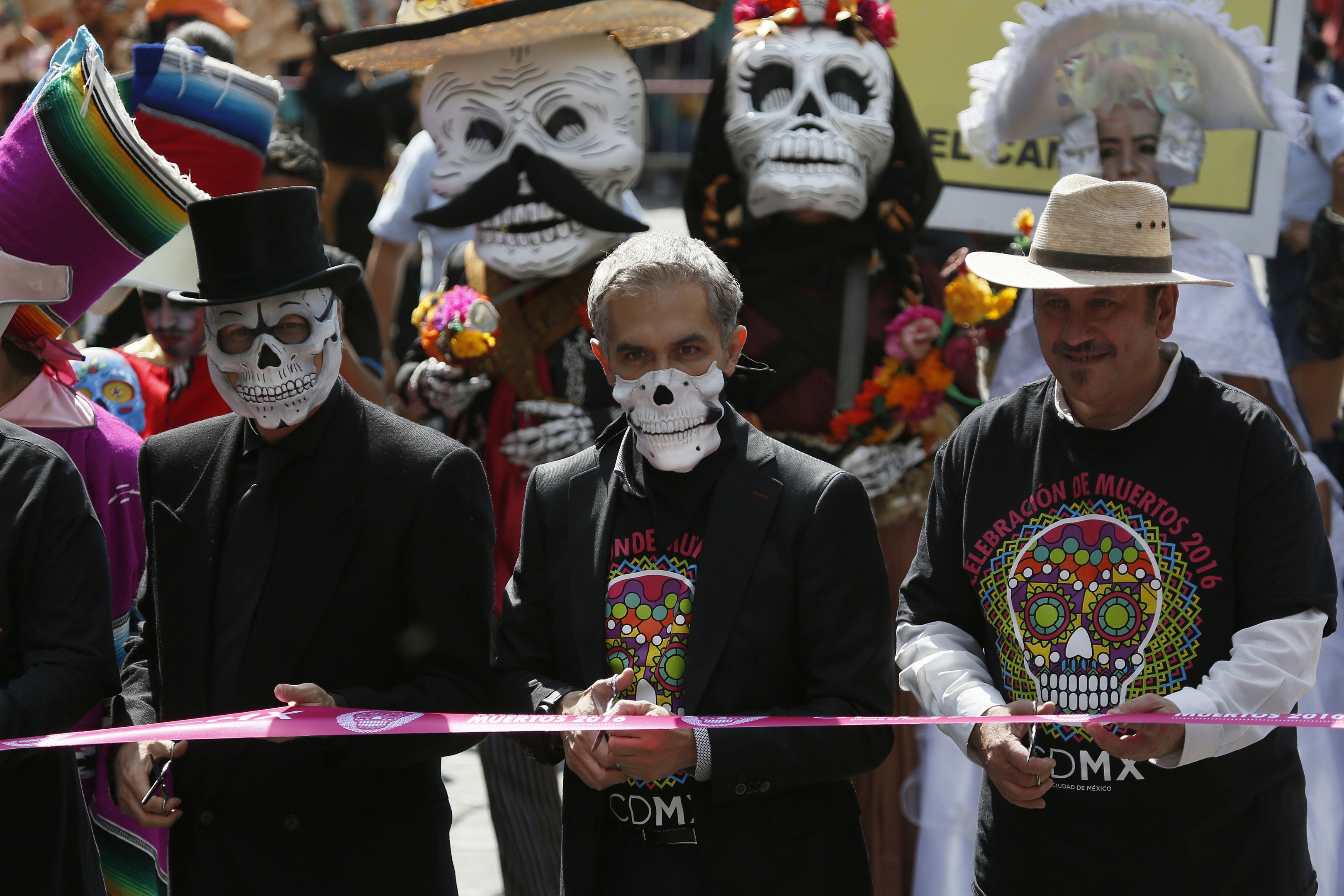 The Bond film scene was visually stunning, but sadly lacking in truth since Mexico City had never before hosted such an event.
Rather than quibble over authenticity, Mexicans decided the Bond creators might be on to something and swiftly made arrangements to turn the dream into reality – and the results are quite stunning.
Tens of thousands gathered to witness the magic of a phalanx of Aztec warriors on roller skates and over 1,000 actors, dancers and costumed acrobats performing tricks.
This is a far-cry from traditional Day of the Dead celebrations, which generally consist of sombre family gatherings at the graves of loved ones departed.
Lourdes Berho, chief executive of the government's Mexico Tourism Board said: "When this movie hit the big screen and was seen by millions and millions of people in 67 countries, that started to create expectations that we would have something.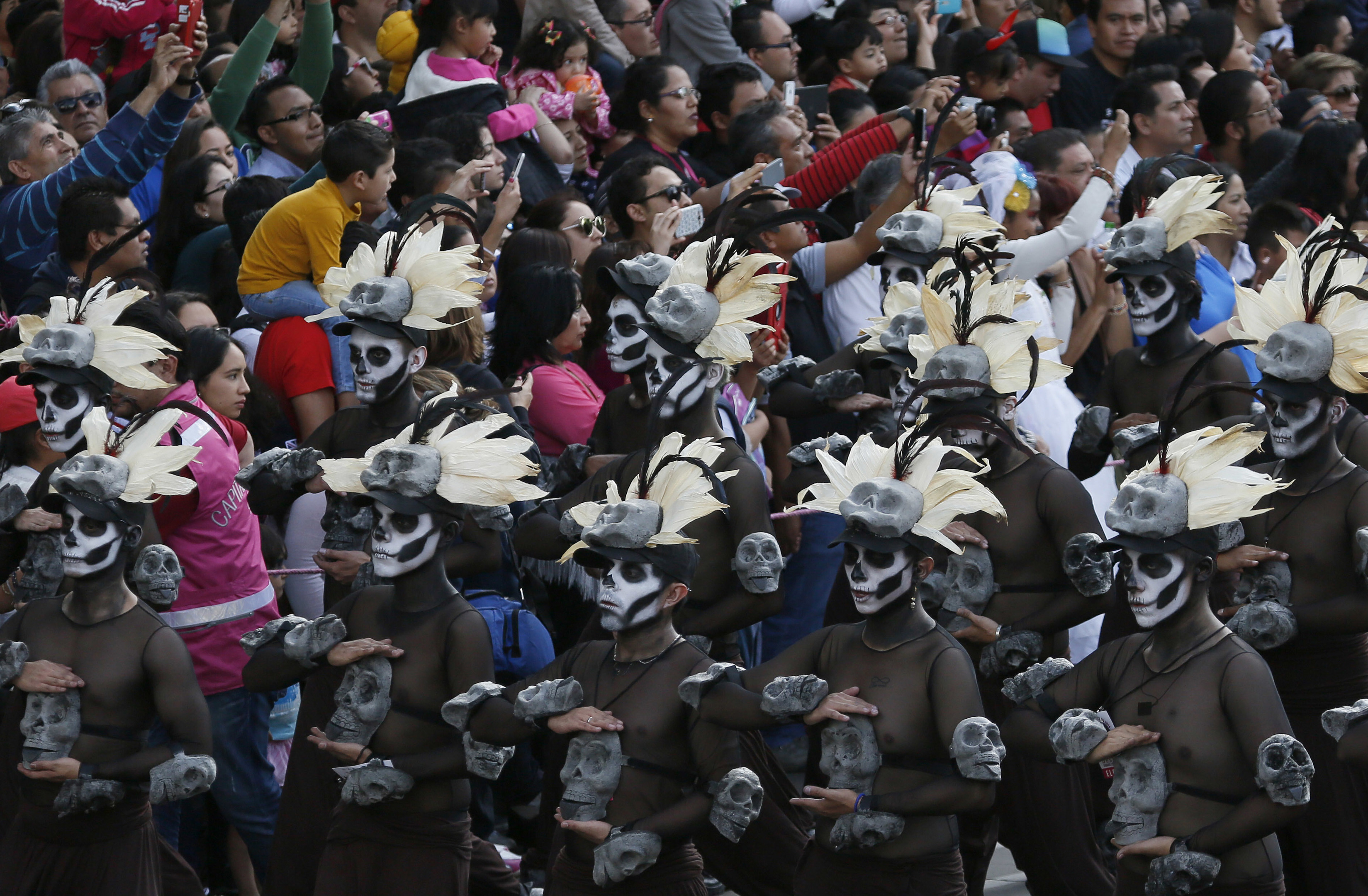 "We knew that this was going to generate a desire on the part of people here, among Mexicans and among tourists, to come and participate in a celebration, a big parade."
The increasing popularity of "Zombie Walks", where swarms imitate the un-dead in organised marches, have come to represent a new era of celebrations for the tradition, along with a general merging with Halloween-esque costumes including witches and ghosts.
Johanna Angel, an arts and communication professor at Mexico's IberoAmerican University, said the influences flow both north and south.
"I think there has been a change, influenced by Hollywood," Angel said. "The foreign imports are what most influence the ways we celebrate the Day of the Dead here."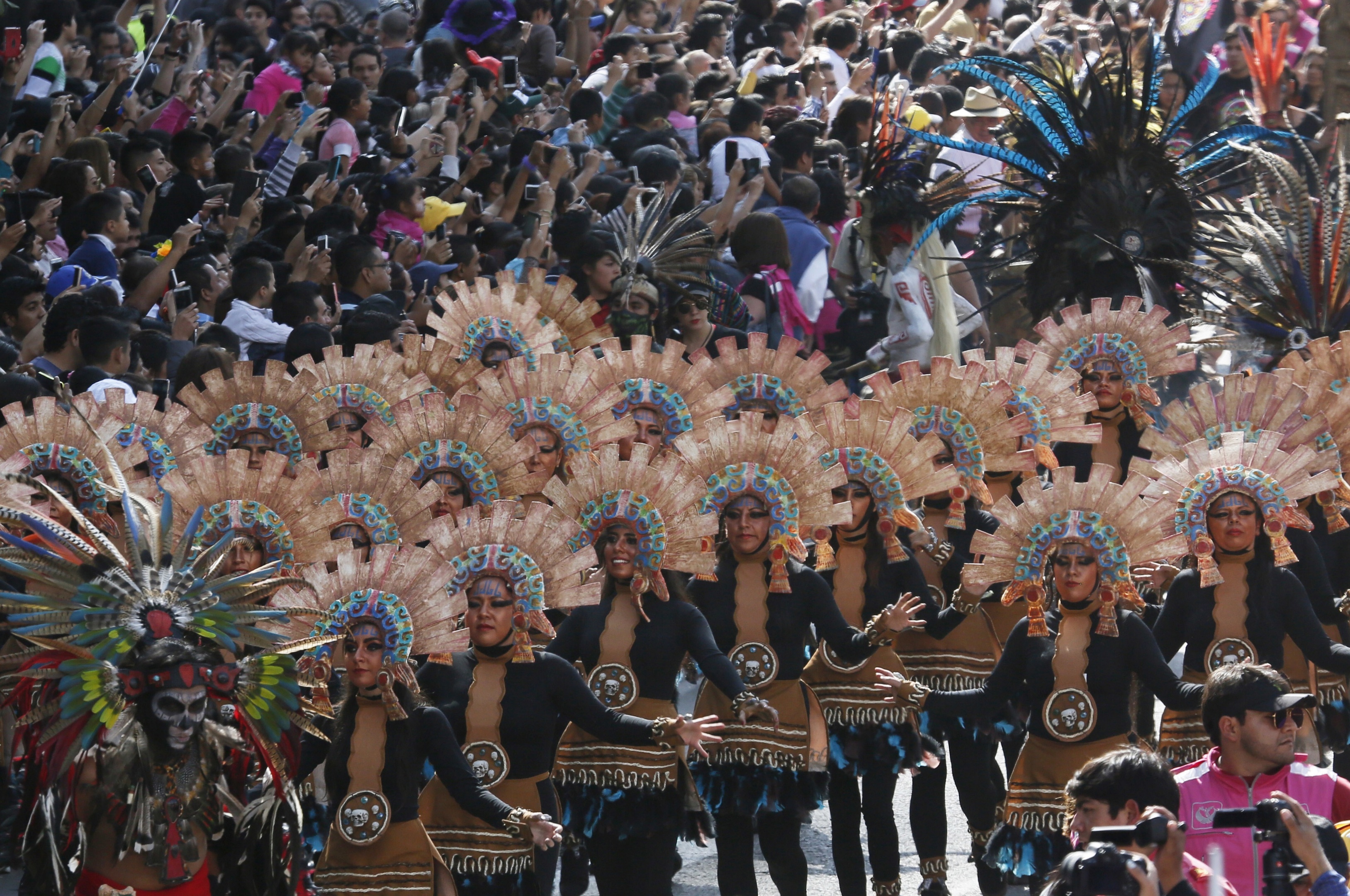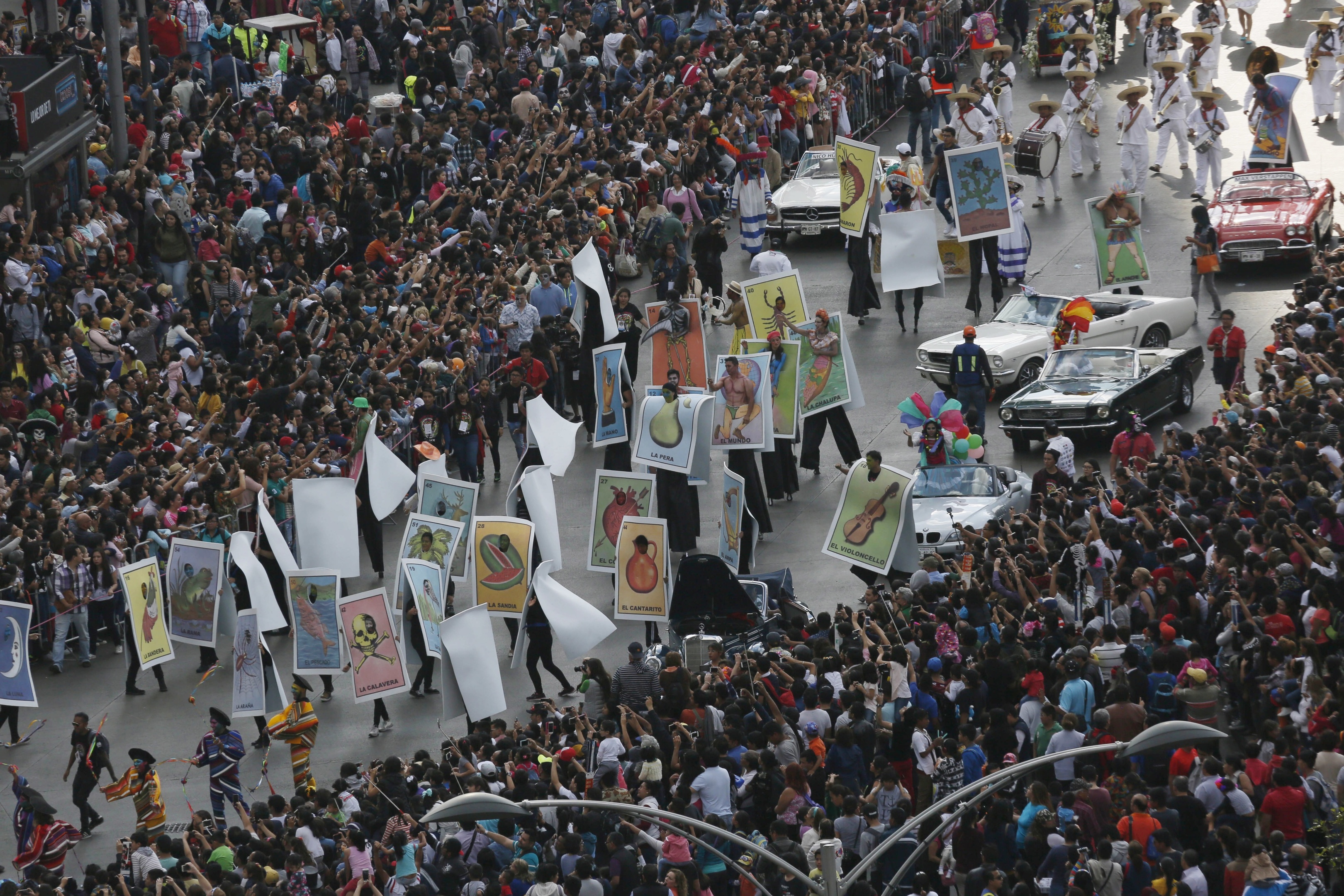 It might not be the most traditional Day of the Dead Mexico City has seen, but it's almost certainly the most electric."