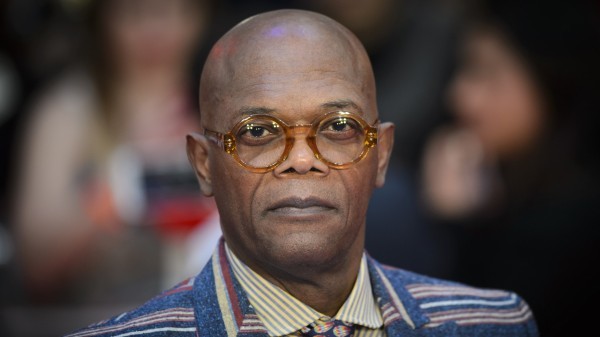 Donald Trump's US election win might have triggered a mass exodus in Hollywood.
In recent months a host of celebrities have declared that they would leave America and move elsewhere if Trump made it to the White House.
Some were eyeing the possibility of a move to Canada, while others fancied Europe. And then there were those, like Cher, who thought another planet might be a better option…
Here are a few stars who said they were emigrating if Trump beat Hillary Clinton.
Miley Cyrus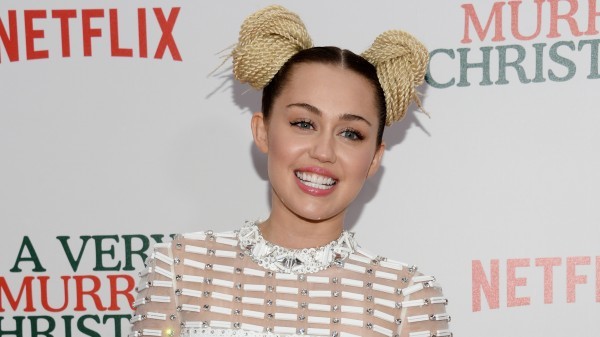 Miley has been a staunch supporter of Clinton.
She said of Trump on Instagram: "I am moving if this is my president! I don't say things I don't mean!"
Hmm, sounds as if she means business.
Samuel L Jackson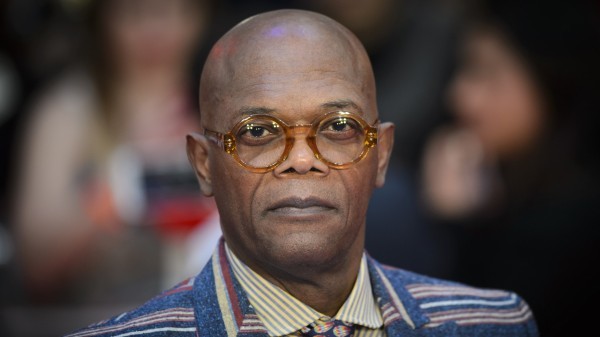 Samuel appeared on Jimmy Kimmel's show last year and during a comedy sketch he admitted he would be off if Trump won.
He said: "If that motherf***** becomes president I will move my black a** to South Africa."
Cher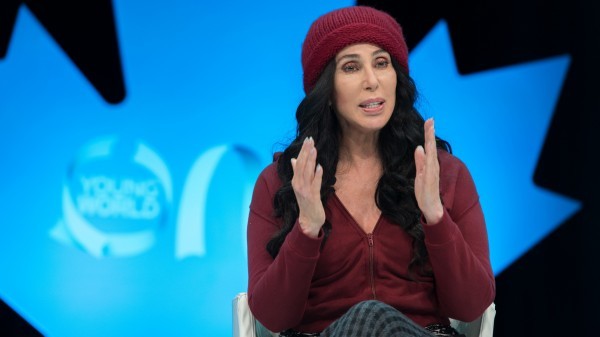 It seems there isn't a country far enough away from America for Cher.
She recently quipped that she would be heading to Jupiter if Trump clinched it.
Amy Schumer
Amy was quoted as telling BBC Newsnight that she might head to Europe in the event of a Trump win.
"My act will change because I will need to learn to speak Spanish because I will move to Spain or somewhere," she said.
"It's beyond my comprehension if Trump won. It's too crazy."
Neve Campbell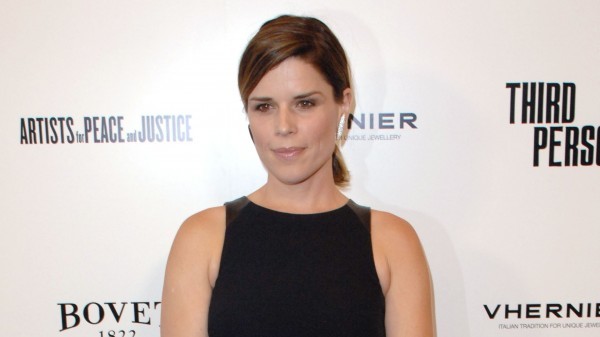 Ontario-born Neve said she was planning to head back home if Trump was elected.
Discussing the possibility in an interview with The Huffington Post, the Scream star was asked what she would do and replied: "Move back to Canada."
So as Trump gets ready to set up home in the White House, are these celebs packing their bags too?