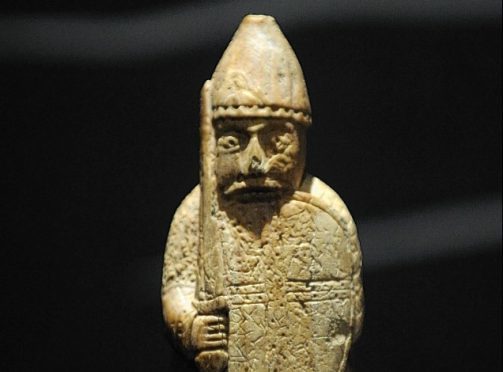 The return of some of the world's most famous and valuable chess pieces helped attract more than 25,000 visitors to the Outer Hebrides in just three months.
The return to the isles of six of the Lewis Chessmen – which were featured in the Harry Potter and the Philosopher's Stone film – had been delayed due to further building improvements and extra security measures for all the priceless objects.
But a king, queen, bishop, knight, warder and pawn were finally unveiled in July at their new museum home – part of the £19million restoration of the 19th century Lews Castle, which had been closed for 25 years.
Displays in the revamped castle – which overlooks Stornoway Harbour on Lewis – includes the world famous 12th Century ivory chess pieces.
They have been loaned on a long-term basis by the British Museum.
A local authority spokesman said: "We have had in excess of 25,000 visitors to the new museum in the first three months of opening and we are delighted.
"The number is at the top end of our own estimates and proves what a draw the museum and its objects – including the chess pieces – are to both local residents and tourists, and will continue to be."
The Chessmen were unearthed at a beach in Uig on the west side of the island, in 1831.
When found, the hoard contained 93 artefacts – 78 chess pieces, 14 tablemen and one belt buckle.
There are various local stories concerning their arrival and modern discovery on Lewis.
Malcolm MacLeod, from the nearby township of Pennydonald, is said to have discovered the trove in a small stone kist in a dune, exhibited them briefly in his byre and sold them on to Captain Roderick Ryrie.
The chessmen were soon after split up, with 10 being purchased by Charles Kirkpatrick Sharpe and the others – 67 chessmen and 14 tablemen – purchased on behalf of the British Museum in London.
Kirkpatrick Sharpe later found another bishop to take his collection up to 11, all of which were later sold to Lord Londesborough.
In 1888, they were again sold, but this time the purchaser was the Society of Antiquaries of Scotland, who donated the pieces to the Royal Scottish Museum in Edinburgh.
The 11 are now on display in the National Museum of Scotland.
The other 82 pieces are owned by the British Museum in London – with six loaned to the Museum nan Eilean on Lewis.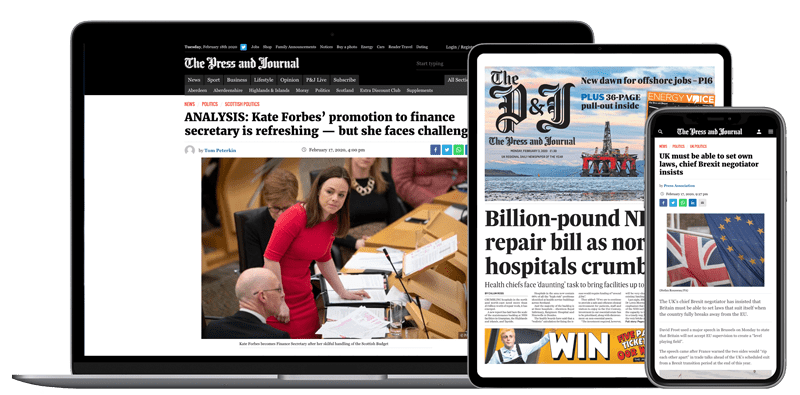 Help support quality local journalism … become a digital subscriber to The Press and Journal
For as little as £5.99 a month you can access all of our content, including Premium articles.
Subscribe