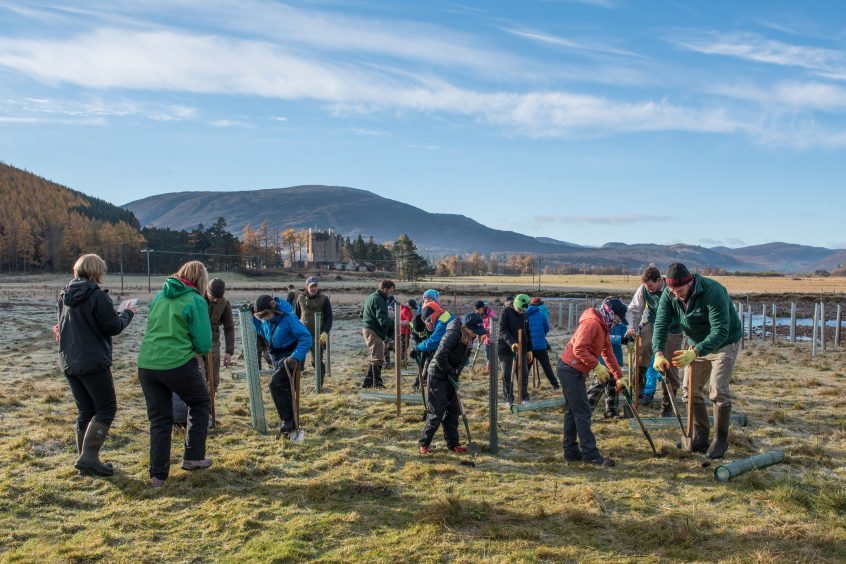 Joanne Warnock
A group of Deeside youngsters have been planting trees to try and help save endangered freshwater pearl mussels.
The 24-strong squad from Braemar Primary School planted rowan and hazel trees by a tributary on the Invercauld Estate as part of the River Dee Trust's Pearls in Peril initiative.
The project, which has run over the last three years, aims to restore habitat and improve the prospects of the mussels. It will continue until March next year.
Lorraine Hawkins, trust manager, said: "The children have left their legacy on this highland landscape, and their efforts help in the restoration of the catchment, which all feeds into the health of the River Dee."
Russ Jobson of Woodland Trust Scotland said: "We have some real budding foresters in the group. Everybody really got stuck in and did a great job planting."
Over the past three years, the trust has carried out a number of improvements throughout the River Dee catchment including planting over 100,000 trees and engaging with more than 40 school classes.
The River Dee Trust carries out practical restoration projects on the River Dee to improve the River for fish and wildlife, such as opening up habitat for salmon and controlling invasive non-native plant species.
The trust is holding an online auction and will use the proceeds to help fund future projects.
The sale runs throughout the month, and items up for bidding include a private tour of the Queen's pony stud at Balmoral, fishing at Invery and Tilquhillie, stalking on Glenmuick Estate, and canoeing on the Dee.
To register, and get involved in the auction, visit www.riverdee.org.uk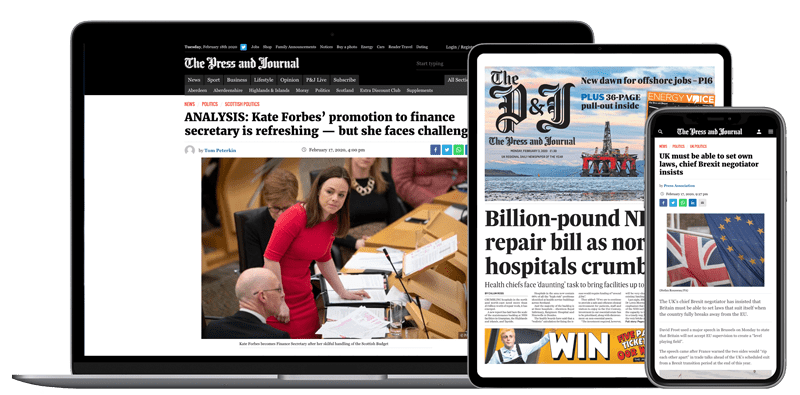 Help support quality local journalism … become a digital subscriber to The Press and Journal
For as little as £5.99 a month you can access all of our content, including Premium articles.
Subscribe