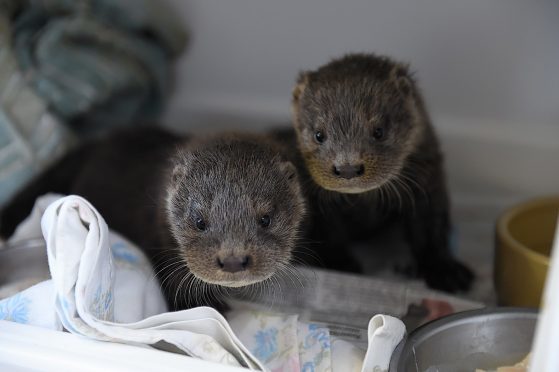 A north-east animal sanctuary is aiming to establish "wild" expansion plans with the help of a successful crowdfunding campaign.
The New Arc wildlife centre, near Ellon, has spent over a decade looking after orphaned and injured animals from all over Scotland.
Husband and wife team, Keith and Pauline Marley, started the venture by "accident" after hearing a vet talking about putting down a sick animal.
Mr Marley said: "It wasn't that the animal was too sick to cure, it was just that it had nowhere to go. So that's when we decided to build the first pen out the back. Now we receive re-homing requests from all over Scotland."
The couple's ten-acre site, outside Ellon, now houses, on average, 350 creatures at any one time, but due to the nature of wild animals, they need separate pens to help facilitate their release back into the wild.
A recent addition to the centre was a pair of orphaned baby otters aptly named Dee and Don. The Marleys are aware they shouldn't get too attached to those in their care and operate a "hands-off" policy to ensure there are many happy returns.
The duo's ultimate aim is to raise sufficient money to transform the centre into a specialised wildlife hospital.
Mr Marley explained: "There isn't really anywhere like that at the moment in Scotland; with on-site veterinary treatment.
"We rely heavily on vet visits just now, but it's not ideal sitting in a vet's waiting room next to cats and dogs, with a baby deer in your arms."
"There is no limit to how much money we want to raise; the more we raise, the more we will spend!"
You can donate to help The New Arc centre at http://www.crowdfunder.co.uk/you-really-otter-help-buy-these-guys-a-pool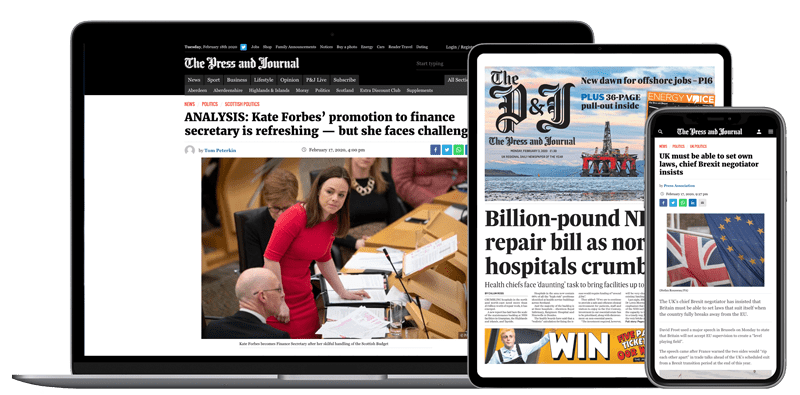 Help support quality local journalism … become a digital subscriber to The Press and Journal
For as little as £5.99 a month you can access all of our content, including Premium articles.
Subscribe