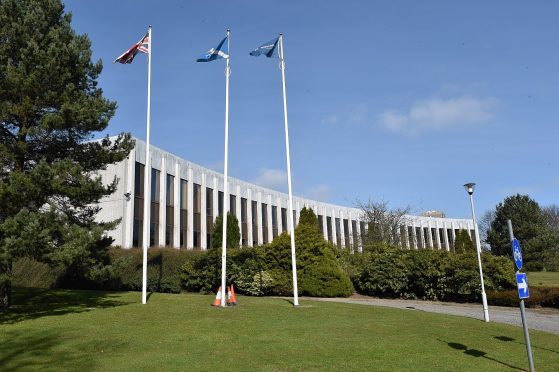 Significant improvement has been made in gaining and retaining staff at the north-east's multimillion super-jail.
Councillors sitting on the Integrated Joint Board met yesterday to discuss a number of issues affecting communities across Aberdeenshire.
The board discussed the work at HMP Grampian and welcomed the "good progress" that is being made since the Inspectorate report was carried out.
The board heard waiting times for prisoners seeking mental health treatment had fallen, but that the prison is still struggling to recruit and retain clinical employees.
Chief Officer of the Aberdeenshire Health and Social Care Partnership (AHSCP), Adam Coldwells, said: "We are doing all we can to recruit and retain the staff we gained one year ago; but the position is much improved – by shed loads."
An update was also given on the redesigned Community Justice Policy, and how the transition is progressing ahead of the new model taking over on April 1, 2017. This is part of new national legislation coming into force.
The policy Aims to help integrate offenders back into the community, and involves multi-agency working together.
Councillor for Turriff and District, Anne Robertson, recommended workshops to be held in communities and said: "The key is to inform and involve the community and for community members to take ownership of the agenda. The children and families of the offenders need to be considered during this transition period.
"We have made good progress, but we also need to look at the bigger picture and not just at the people in custody. The offender's behaviour also affects the families they leave behind."
The board also acknowledged "significant progress" and praised new figures highlighting the significant drop in bed-blocking at north-east hospitals.
The number of bed days lost due to delayed discharges in Aberdeenshire community hospitals has fallen by 34% in the last 12 months.
Chief Officer of the AHSCP, Adam Coldwells, said: "The 34% reduction in occupied bed days by people delayed in hospital has been achieved through a number of new initiatives as well as better information sharing and regular attendance from Aberdeenshire staff at daily meetings."
The next meeting is scheduled for Wednesday, February 15, 2017.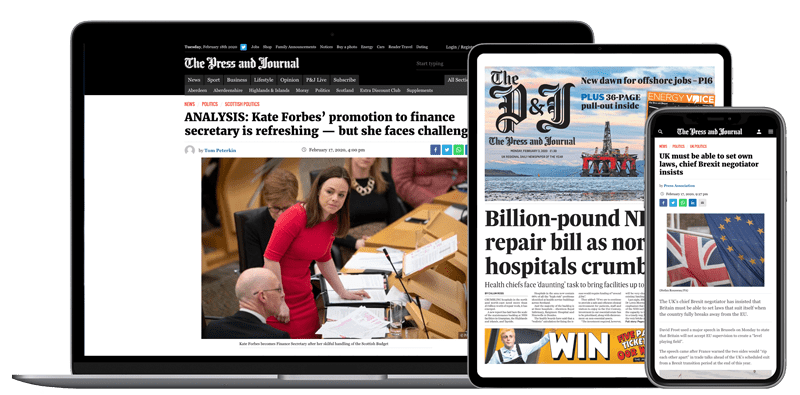 Help support quality local journalism … become a digital subscriber to The Press and Journal
For as little as £5.99 a month you can access all of our content, including Premium articles.
Subscribe