Inverurie Locos manager Scott Buchan was left pondering referee Tommy Shaw's decision to send off Ryan Broadhurst when it was his fellow defender Connor Rennie who had committed the offence.
Buchan said: "The referee made a mistake as it was Connor who tackled Megginson. It was a coming together of two or three different bodies. He had a decision to make, it was certainly clear to us, but not to the referee.
"I'm not even sure it deserved to be a sending-off. Perhaps it was a booking but there are now new interpretations of the law.
"It killed the game.
"They scored from the spot and again 10 minutes later. It is difficult enough to play Cove with 11 men, let alone 10, but we were beaten by the better side on the night."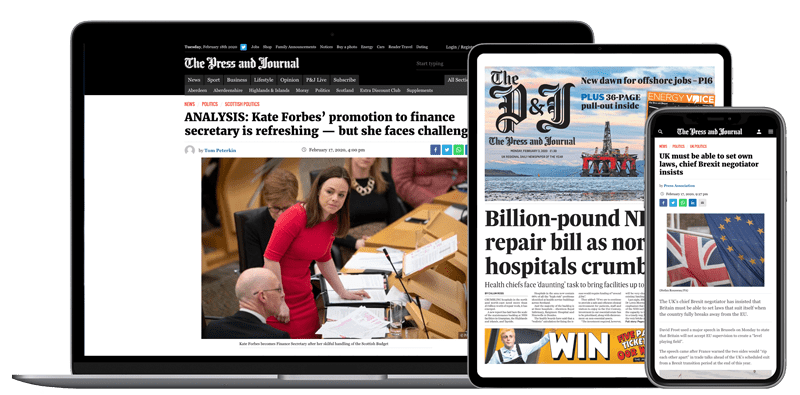 Help support quality local journalism … become a digital subscriber to The Press and Journal
For as little as £5.99 a month you can access all of our content, including Premium articles.
Subscribe