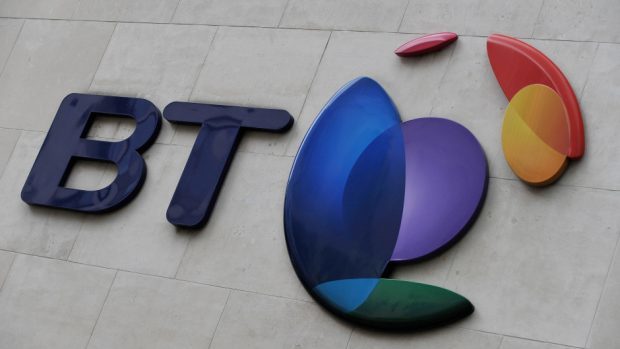 A Western Isles politician has called on BT to improve its service after some of his constituents were left without service for more than two months.
Angus MacNeil said he is often called upon by residents in the Western Isles to assist in getting phone and broadband installed or repaired.
He said most cases were dealt with quickly – but said recent cases have taken longer.
Mr MacNeil said: "I take no pleasure in publicly criticising BT, however I have been left with no option, following what is a shambolic situation in my constituency, where a BT customer has been left without a phone line and broadband for almost eight weeks.
"There are many people who earn a living from working at home and depend on broadband to work.
"People are angry and disillusioned with BT and I certainly do not blame them. It beggars belief that a customer can be left eight weeks without a service and despite the fault having been escalated to the highest level within BT, no progress is being made."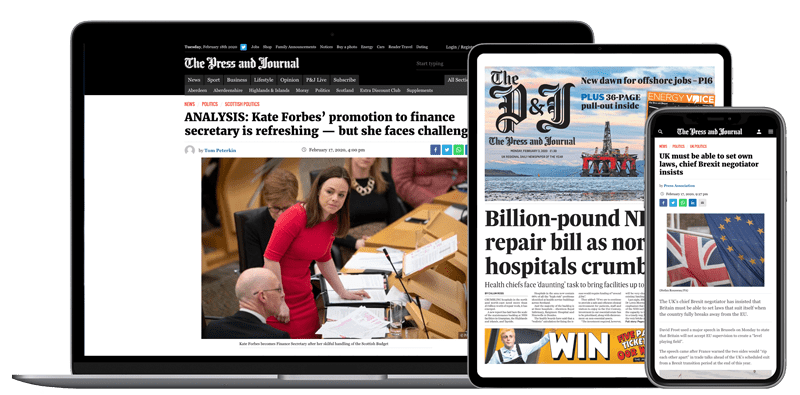 Help support quality local journalism … become a digital subscriber to The Press and Journal
For as little as £5.99 a month you can access all of our content, including Premium articles.
Subscribe