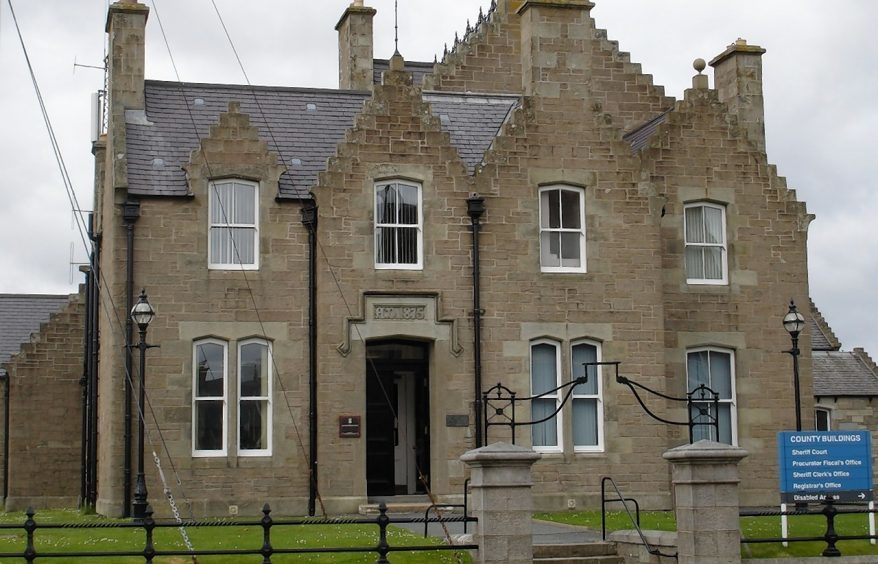 A 64-year-old man has gone on trial at Lerwick Sheriff Court accused of sexually assaulting two girls under the age of 16 over a four-year period at his home in the north of the Shetland mainland.
Basil Beatty, who lives in North Roe, denies 12 charges on various dates from December 2010 until October 2014.
He is further accused of two counts of using lewd, indecent and libidinous practices and behaviour by placing his hands under the girls clothing and touching them on the body and buttocks on various occasions.
Beatty is also charged with exposing himself to the two girls in a sexual manner, and assaulting one of them by striking her on the body and hand with a belt to her injury.
He is also accused of threatening violence against one of the girls and threatening to harm her with a gun if she did not repeatedly return to his home.
The jury trial got underway yesterday, with one of the girls giving evidence via video link.
She told the court they used to visit his home where they would play a game that they nicknamed "tickle time" and involved him pinning them down and putting his hands up their tops or down their trousers.
The girl said she was too young to know it was wrong at the time. She said Beatty called them "sexy girls" and told them he had "loads of condoms for us", and it made them feel "really uncomfortable".
She said Beatty began locking his door and taking showers, then walking around the house naked and "asking for hugs", which they refused.
On one occasion, she said he had grabbed her by the wrist and forced her to perform a sexual act.
During cross-examination, defence lawyer Gregor Kelly identified several "fairly major discrepancies" in parts of her evidence compared to what she had said during police interviews.
The girl accepted there were some differences in the two accounts, but insisted she was now "telling the truth".
Beatty denies all the charges against him. The trial continues.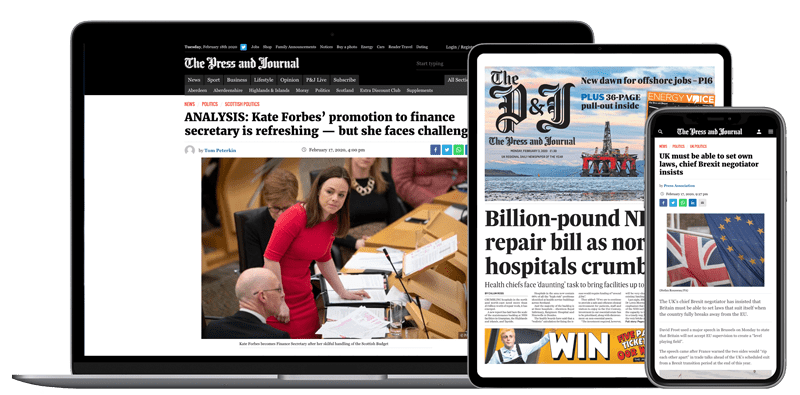 Help support quality local journalism … become a digital subscriber to The Press and Journal
For as little as £5.99 a month you can access all of our content, including Premium articles.
Subscribe