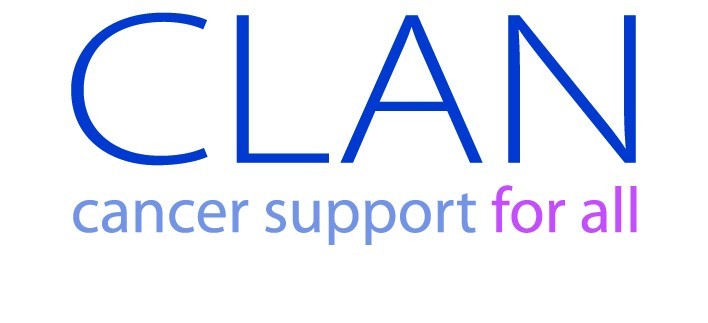 A leading cancer support charity is issuing a fresh appeal for help in Shetland.
Clan Cancer Support offers a support and information service at its base on St Magnus Street, Lerwick, three days a week, in addition to a range of complementary therapies for anyone affected by cancer.
The charity has seen a marked increase in the need for cancer wellbeing and support services, which has seen the service expand to include a children and families service on the island and is now looking to add to its current team of dedicated support volunteers.
Generally, support volunteers help a wide range of people affected by cancer, including clients, carers and family members, by offering a listening ear or by working alongside them to address support or wellbeing concerns. They also have an important role in helping signpost individuals to other services.
All Clan volunteers have access to support, full training and ongoing development opportunities.
The Shetland wellbeing and support centre is open to the public Wednesday to Friday from 10am to 4pm, with late opening until 8pm each Wednesday.
Dana Millarkie, Shetland Area Services Coordinator, said: "We welcome new volunteers to Clan throughout the year but would encourage anyone thinking of volunteering, giving their time and expertise to an organisation during 2017 to get in touch.
"Specifically our volunteers might provide support to clients either face-to-face or on the telephone, help with general administration, keep library information and resources up-to-date, carry out some light housekeeping and count fundraising monies. Ideally we are looking for people to commit three hours a week of their time.
"Our volunteers have played a key role in the continued success and growth of Clan's provision of cancer support services in Shetland, and we are keen to hear from anyone who would like to find out more about Clan or what a volunteer role may involve."
Those interested in discussing a potential support volunteer role in more detail, please contact Clan in Shetland on 01595 697275 or email shetland@clanhouse.org