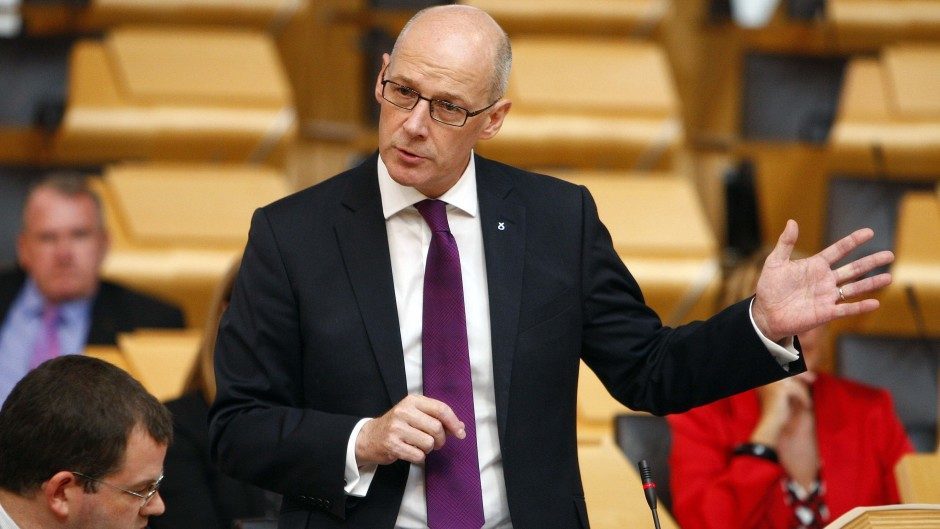 Plans for a centre for Gaelic music, dance and cultural heritage in South Uist have won the backing of the Scottish Government.
Deputy First Minister John Swinney has confirmed that £1million will be given to the Cnoc Soilleir project.
Cnoc Soilleir is a partnership project between Ceòlas Uibhist and Lews Castle College UHI and is expected to have an economic benefit as well as helping Gaelic culture on South Uist.
Mr Swinney said: "The establishment of a multi-functioning Gaidhlig education and arts centre in Uist will create over 40 full-time equivalent jobs in the coming years and generate significant benefits for the local economy.
"It will also secure a sustainable future for Gaelic in the area, in line with this government's commitment to supporting the language in communities and in education at all levels across Scotland."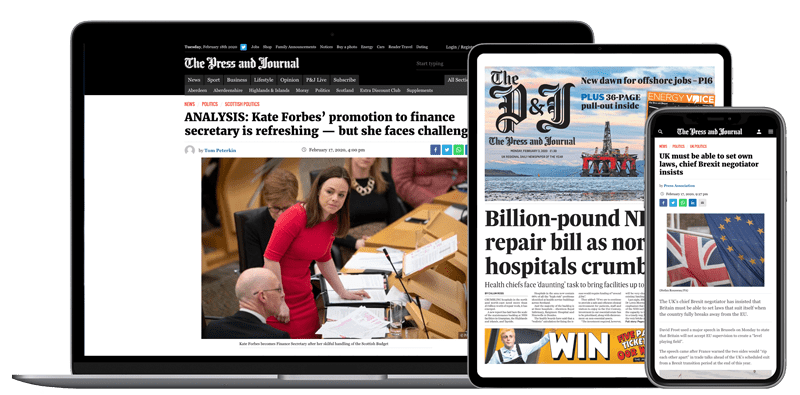 Help support quality local journalism … become a digital subscriber to The Press and Journal
For as little as £5.99 a month you can access all of our content, including Premium articles.
Subscribe