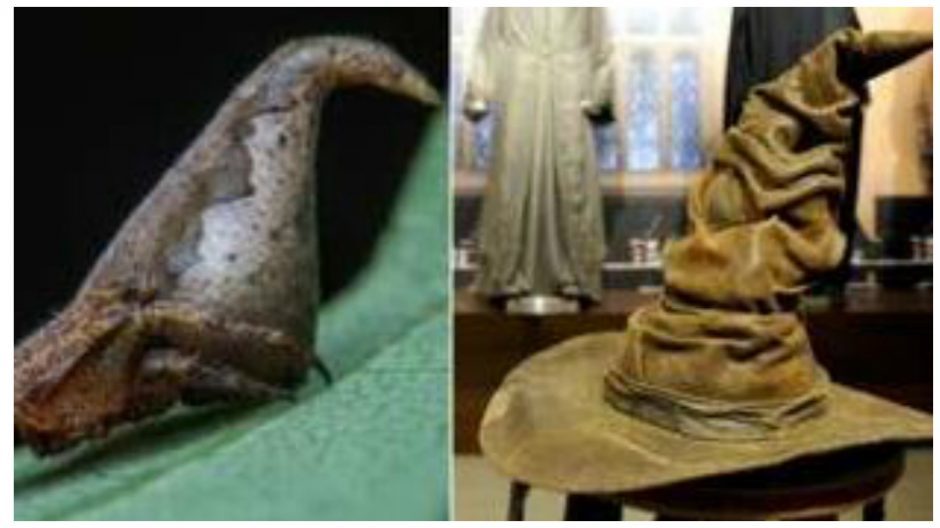 A piece of JK Rowling's wizarding world coming to life is nothing short of magical, but a new spider species discovered by scientists in India is truly a fantastic beast.
A new spider species that resembles the sorting hat has been named "Eriovixia gryffindori". I hate spiders but this made me so happy? pic.twitter.com/4kepSaoRhB

— Todd Kraines (@khuBaibStation) 15 December 2016
The tiny arachnid has been nicknamed the "sorting hat" spider due to its uncanny resemblance to the hat used to sort students into houses at Hogwarts School of Witchcraft and Wizardry – you know, the one Harry Potter attended.
The scientists named the spider in Latin the Eriovixia gryffindori – in homage to the sorting hat's owner Godric Gryffindor – and took to Twitter to tell the wizarding world's creator of the discovery.
"I'm truly honoured!" Said J.K Rowling. "Congratulations on discovering another #FantasticBeast!"
The little creature is just 7mm long and was discovered in the Western Ghats region of south-western India – and the reasoning behind its characteristic appearance is pretty awesome.
The spider uses the shape of its abdomen to blend in with dried foliage, in order to hide from predators.
The researchers said the discovery is "an ode from the authors, for magic lost, and found, in an effort to draw attention to the fascinating, but oft overlooked world of invertebrates, and their secret lives".
Javed Ahmed – an arachnologist and self-confessed Potter-fan – co-authored the paper and said to the BBC about the discovery: "How many science geeks and nerds get to name a species after their favourite character and actually get congratulated by the author?"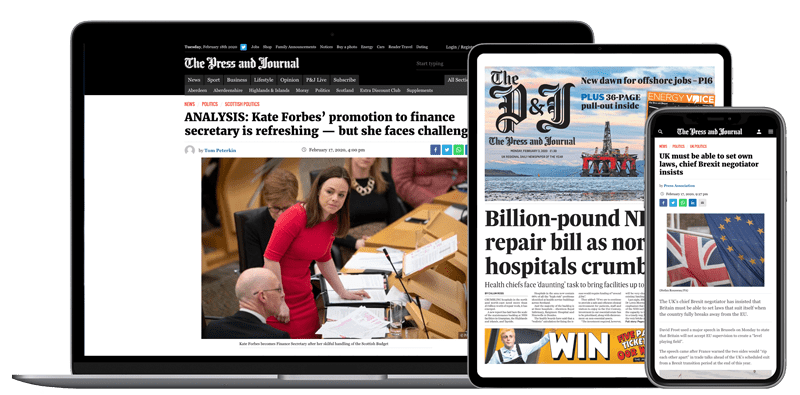 Help support quality local journalism … become a digital subscriber to The Press and Journal
For as little as £5.99 a month you can access all of our content, including Premium articles.
Subscribe