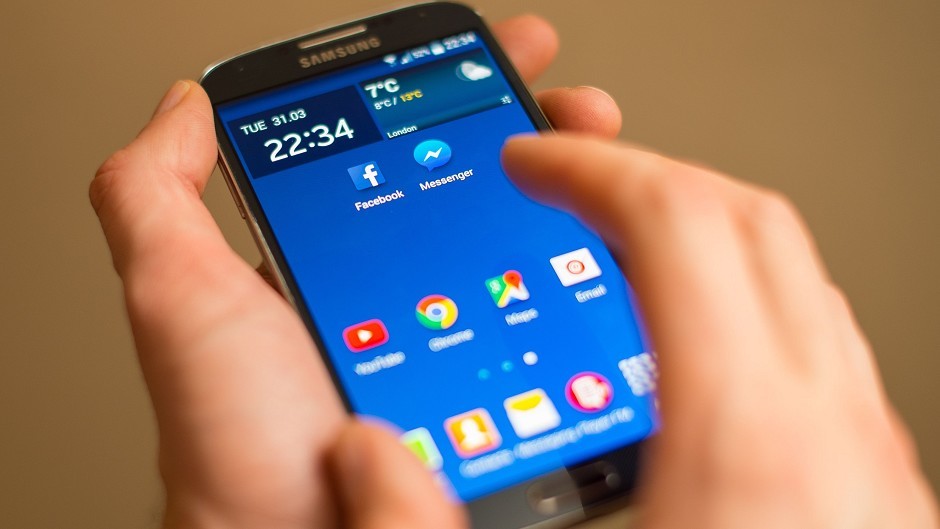 Facebook's replicating of features from rival social app Snapchat has continued with Facebook Messenger introducing a camera to the app for users to send visual messages.
The new Messenger camera will feature animations and special effects so users can customise images and send them to friends and family.
The central feature of Snapchat is to take photos and videos and send them to contacts.
Facebook has recently introduced a range of features to its family of apps – predominantly Instagram – that rival those of Snapchat.
"Imagine the Messenger camera as a powerful new tool that lives just behind your inbox," Facebook said of the update to the app.
"It's always one tap away – whether you're already in a conversation or have just opened up the app.
"You will see the shutter button centre in the screen, a tap takes a photo, a long press records a video."
The social network added that the camera will also feature stickers and emoji that can be added to photos and video before they are sent.
Facebook chief Mark Zuckerberg has spoken of plans to turn Messenger into a platform of its own, independent of Facebook, and not just for communication between friends.
The app has begun rolling out chatbots that enable customers to converse with businesses as though they were a person.
A new gaming feature has also been added to the messaging app, which surpassed one billion monthly active users earlier this year.
Snapchat has around 150 million daily active users, the vast majority of them under the age of 25.